A Space For
Fun & Learning
Parents Love Spacious Classrooms, Great Amenities & Safety Protocols
A Space For
Fun & Learning
Parents Love Spacious Classrooms, Great Amenities & Safety Protocols
Preschool & Child Care Center Serving Wixom, MI
A Cozy Location With Conveniences Nearby
You and your child benefit from a combination of a secluded location that offers tranquility and safety, plus convenient proximity to a trusted hospital, supermarkets, and restaurants for all your errands and tasks.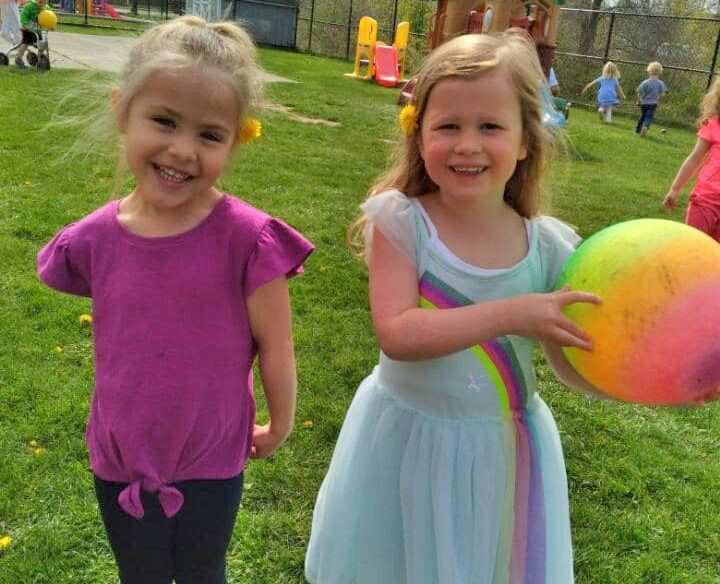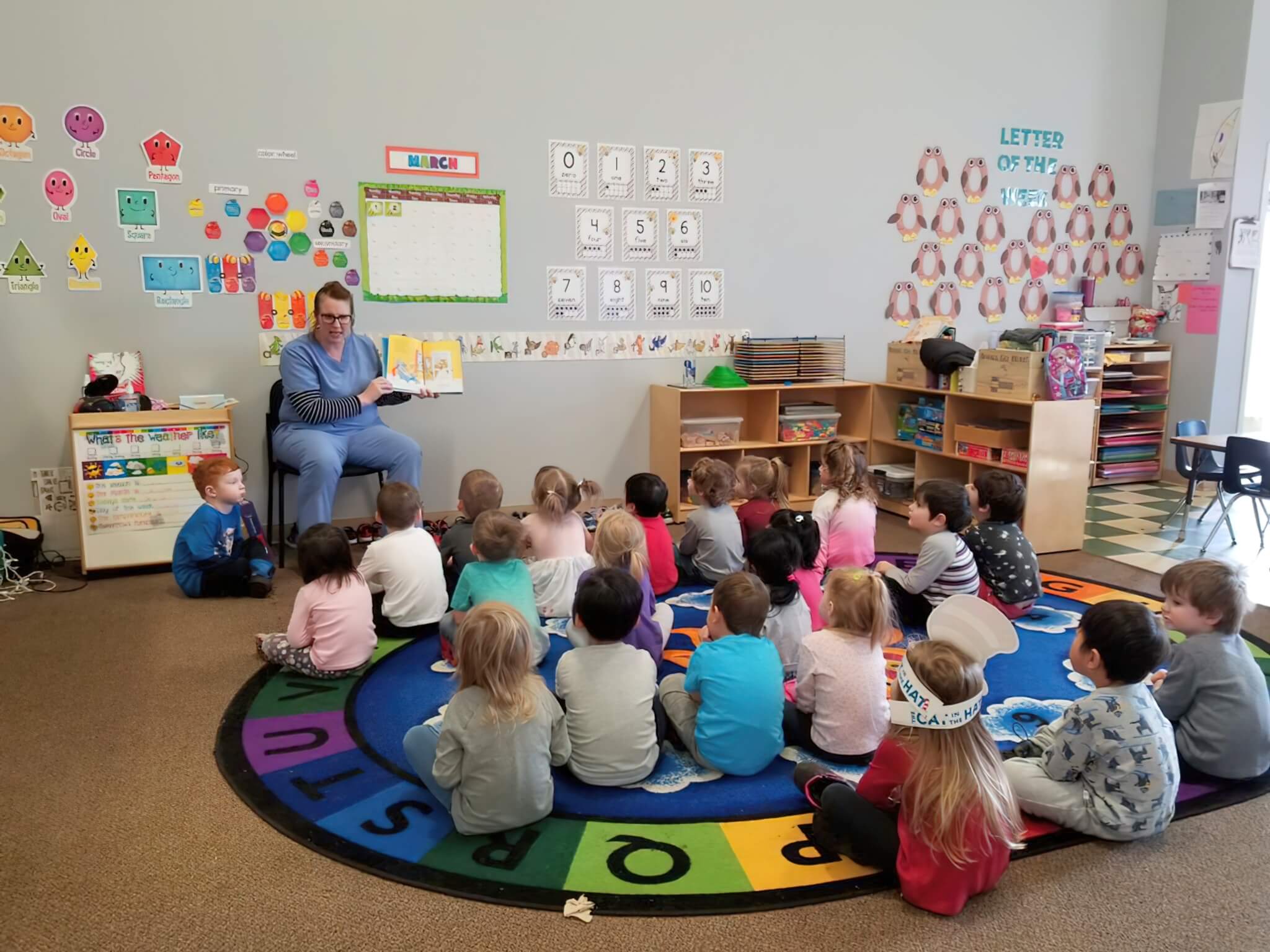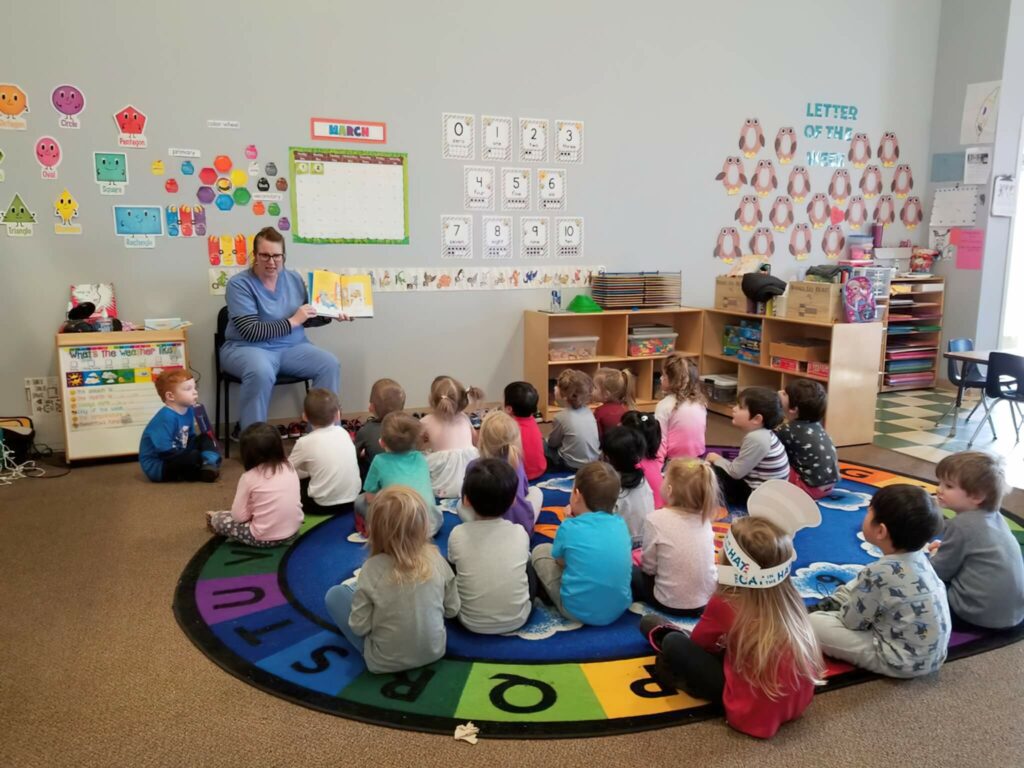 Learning Spaces Optimized For Discovery & Development
With 6 spacious classrooms, an art room, and a dramatic play area, your child spends their days in a haven of learning. Spacious classrooms showcase all their beautiful masterpieces, so kiddos feel proud of their achievements.
A Basketball Court & More Keeps Children Active
Your child enjoys daily outdoor play in a huge playground featuring fun and safe play structures, a basketball court, and a bike trail for them to pedal their trikes and Cozy Coupes in the fresh air.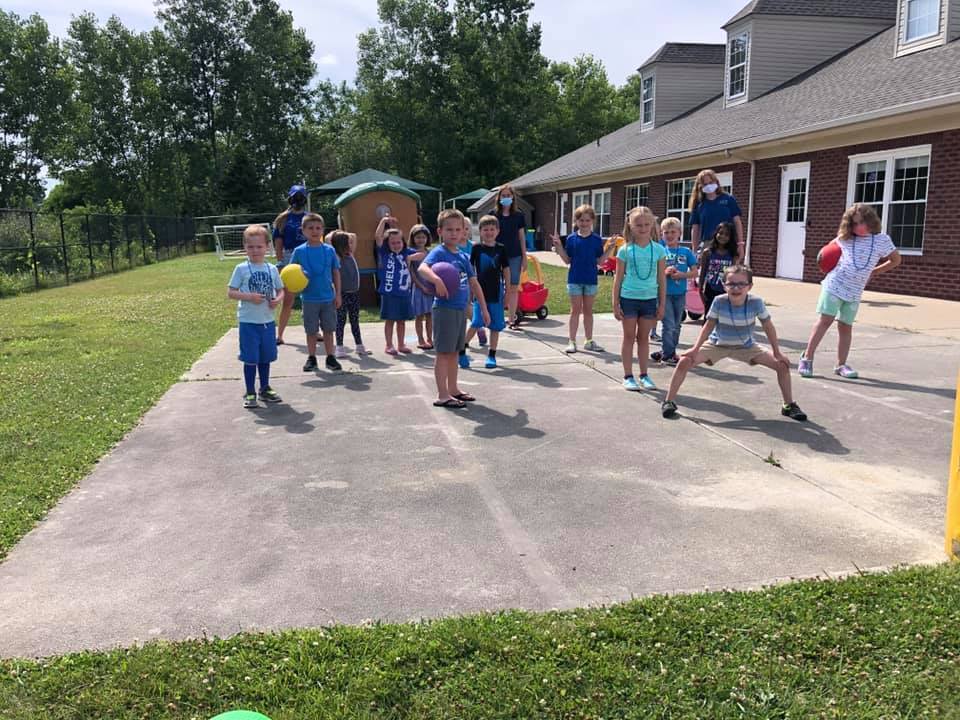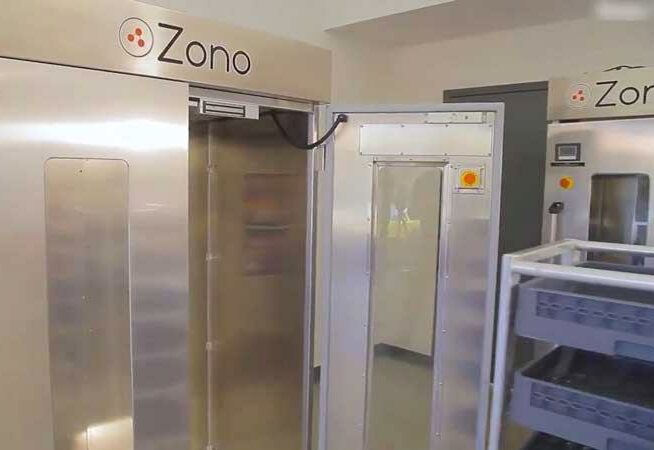 A ZONO Sanitizing Cabinet Keeps Spaces Virus-Free
Thanks to rigorous cleaning measures and child-safe technology, classrooms stay spotless. Teachers use the ZONO© cabinet to disinfect and sanitize all your child's toys and games in 30-minute cycles to keep everyone safe and healthy.
On-Site Parking Makes Your Day A Little Easier
Drop-off and pick-off have never been more accessible with free, on-site parking. You don't waste time searching for a place to park, and you never have to pay a dime when it comes to the school run. Just park, hug, and go!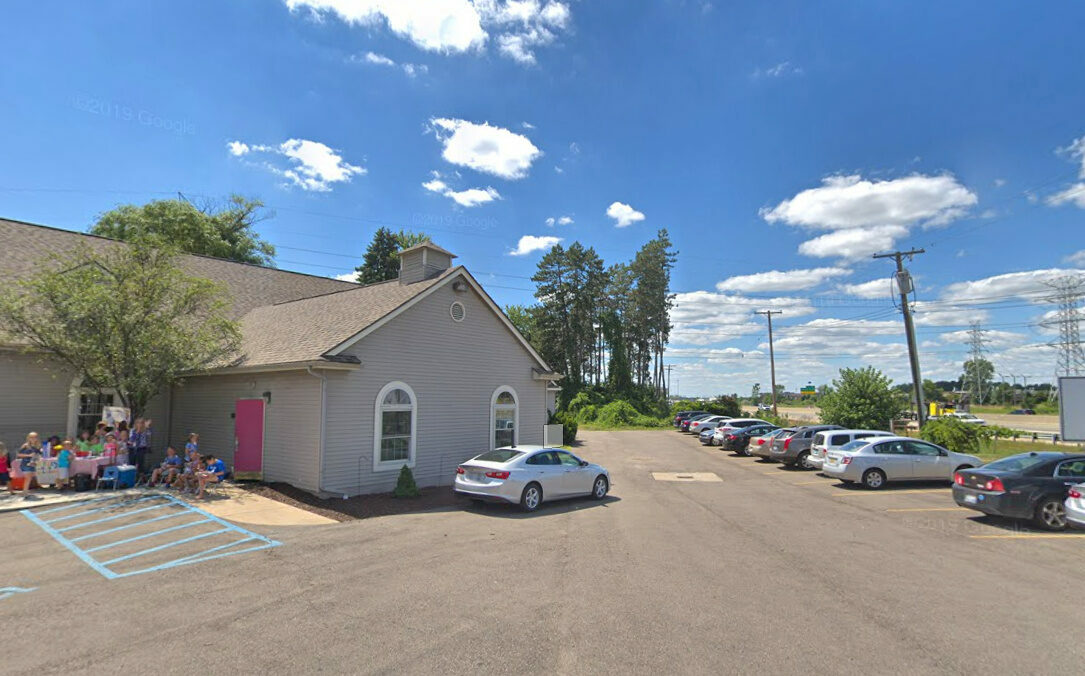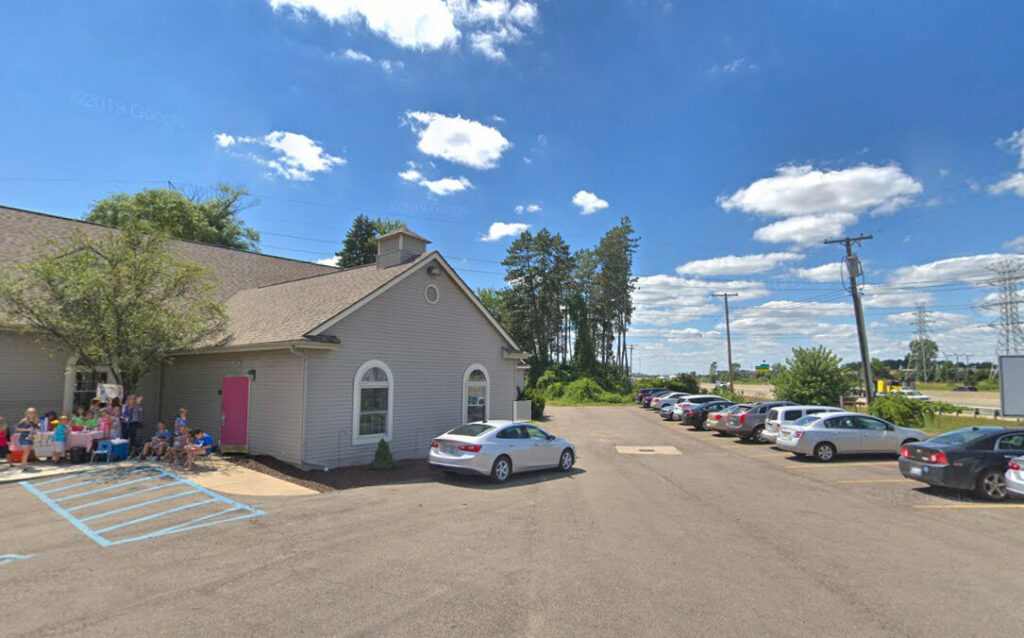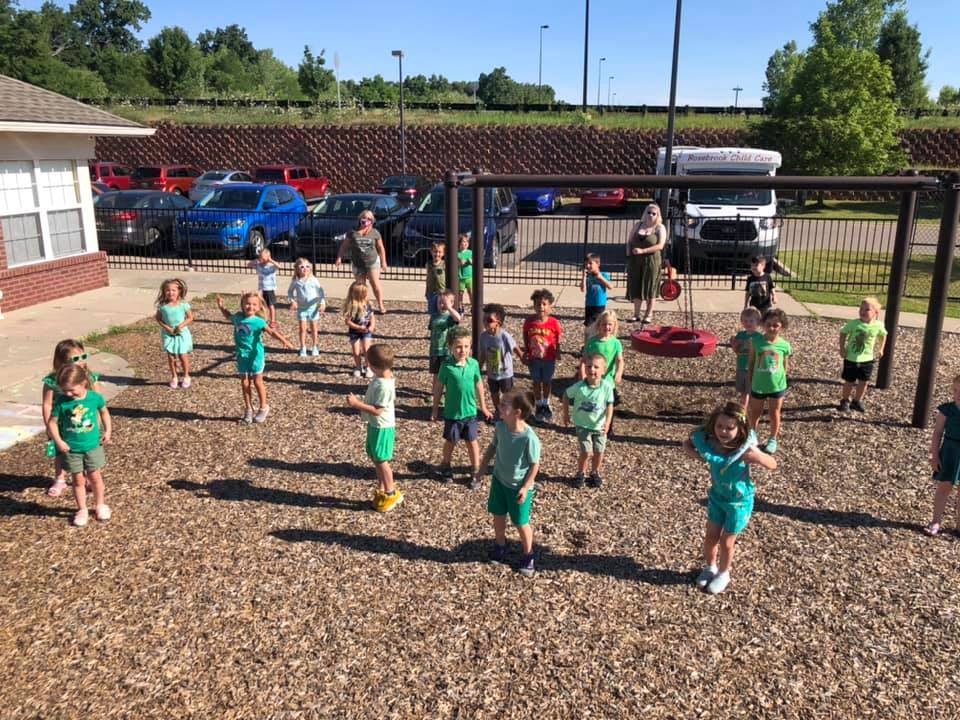 Secure Entry Systems Keep Your Child Safe
With access restricted to personnel with an authorized key fob, your child stays safe and secure. A fenced-in yard protects outdoor play while cameras and CPR-certified teachers remain vigilant at all times.
Start Your Child's Adventure With
Love & Expert Guidance