Safety Protocols
You Can Trust
Sanitization & Social Distancing Keep Your Family Safe & Healthy
Safety Protocols You Can Trust
Sanitization & Social Distancing Keep Your Family Safe & Healthy
Preschool & Child Care Center Serving Brighton, Wixom & Kimball MI
Increased Hand-Washing Destroys Harmful Viruses
Your child engages in frequent hand-washing from the time you drop them off until pick-up. Hands stay clean as they learn, play, and eat their meals and snacks to eliminate germs, viruses, and other contagions.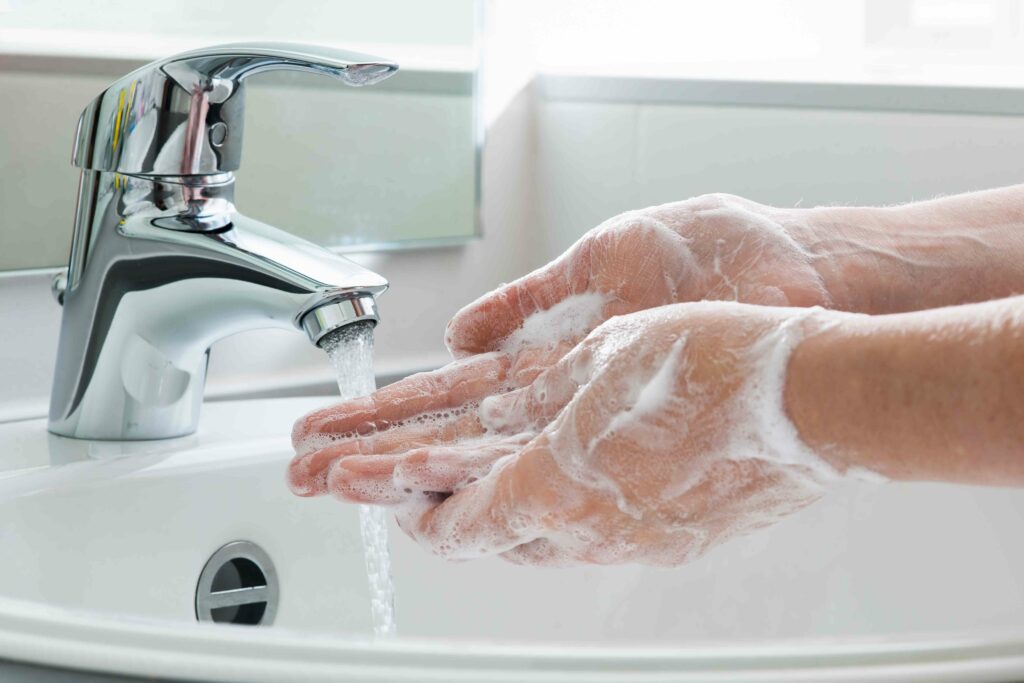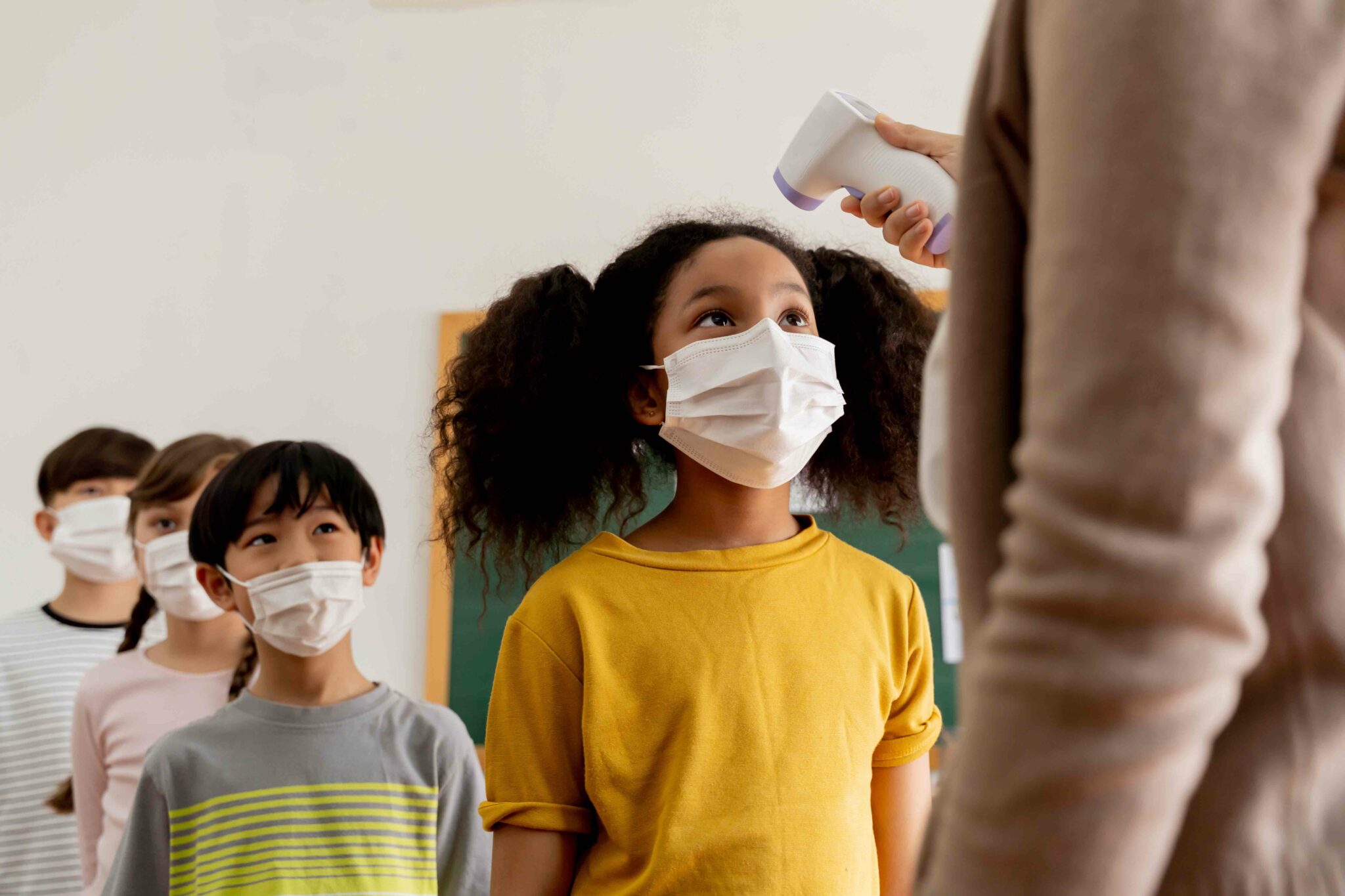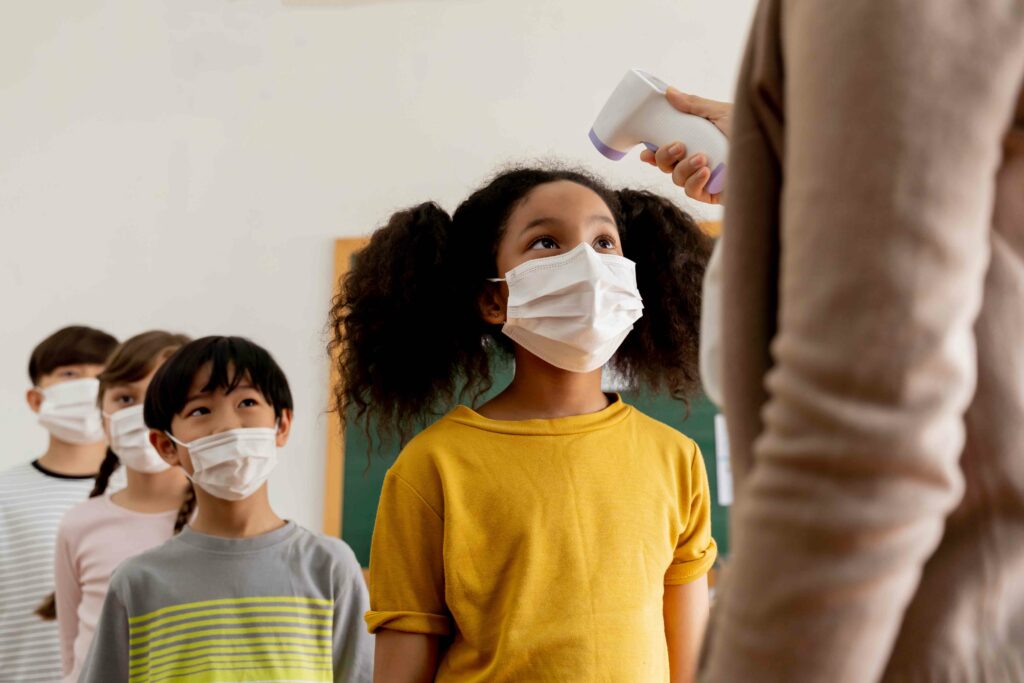 Daily Temperature Checks Help Everyone Keep Track
Both your child and staff members have temperature checks each day to screen for signs of fever. Health check-ups like this help ensure everyone within the building is symptom-free, which keeps your child and our community safe.
Social Distancing Keeps Everyone Safe
Responsible drop-off and pick-up procedures, keeping events and field trips on-site, and classroom reorganization give children and families the necessary space to stay safe and reduce the transmission of viruses and bacteria.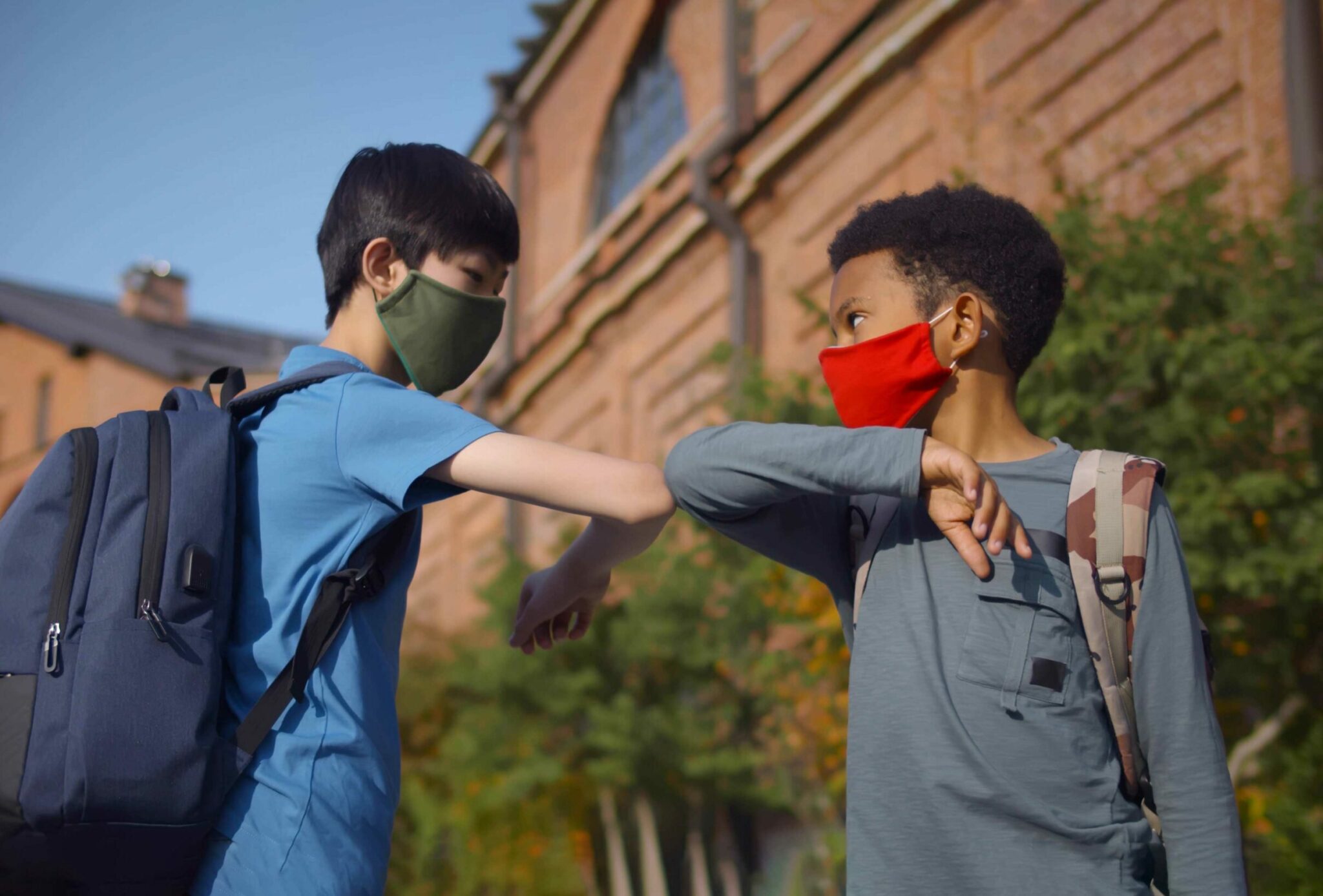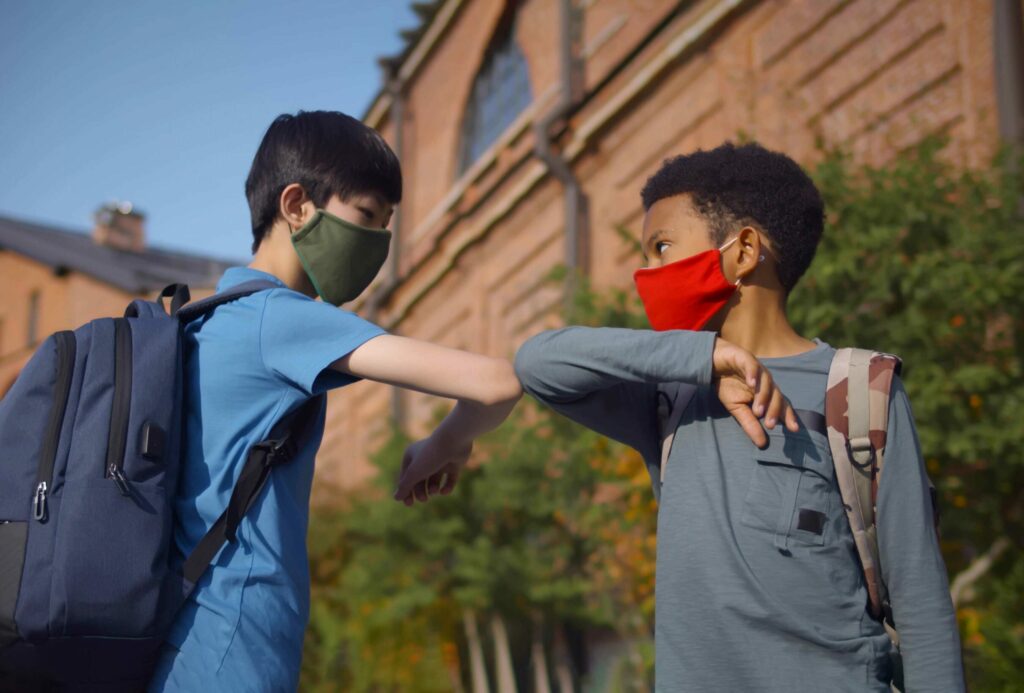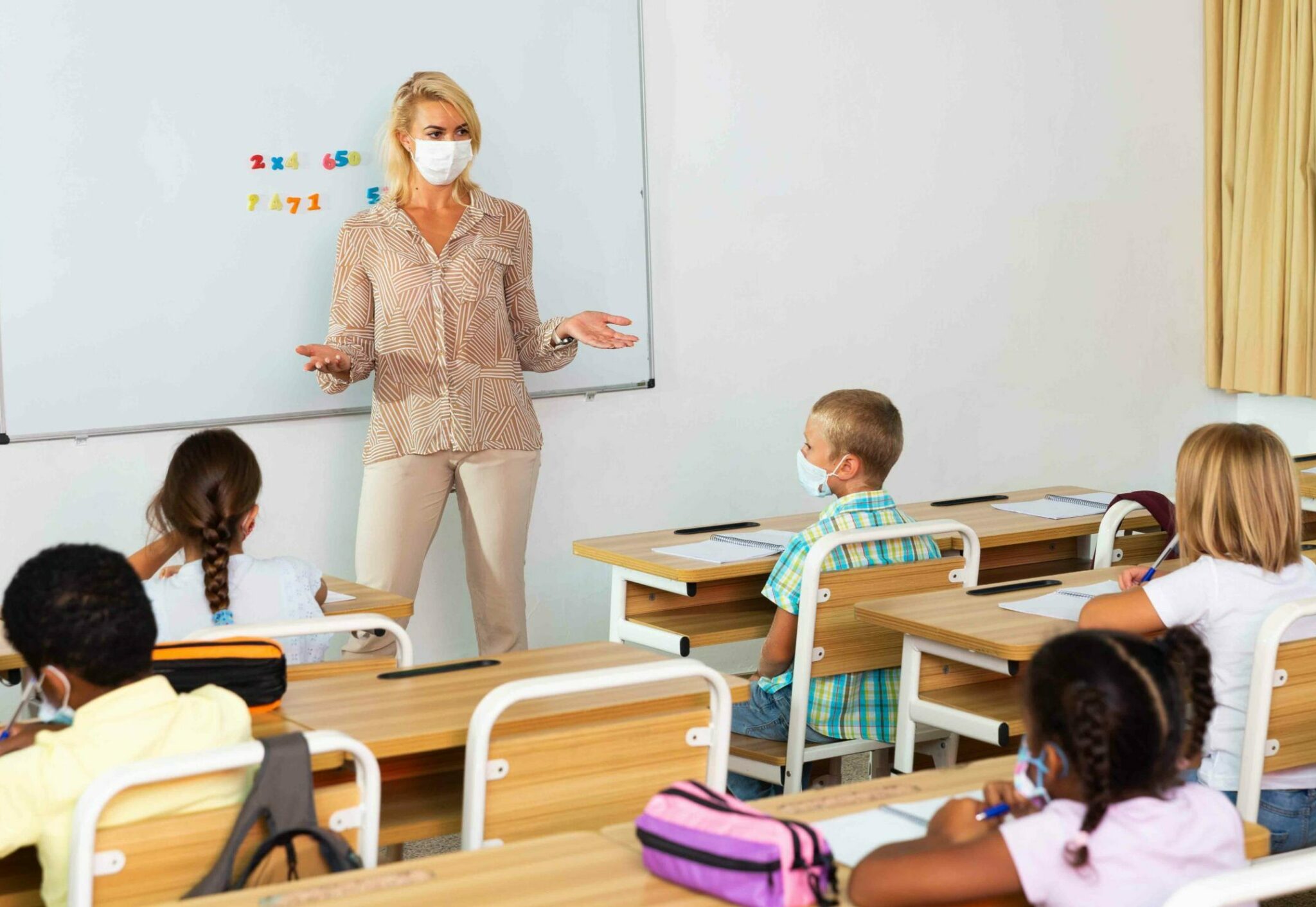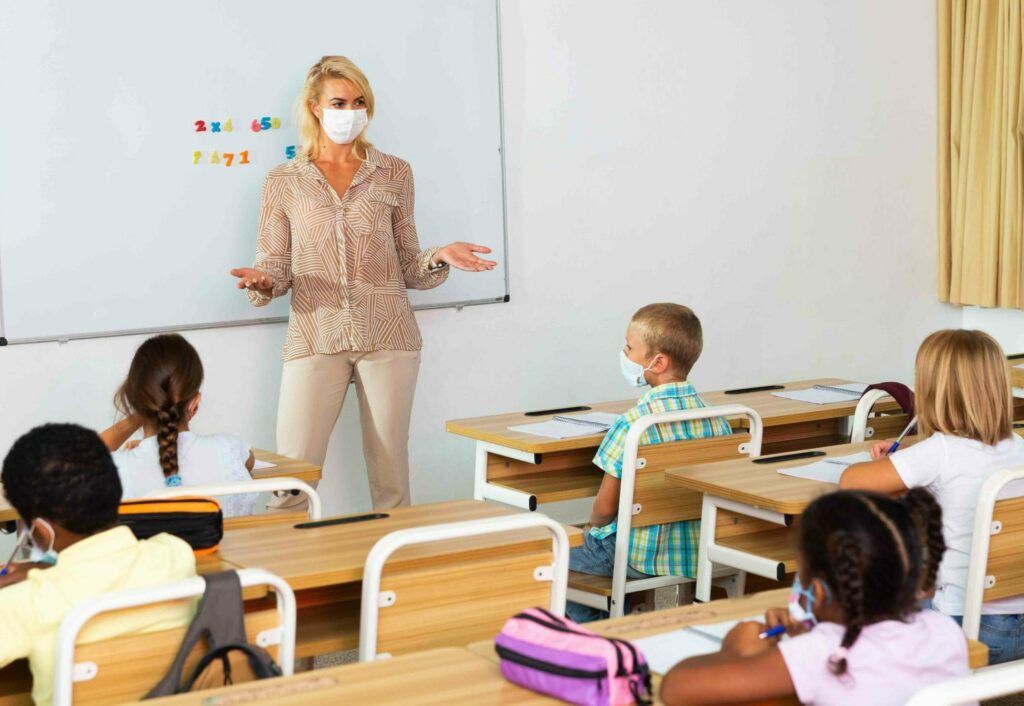 Smaller Class Sizes Minimize The Spread
Besides the academic benefits and increased personal attention children enjoy in smaller-sized class groups, fewer bodies in each room foster further social distancing resulting in reduced exposure to the virus.
Constant Sanitization Keeps Everything Virus-Free
Daily sanitization of everything your child touches rids their space of harmful viruses. Staff members use child-safe disinfectants on high activity spots and the ZONO© cabinet to sanitize all their toys and supplies every 30 minutes.