The Journey
To Independence
Learning, Play, & Small Class Sizes
Get Your Little One For Success
The Journey To Independence
Learning, Play, & Small Class Sizes Get Your Little One For Success
Toddler | 1 - 3 years | Serving Brighton, Wixom & Kimball MI
A Program That Prepares Them For The Next Step
Your child progresses through each toddler room with learning that is active, sensory-based, and meaningful. They master early language and literacy with Zoo-phonics® and Learning Without Tears™ and build problem-solving skills with exciting STEAM activities.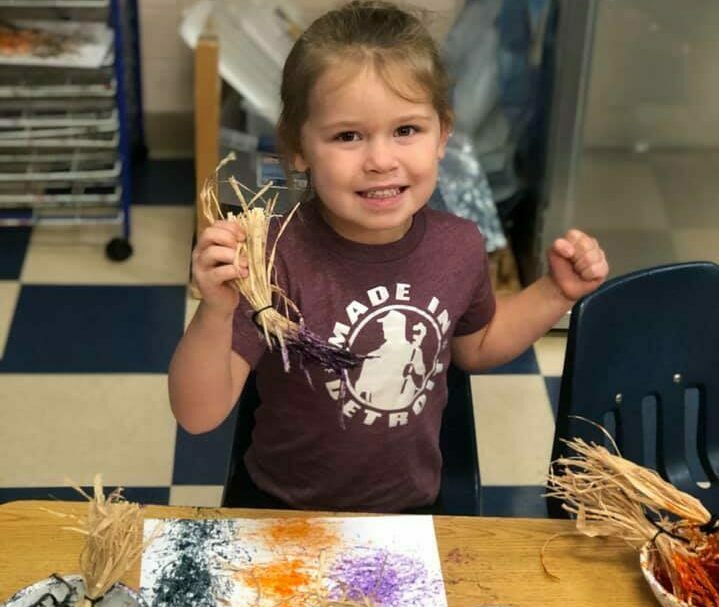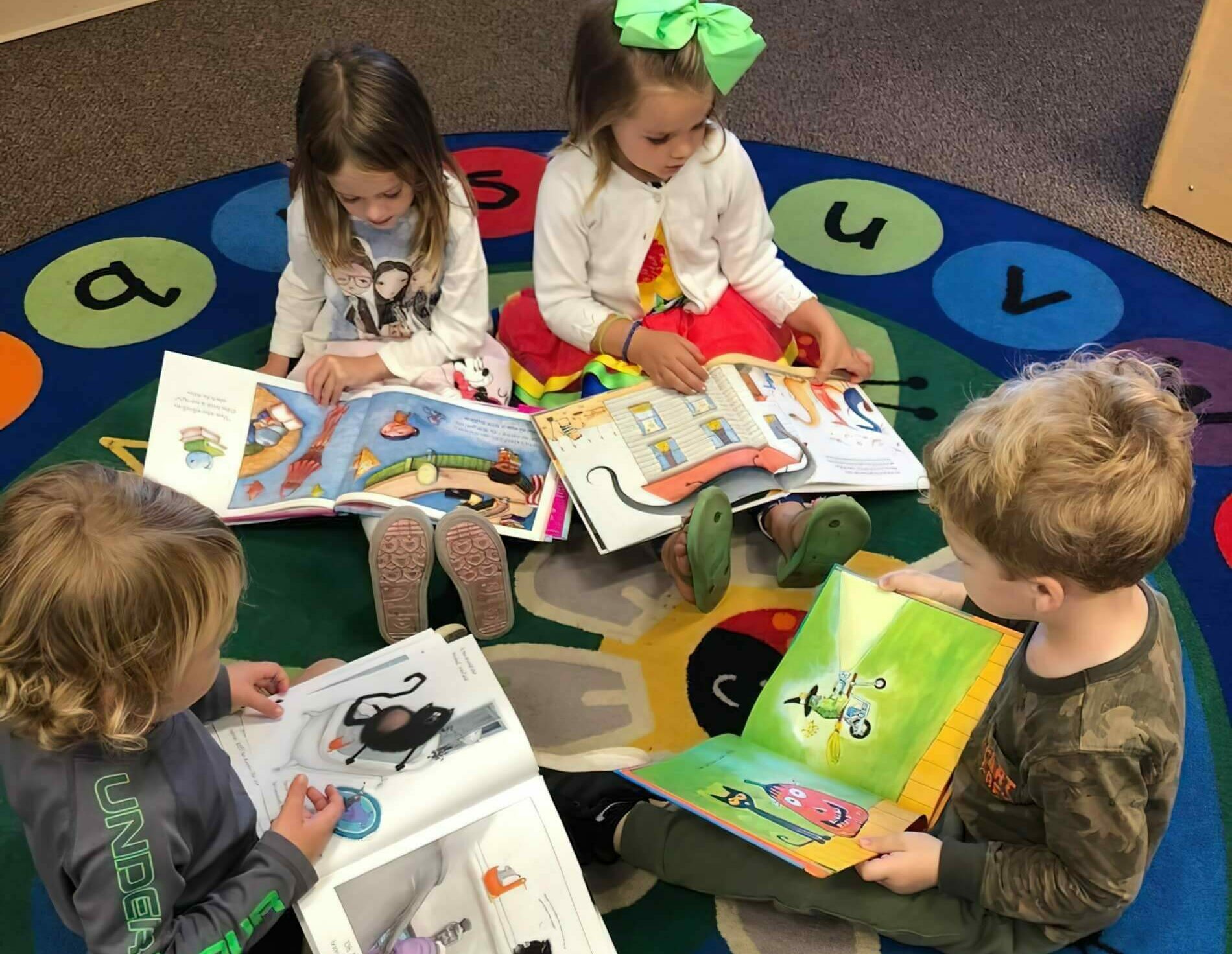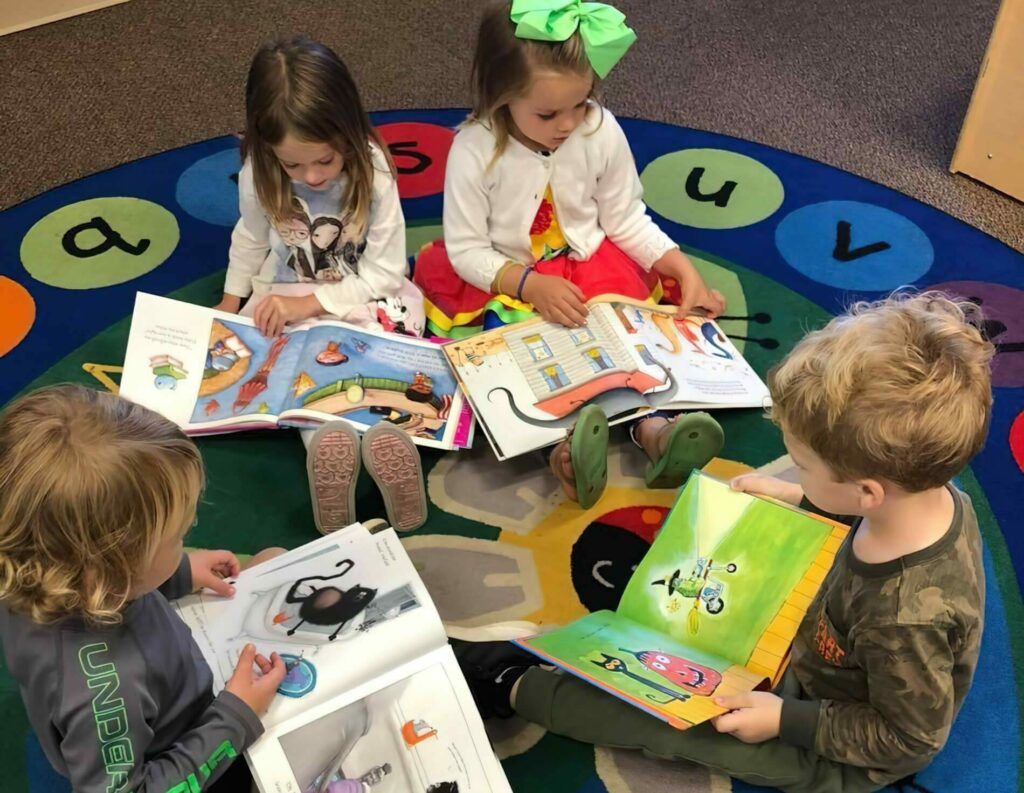 Circle Time Encourages Budding Social Skills
Children love coming together every day for songs, stories, music, and dancing. Teachers engage the class with puppets, books, and interactive activities to set a routine and encourage sharing, communication, and participation.
Outdoor Play Builds Healthy Bodies Now
Lots of time to get out and explore the spacious playground helps your child build a connection with nature and their own body. They develop physical confidence and gross motor skills as they pedal in Cozy Coupes or toddle around with their friends.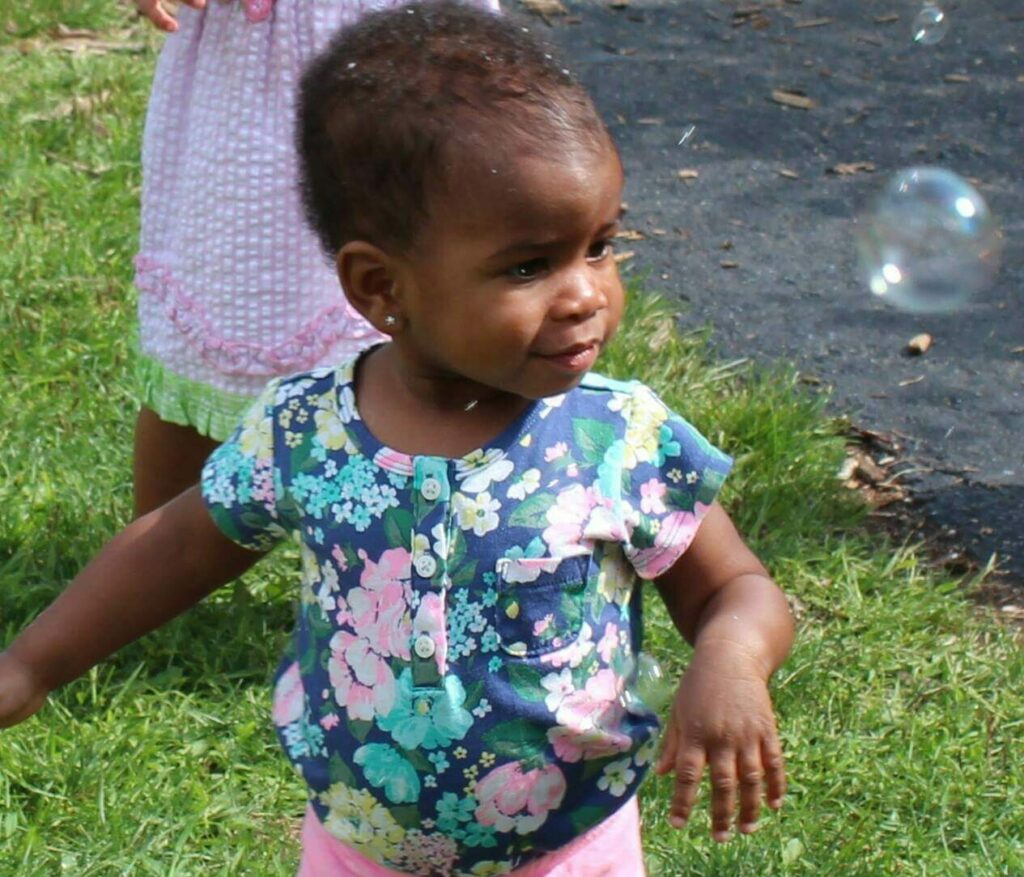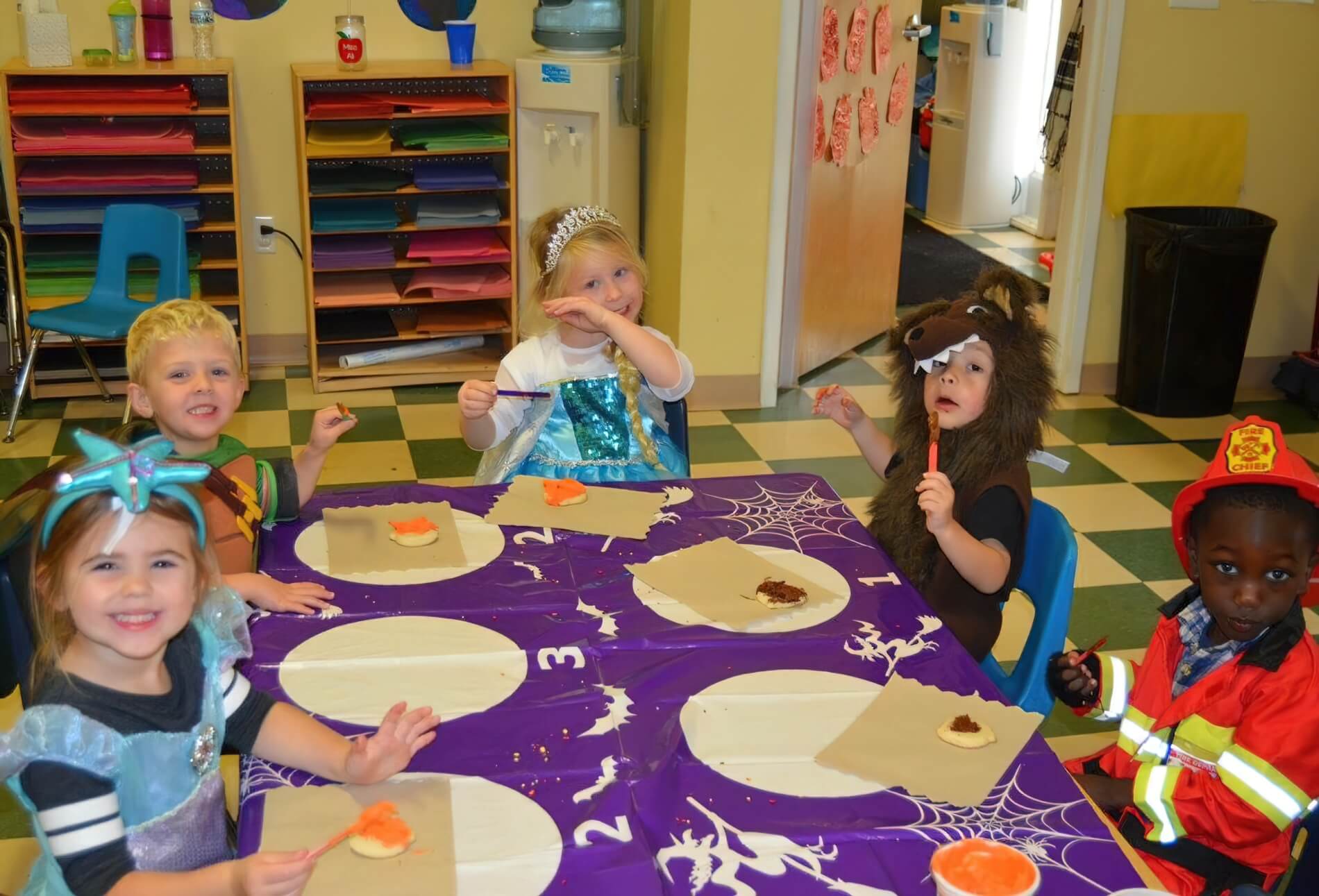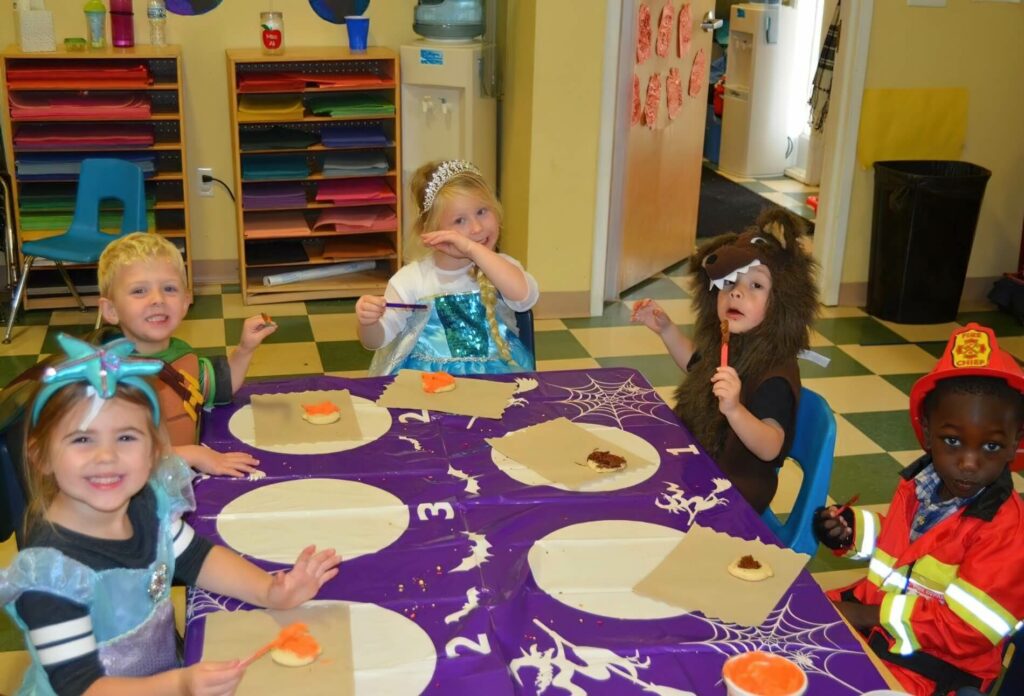 In-House Visits & Events For Exciting Learning
Themed parties, festive celebrations, and exciting visitors add a layer of anticipation and fun to your toddler's experience. These events happen 2 or 3 times per month and include holiday parties, summer concerts, teachers dressed as the Easter Bunny, and more!
Daily Reports Keep You In The Loop
With the easy-to-use Procare Connect© app, your child's activities and achievements are at your fingertips. Their caring teachers snap cute pictures and send you news and updates every day, so you're always in the know.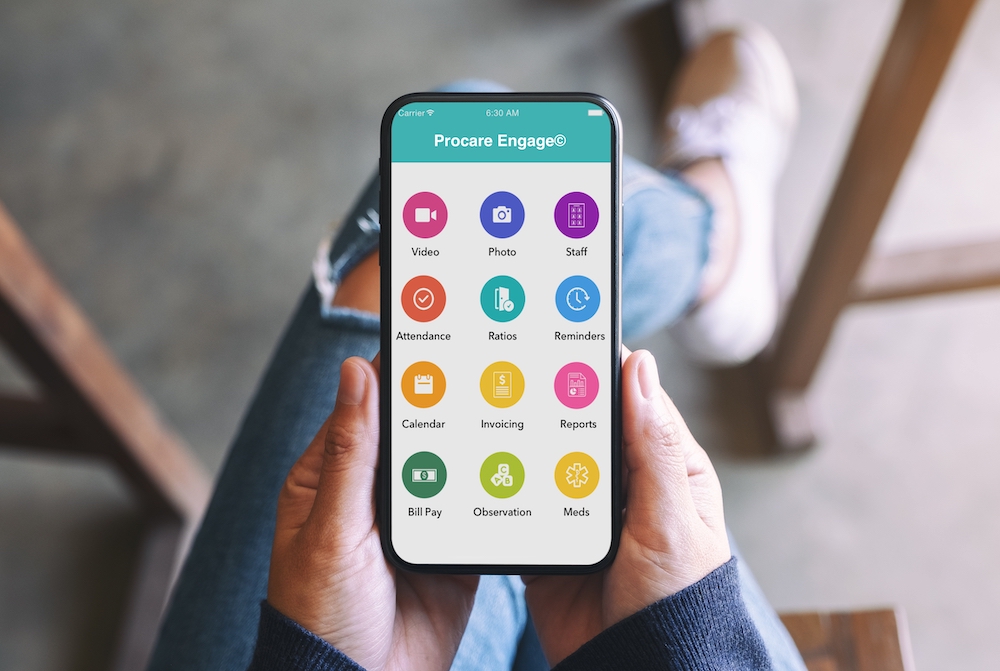 Visit Our Younger Toddlers (1 - 2 years)
Visit Our Older Toddlers (2 -3 years)
Discover What's Happening In Our Younger Toddlers Room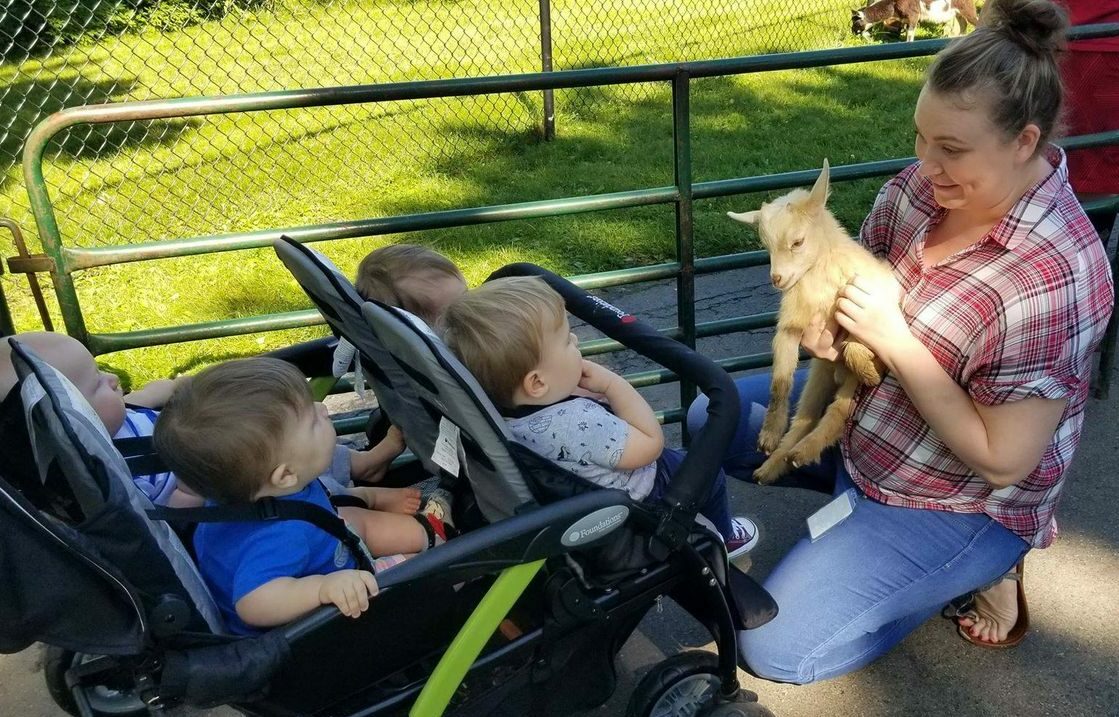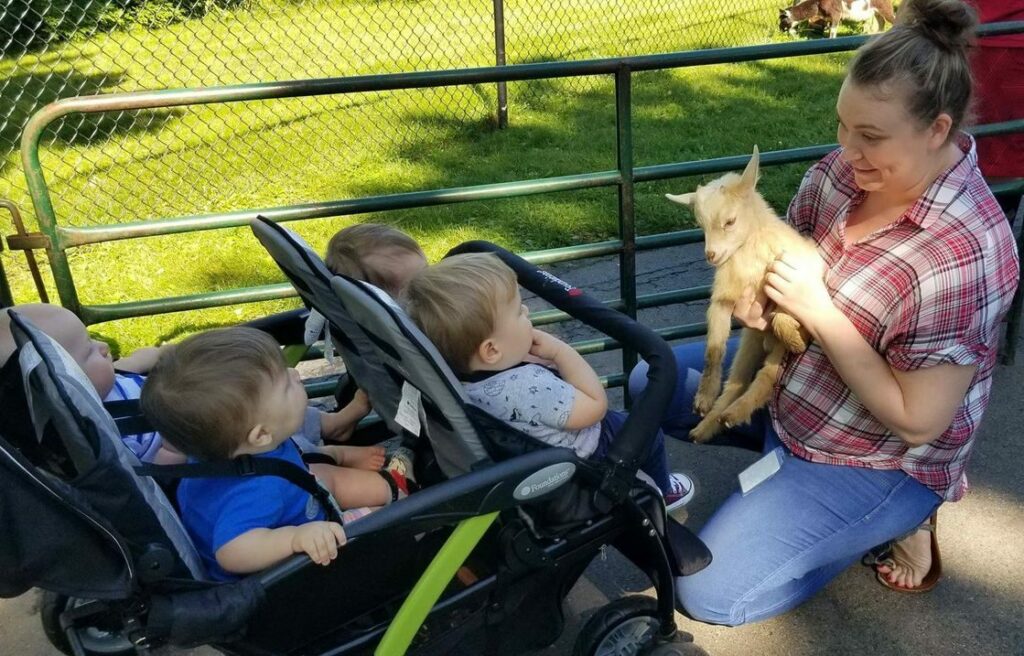 Hands-On Learning Unlocks New Worlds Of Discovery
Attentive, experienced teachers guide your little one through active exploration and fun, engaging, hands-on learning activities that help them gain independence while building confidence and a love of discovery.
Fun Art Activities Inspire Imaginations
Teachers help spark your children's creativity by introducing them to color and texture. Every day, toddlers get to create colorful masterpieces, paint with brushes and cotton balls, and explore their imaginations—the ultimate form of self-expression!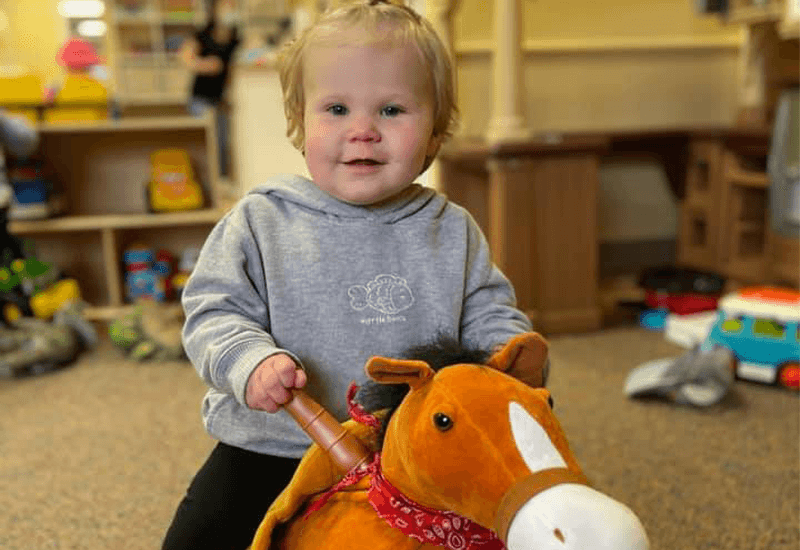 Challenging Puzzles Help Build Cognitive Skills
Your little one learns and plays with various puzzles, blocks, and books; they express themselves in the dramatic play area and build strength on large climbers for all-around learning that keeps them engaged.
Explore Our Older Toddlers Room
Reading & Writing Skills To Help Build Strong Minds
Older toddlers have small and large group activities to explore reading, puzzles, numbers, and colors. As they learn to recognize and form letters, they prepare for the traditional classroom and have the support they need to master each challenge.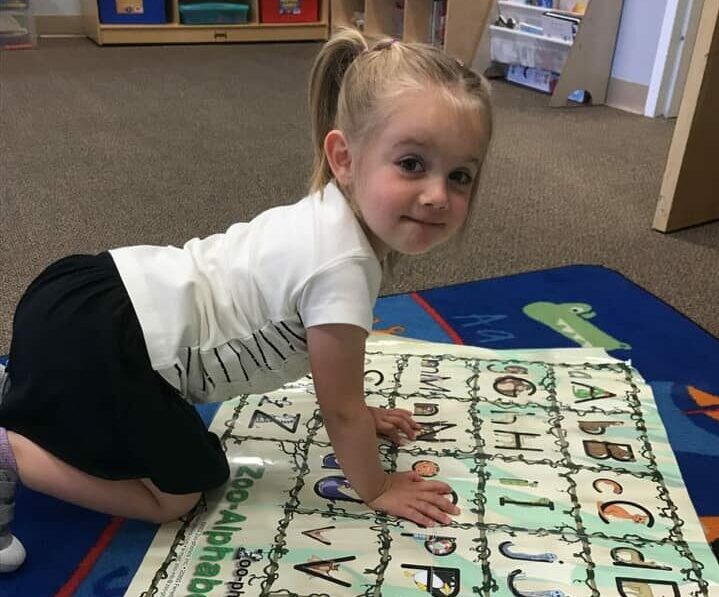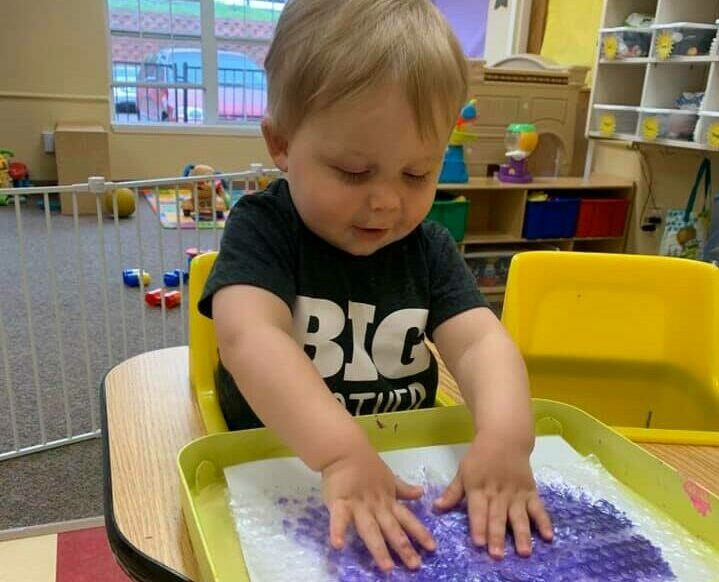 Daily Enrichments Add An Extra Edge To Learning
Children learn the basics and take on new and exciting concepts with construction projects, art, and dramatic play. Additions to their academic learning routine keep them engaged and eager to keep discovering.
Lots Of Support For Easy Potty Training
When your child begins to show an interest and has the verbal skills necessary to express their bathroom needs, teachers work together with you and your child to guide them through the experience with care.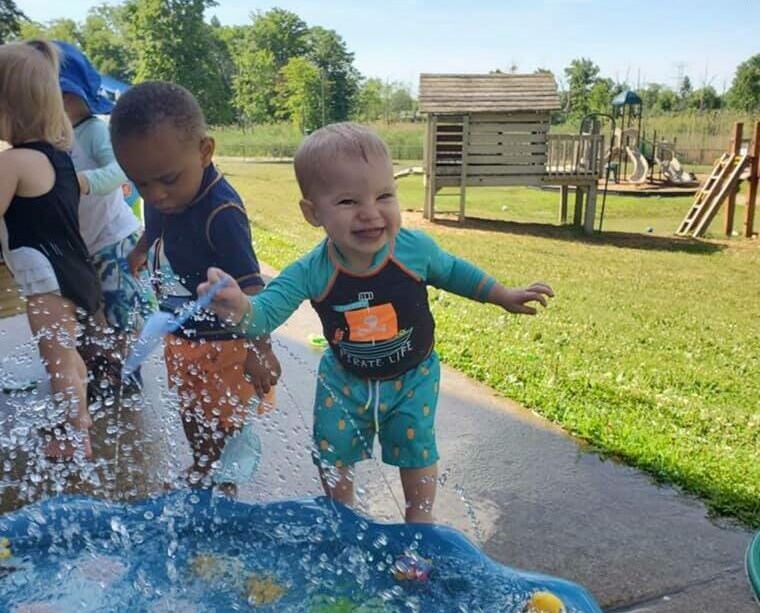 Hear What Parents Have To Say...
"Rosebrook has been a wonderful childcare center for our boys"
We love the staff and all the activities they plan for the kids. They have been flexible with us when needed and really make our boys feel secure and taken care of.
"Rosebrook has been a fantastic place for our son"
The teachers are high quality and really take the time to get to know each child and their specific learning needs. My son is in PreK and has so much fun each day. He is learning so much! The learning activities are creative and make learning enjoyable for him.
"Our daughter has been attending Rosebrook now for 1&1/2 years and we love it!"
The staff/teachers are amazing! Especially during this difficult year with the pandemic they have kept things safe for the kids. My daughter is always happy to go in and play with her friends, she never cries at drop-off just waves goodbye and goes right in.
"We are so blessed to have found a warm loving daycare that treats my kids like their own!"
I have watched my son blossom into a little boy ready for kindergarten! My son is very sensitive and every teacher at Rosebrook has made drop off easy and engaging to help my son start his day! Rosebrook Rocks!
"It's a great feeling knowing you are sending your kids to a place that they enjoy going"
It also gives me peace of mind that they treat my kids like kids of their own. Daily updates, endless learning and play, and tasty meals are all provided! 10/10 highly recommend.
"Highly recommend! We love Rosebrook. "
The staff is great - we have many favorites. They have made us feel comfortable since day 1 and helped both of my kids through many milestones. I will be sad when my kids grow out of this place.
"Rosebrook always goes above and beyond for my family and the care that my children receive is top notch"
I would recommend Rosebrook to anyone looking for child care that excels in all aspects of learning. You will find overall comfort daily knowing you're children are healthy, safe and well taken care of.
"This facility feels like a home. The staff is very caring."
They are such great folks. Very willing to work with you on any given situation. They are extremely family-oriented and once you step through their doors it feels as though everyone knows your child.
Start Your Child's Adventure With
Love & Expert Guidance