An Unforgettable
Summer Awaits
Learning, Fun, & New Friendships
Make Your Child's Holiday Magical
2022 Summer Camp June 13 - September 2
An Unforgettable Summer Awaits
Learning, Play, & Small Class Sizes Get Your Little One For Success
2022 Summer Camp June 13 - September 2
Summer Camp | K - 12 years | Serving Brighton, Wixom & Kimball MI
Where Learning & Fun Meet For A Summer Experience
Campers experience the perfect combination of continued education and a wide variety of summer entertainment! Your child builds new and exciting skills, experiences fun activities, and enjoys uncovering learning opportunities.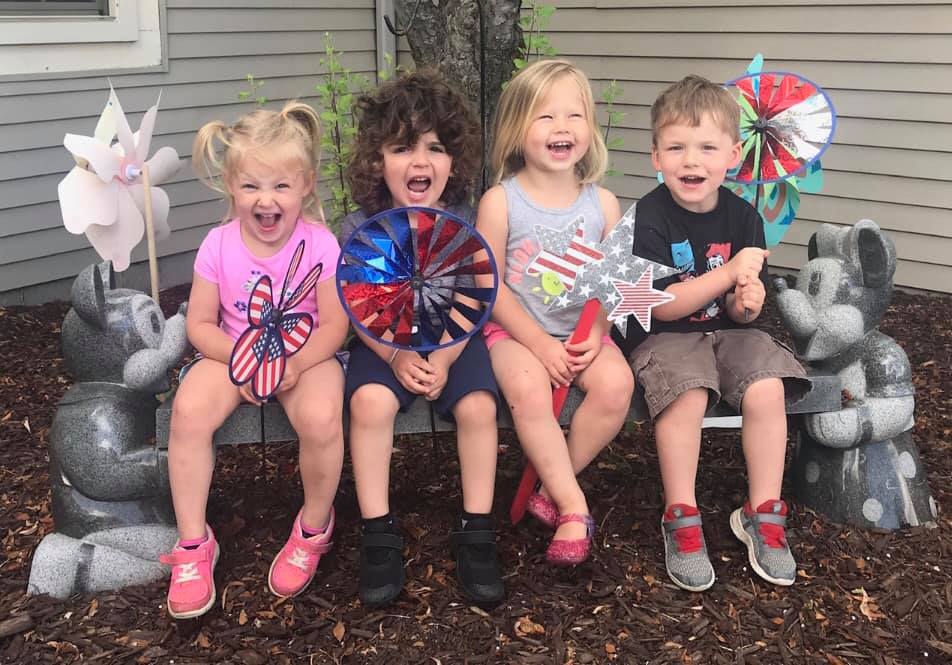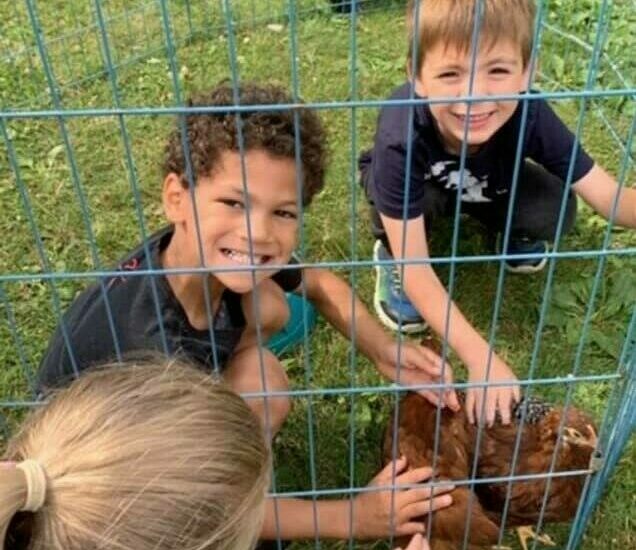 Fun In The Sun Keeps Children Active & Healthy
Daily outdoor play is part of your child's summer experience! They soak up the sun, breathe in the fresh air, keep their gross motor skills sharp, and let off lots of steam with outdoor water play and adventures in the playground.
Delicious & Healthy Snacks Are Included
Your child receives delicious, healthy, and nourishing snacks each day at no extra cost to You. Children love their snack options and stay energized all day for lots of fun and adventures with their friends.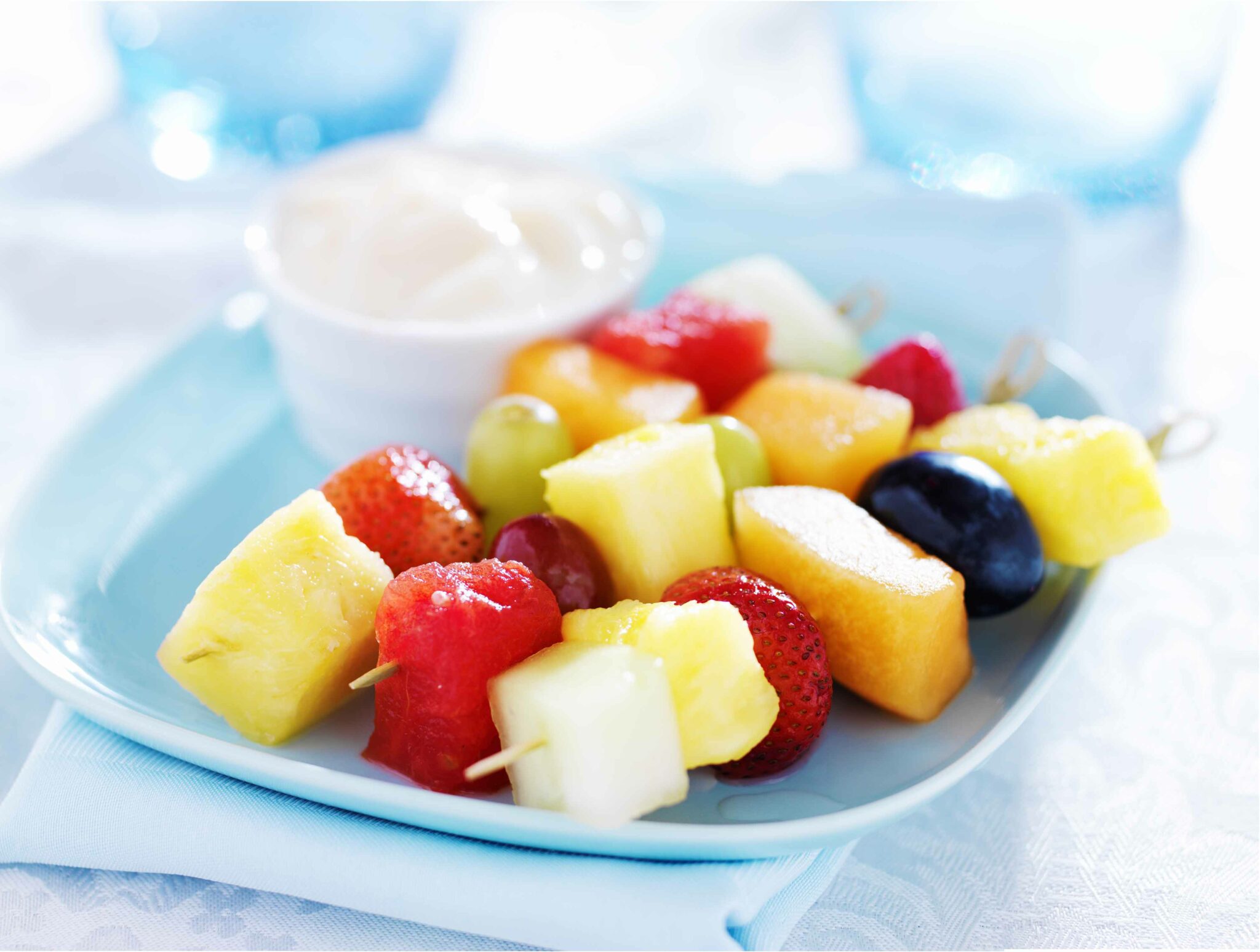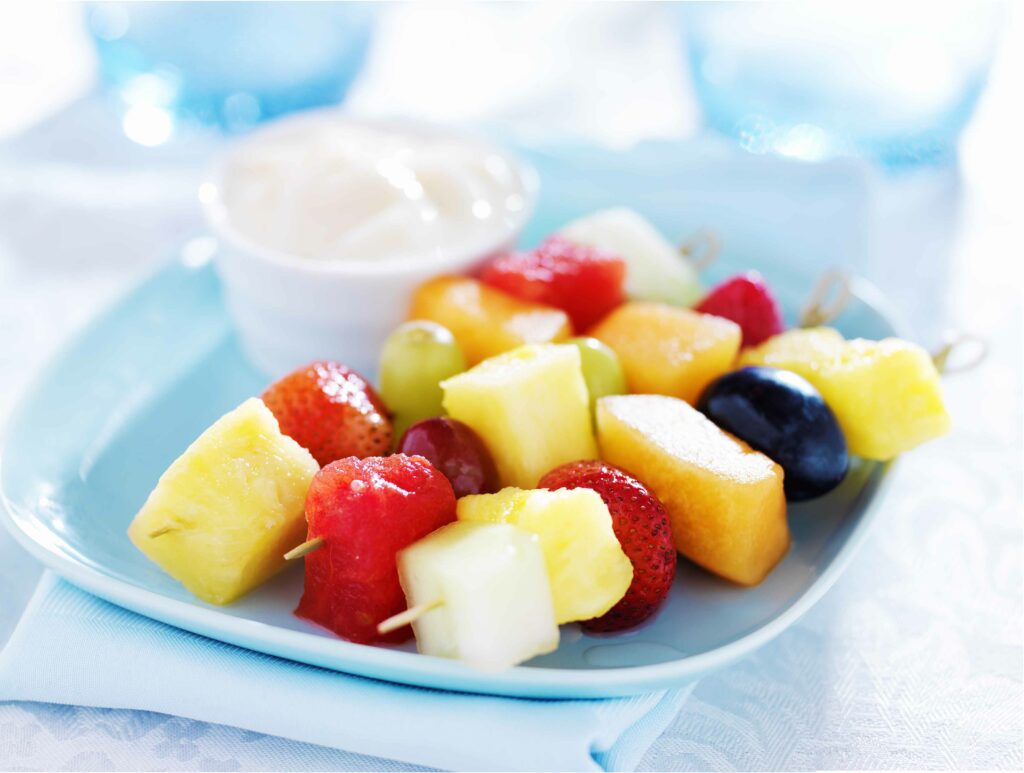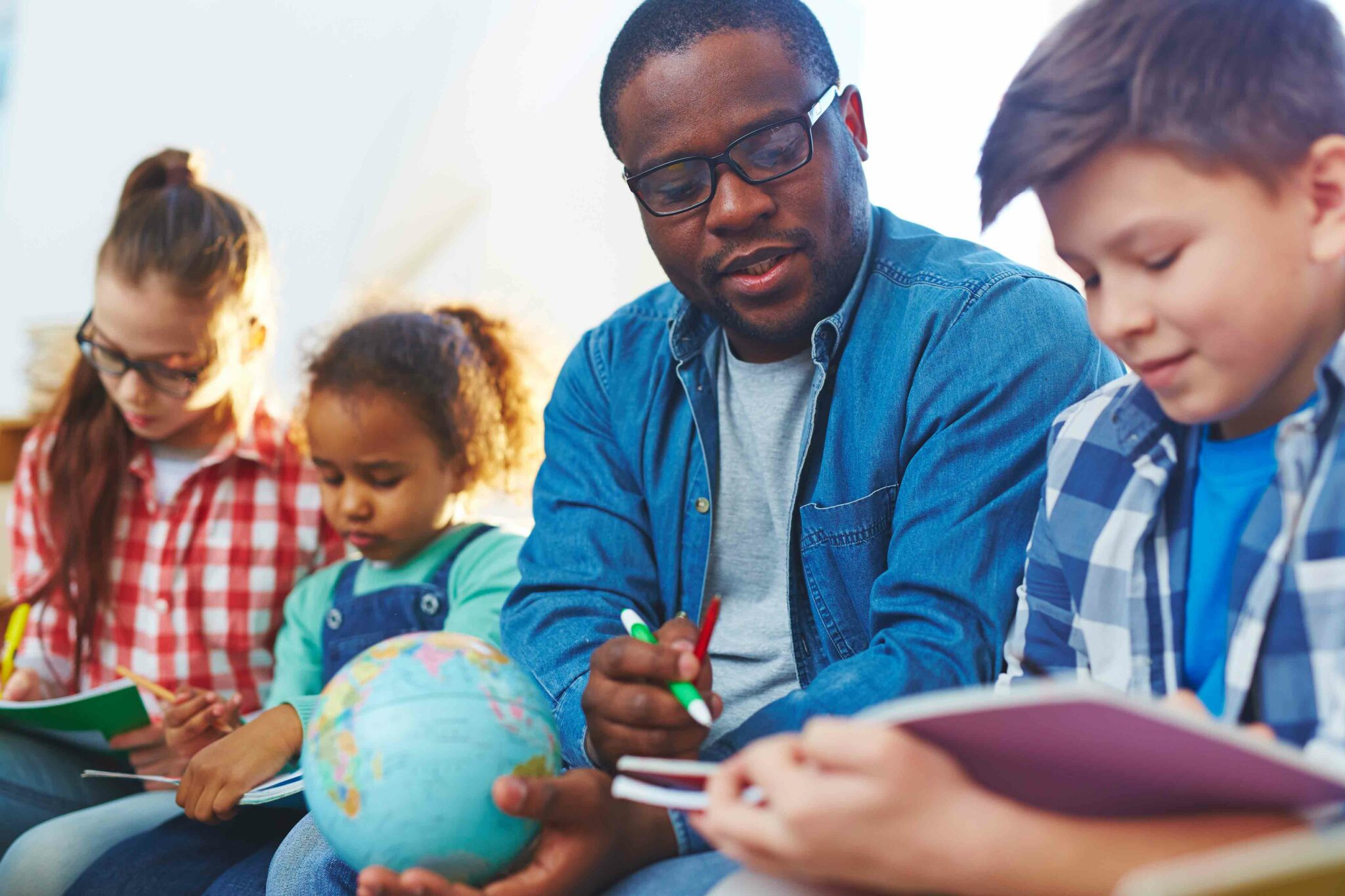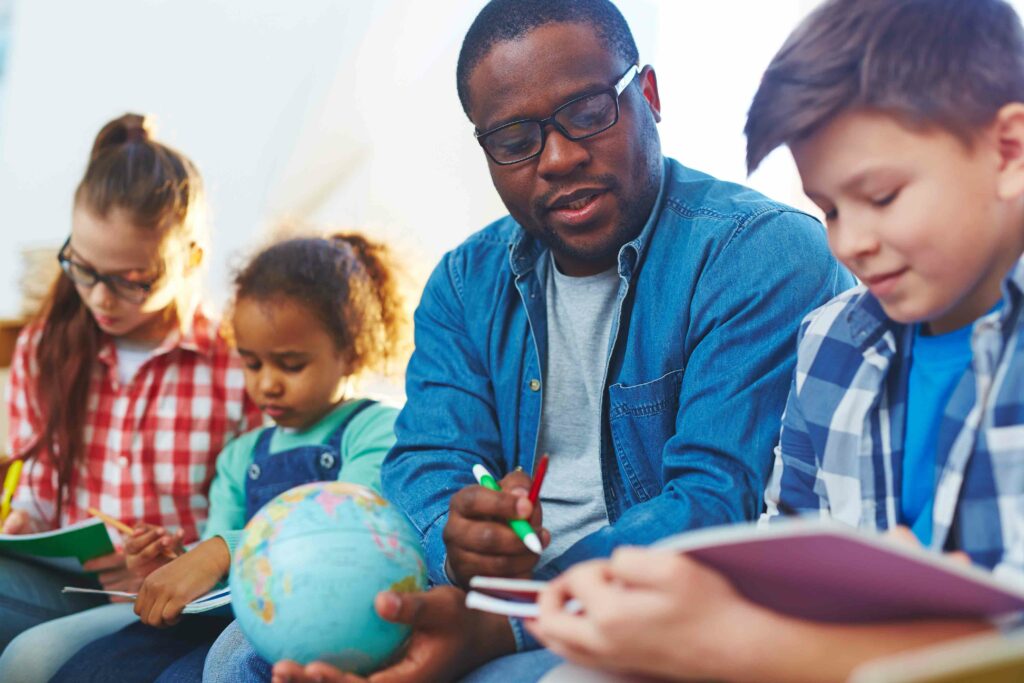 Expert Teachers Prepare Your Child For Their Next Steps
Experienced, dedicated, and tenured teachers help guide your child into their next season of learning. They help your child retain everything they learned throughout the year and prepare them for the next step.
Fun-Filled Activities Spark Your Child's Imagination
Get ready for a summer of excitement with trips and activities like Jack's Custard & Oh My Lolli, Painting with a Twist, Detroit Zoo, Kensington Splash Pad & Aqua-Tots Swimming Pool, Novi Bowl, Pump It Up, Weekly Parks, and more! Special guests and performers include: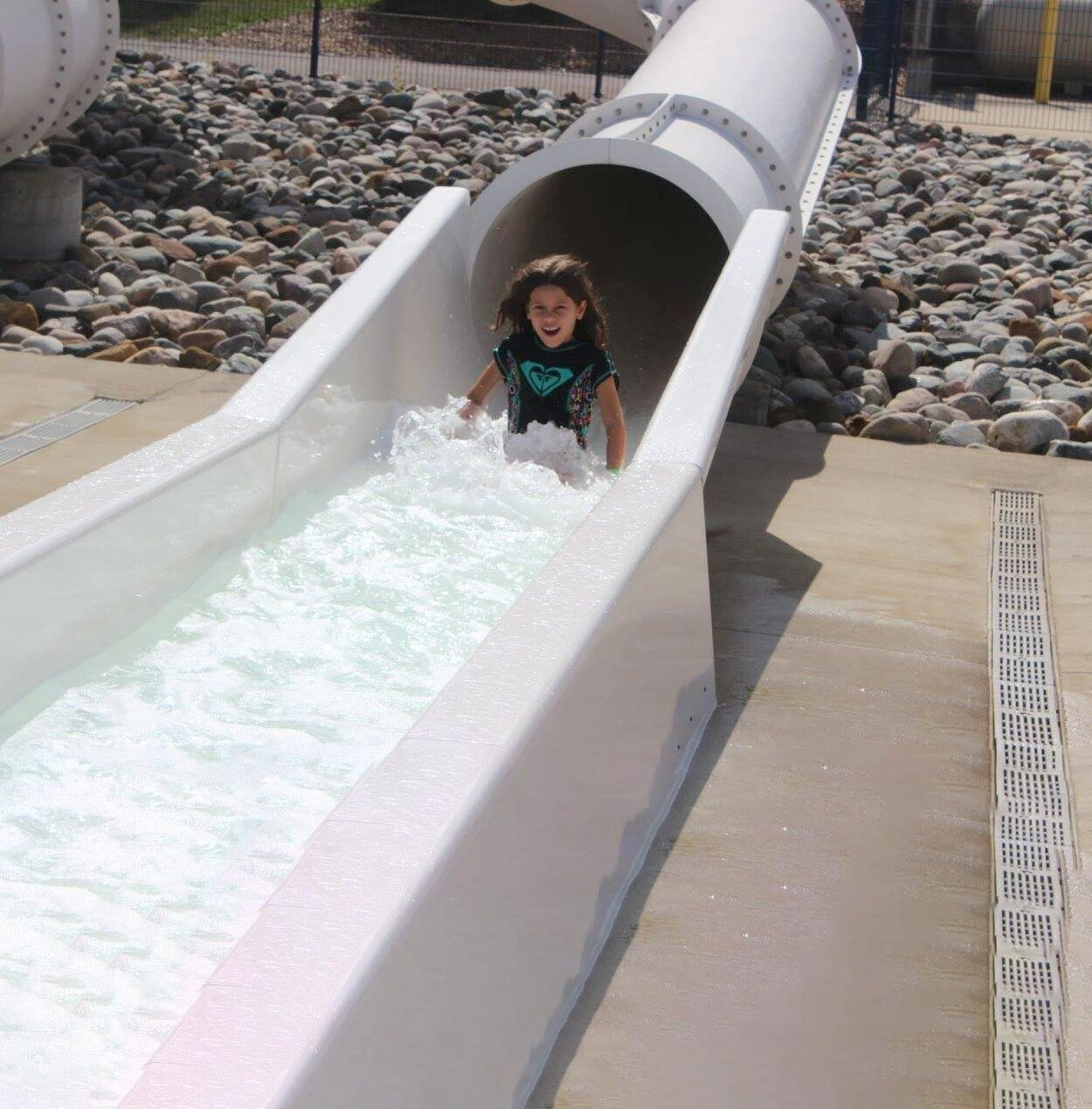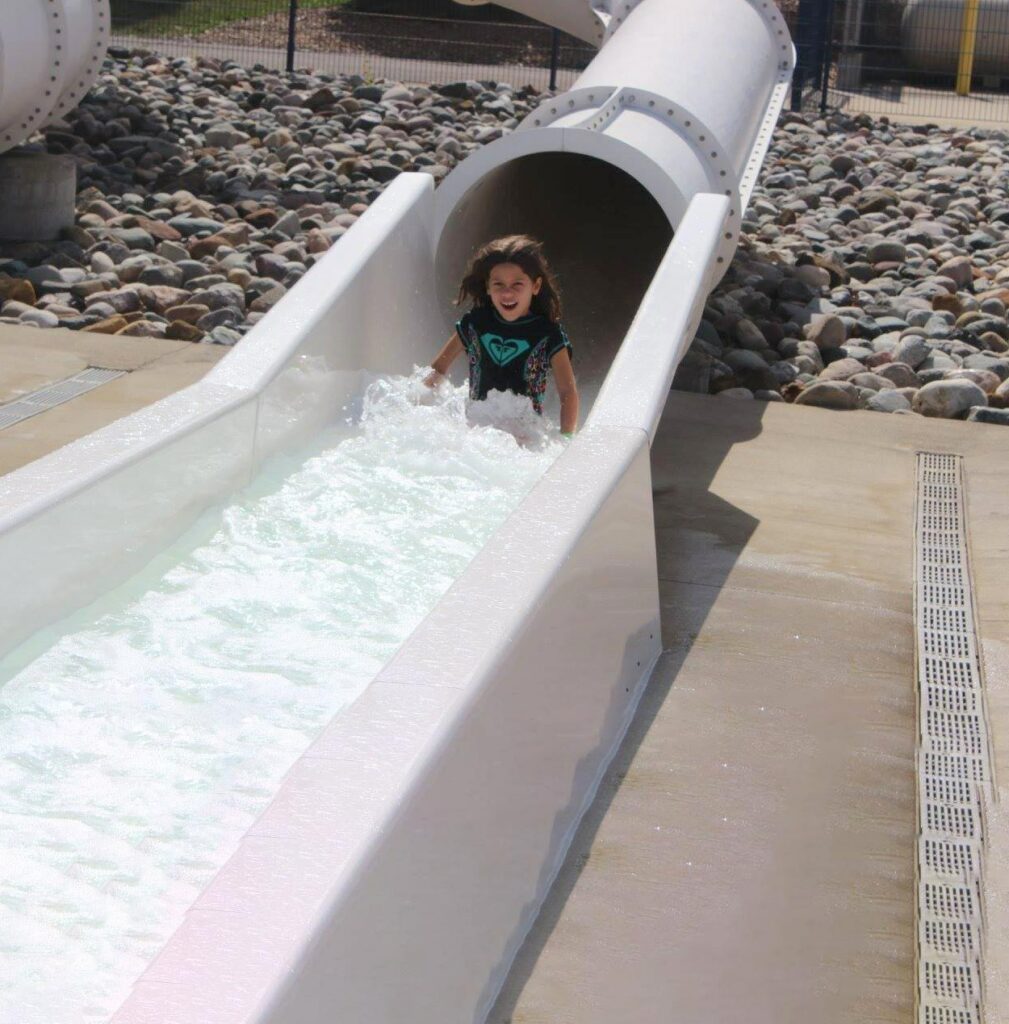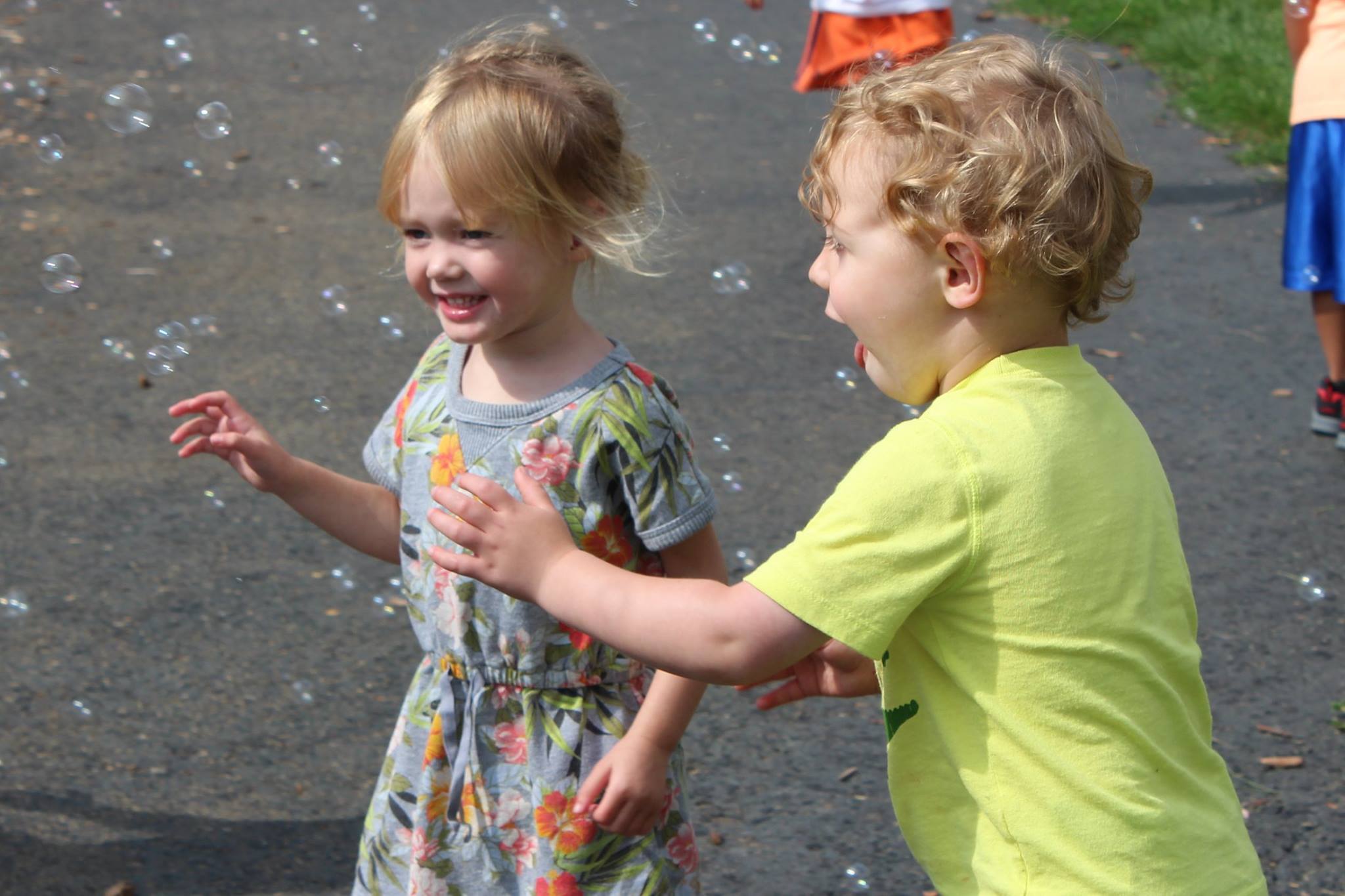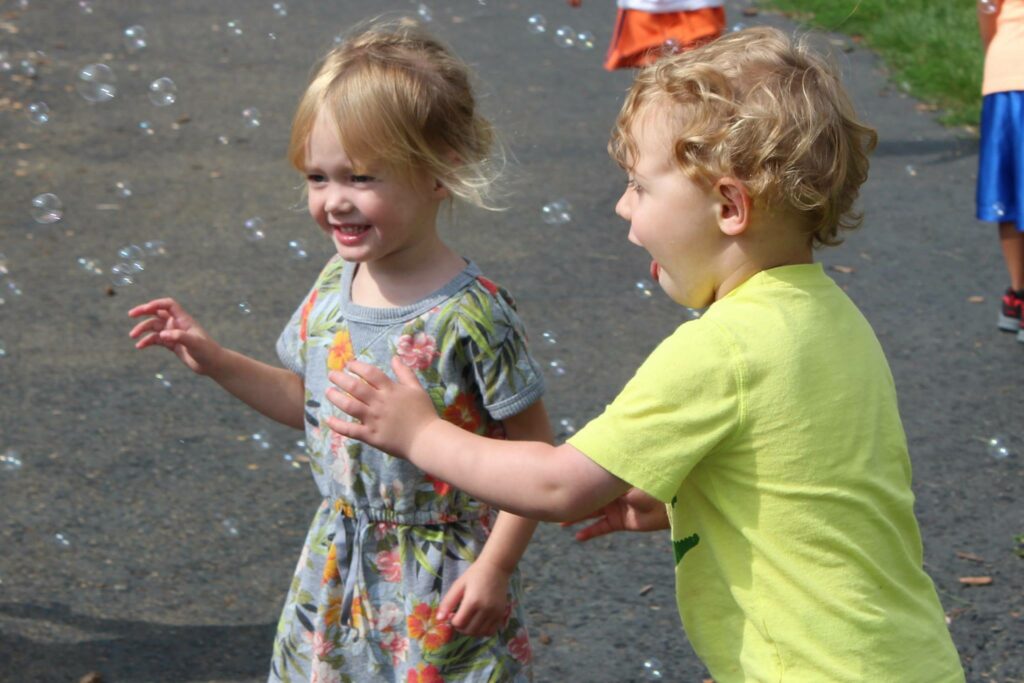 Summer Friendships That Create Life-Long Memories
Your child nurtures old friendships and creates new ones during their time at camp. They build an extended family and experience exciting ways to spend time with friends for a summer they won't forget.
A Social-Emotional Focus Helps Children Mature
Children are more than prepared for the new school year as they learn and develop strong social-emotional skills that take them beyond the classroom. Tools like respect, empathy, sharing, and thoughtfulness lay solid foundations for positive relationships.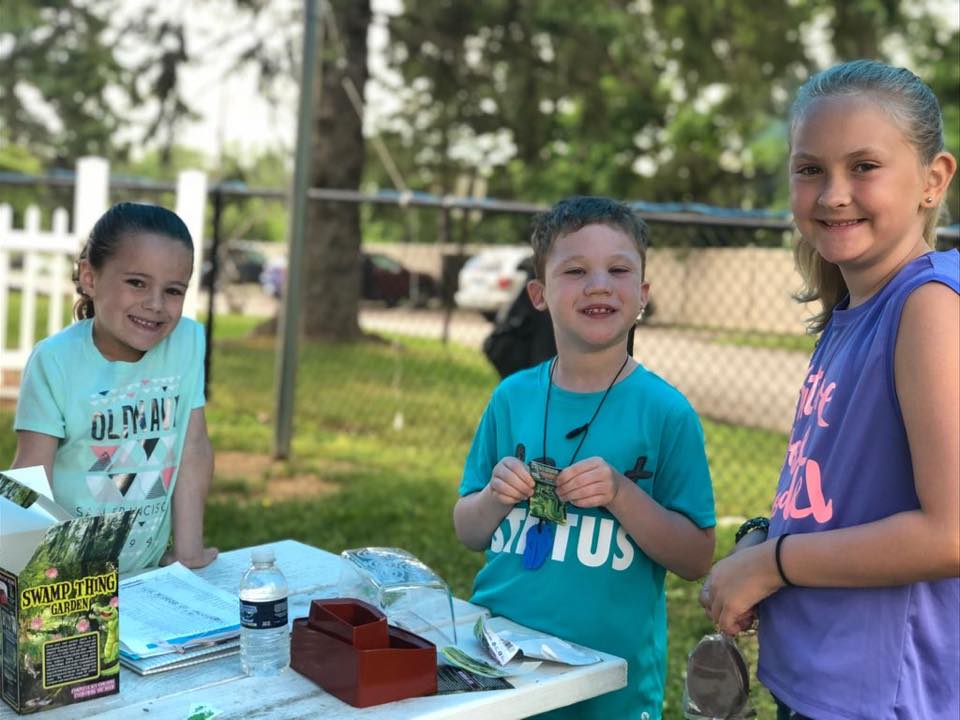 Hear What Parents Have To Say...
"Rosebrook has been a wonderful childcare center for our boys"
We love the staff and all the activities they plan for the kids. They have been flexible with us when needed and really make our boys feel secure and taken care of.
"Rosebrook has been a fantastic place for our son"
The teachers are high quality and really take the time to get to know each child and their specific learning needs. My son is in PreK and has so much fun each day. He is learning so much! The learning activities are creative and make learning enjoyable for him.
"Our daughter has been attending Rosebrook now for 1&1/2 years and we love it!"
The staff/teachers are amazing! Especially during this difficult year with the pandemic they have kept things safe for the kids. My daughter is always happy to go in and play with her friends, she never cries at drop-off just waves goodbye and goes right in.
"We are so blessed to have found a warm loving daycare that treats my kids like their own!"
I have watched my son blossom into a little boy ready for kindergarten! My son is very sensitive and every teacher at Rosebrook has made drop off easy and engaging to help my son start his day! Rosebrook Rocks!
"It's a great feeling knowing you are sending your kids to a place that they enjoy going"
It also gives me peace of mind that they treat my kids like kids of their own. Daily updates, endless learning and play, and tasty meals are all provided! 10/10 highly recommend.
"Highly recommend! We love Rosebrook. "
The staff is great - we have many favorites. They have made us feel comfortable since day 1 and helped both of my kids through many milestones. I will be sad when my kids grow out of this place.
"Rosebrook always goes above and beyond for my family and the care that my children receive is top notch"
I would recommend Rosebrook to anyone looking for child care that excels in all aspects of learning. You will find overall comfort daily knowing you're children are healthy, safe and well taken care of.
"This facility feels like a home. The staff is very caring."
They are such great folks. Very willing to work with you on any given situation. They are extremely family-oriented and once you step through their doors it feels as though everyone knows your child.
Start Your Child's Adventure With
Love & Expert Guidance