We Inspire
Lifelong Learners
In A Family-Focused Atmosphere
With All The Comfort Of Home
We Inspire Lifelong Learners
In A Family-Focused Atmosphere With All The Comfort Of Home
About Rosebrook Child Development Center
Welcome to Rosebrook Child Development Center
I'm Melanie McPeake, a passionate advocate for quality education with 25 years of experience in the field. I started Rosebrook 10 years ago, opening our Wixom location in 2011, followed by Brighton in 2015.
Across both centers, my incredible team and I are dedicated to providing a loving environment where every child feels safe as they learn and grow. My children and many of our staff members' started their learning journeys here, and we welcome every new family as if they were part of our own.
Please don't hesitate to call us if you have any questions or wish to book a tour.
We look forward to meeting you and your family,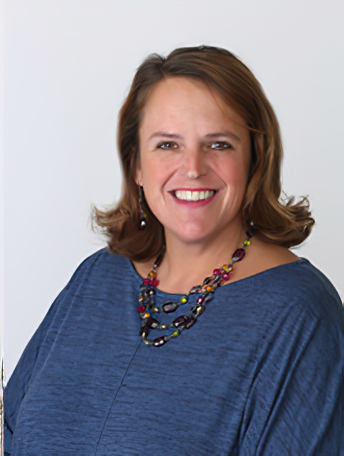 "At Rosebrook, our mission is to provide a fun environment that is safe and nurturing for each child.  We've created an innovative program that will encourage independence, responsibility, leadership and respectful attitudes, so children learn to care for themselves, others and their environment.  We believe that mutual respect and building relationships are the keys to making our centers a home-away-from-home."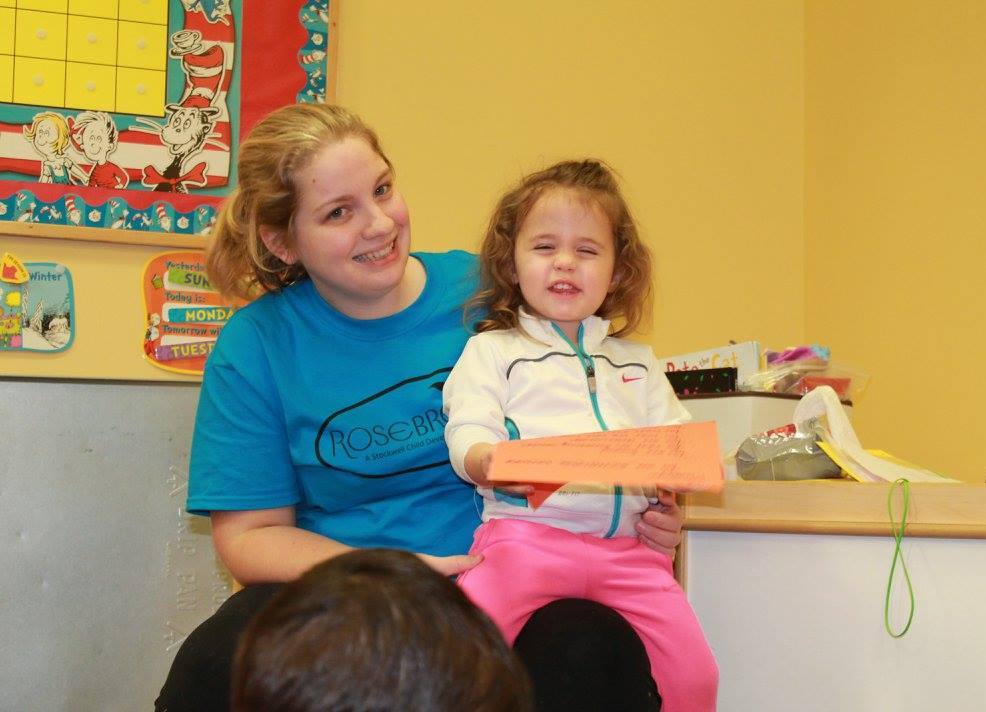 A Culture Of Community With Committed Carers
Little learners benefit from educators with a wealth of knowledge and experience. In a loving community where teachers stay for up to 5 years and directors for more than 10, consistency and familiarity inspire confidence.
A Comprehensive Curriculum For Success In School & Beyond
Zoo-Phonics®, Learning Without Tears™, and STEAM (science, technology, engineering, art, and math) combine to give your child a solid grounding in academic concepts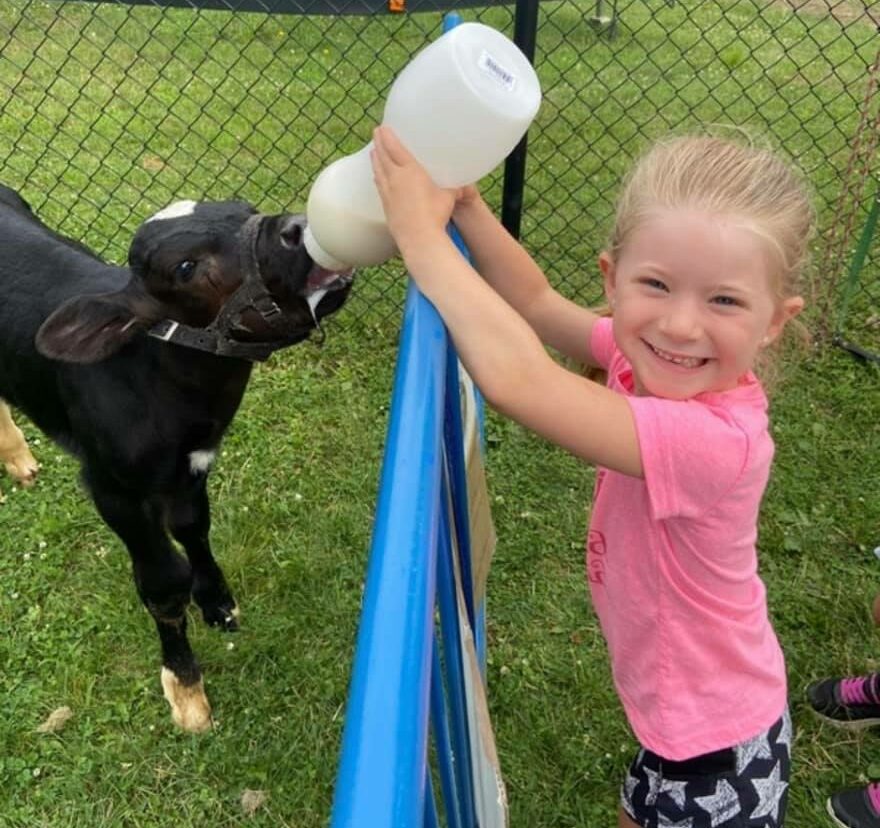 Start Your Child's Adventure With
Love & Expert Guidance