Fun & Learning During Off-Hours Too
Loving Support & Lots Of Fun
Before And After The School Day
Fun & Learning During Off-Hours Too
Loving Support & Lots Of Fun Before And After The School Day
Before and After | 6 - 12 Years | Serving Brighton, Wixom & Kimball MI
Homework Help Supports Your Child's Learning
Dedicated teachers are ready and willing to assist your child with their homework after school. Support and guidance help with effective retention of what they learn in the classroom and allow for more quality time once you pick them up.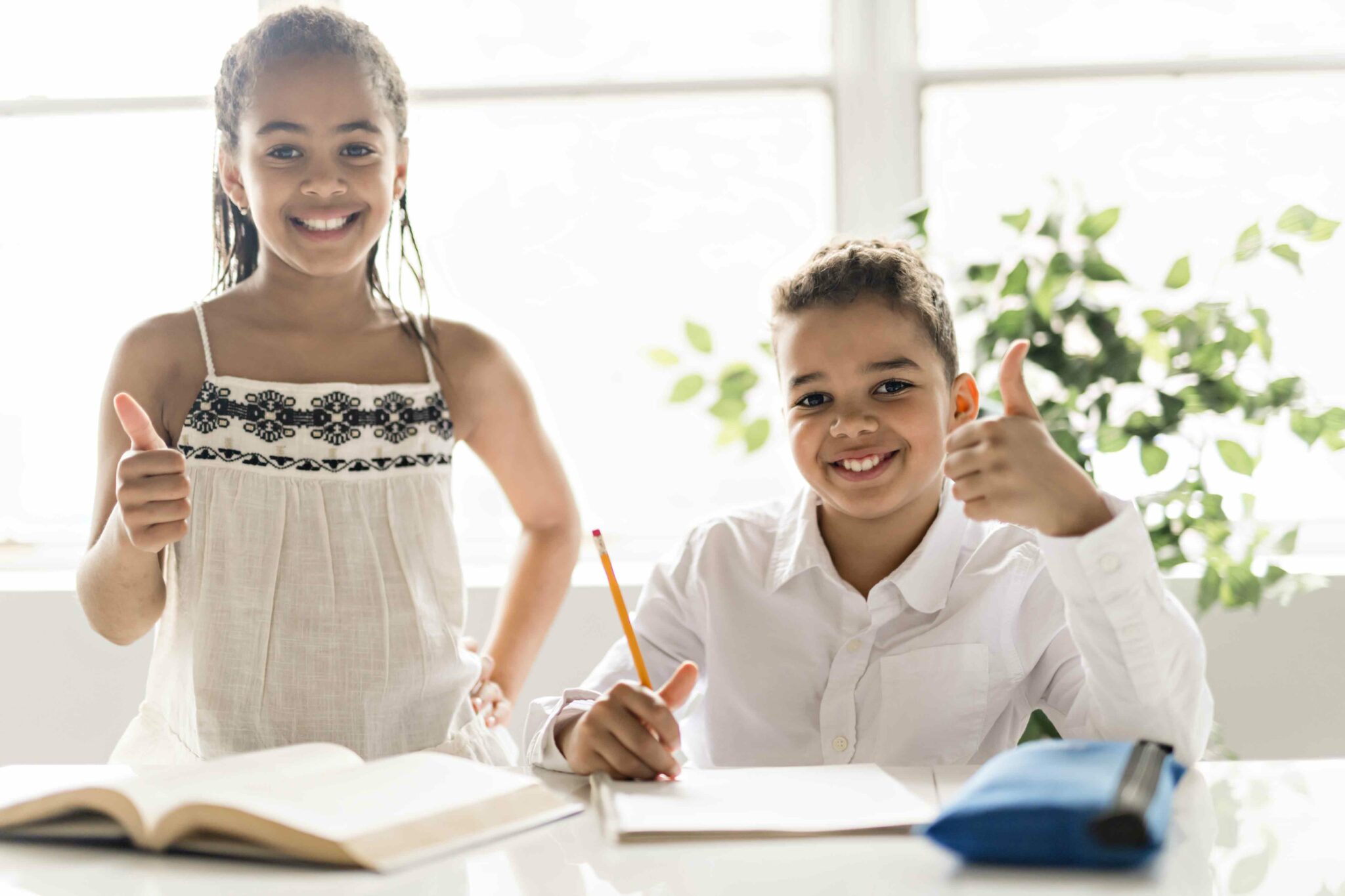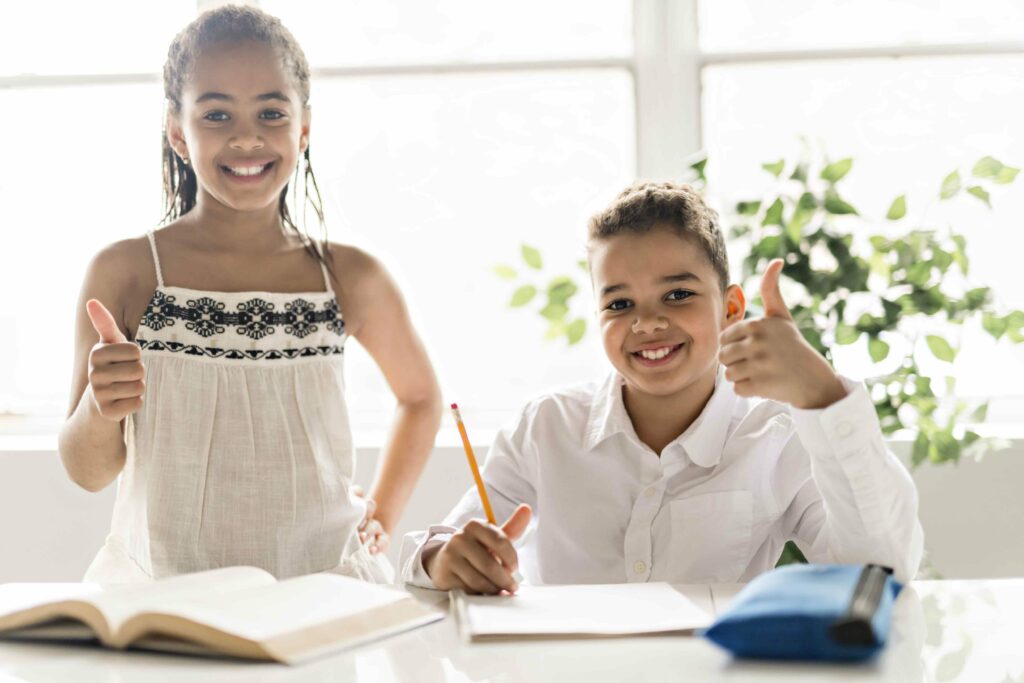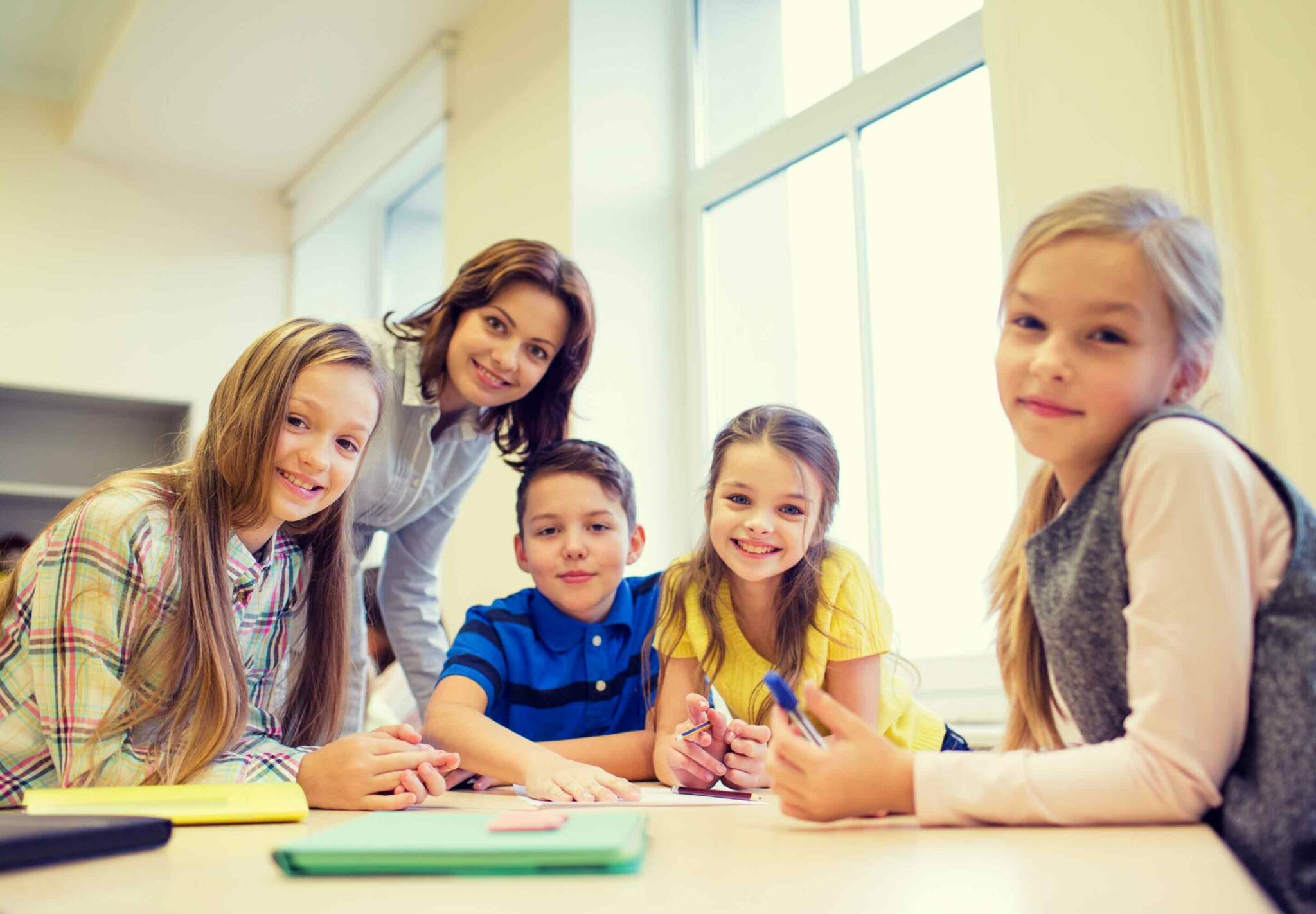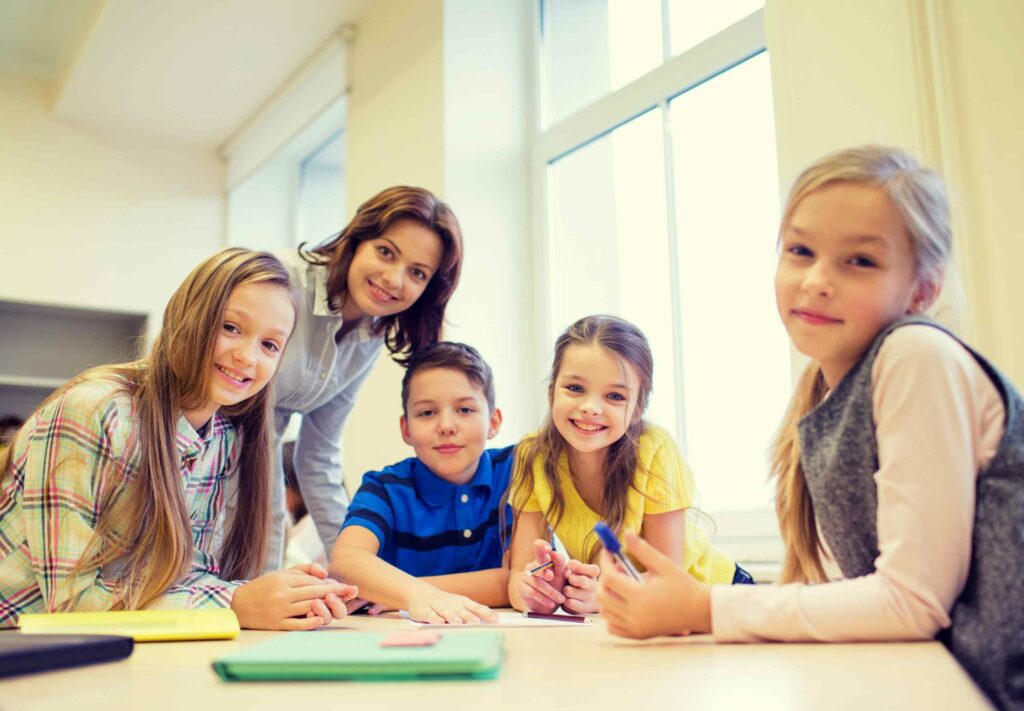 Vetted Teachers Provide Extra Support & Love
Educated, experienced, and passionate teachers are there to help your child reach important milestones and make the most out of their time at the center. Even after school is over, your child continues to learn and grow in nurturing safety.
Sharing & Respect Build Your Child's Character
Crucial social-emotional development builds both confidence and character. Your child is in the perfect space to practice respect, sharing, empathy, and self-regulation skills among their peers and gets plenty of support for a solid emotional foundation.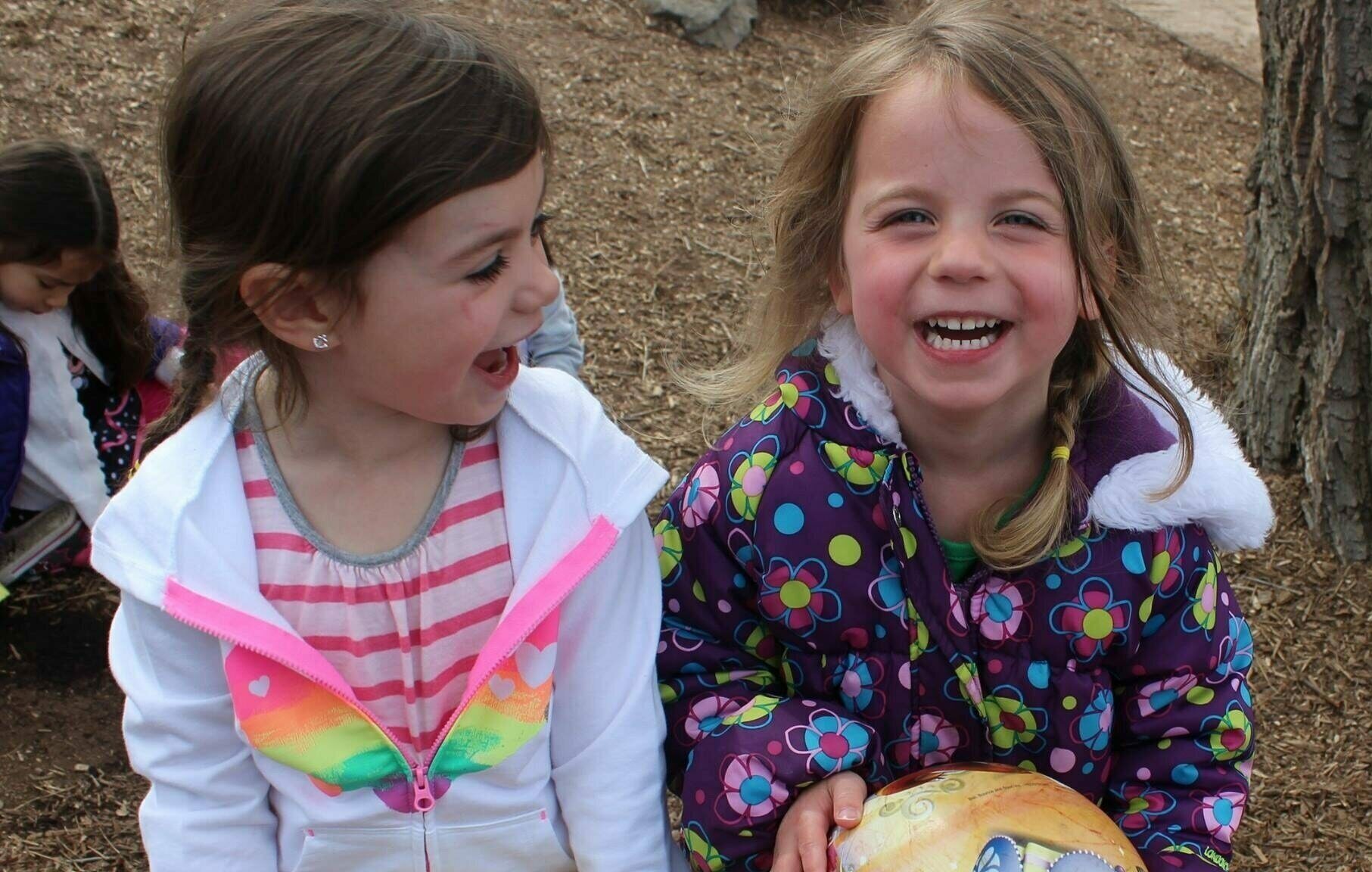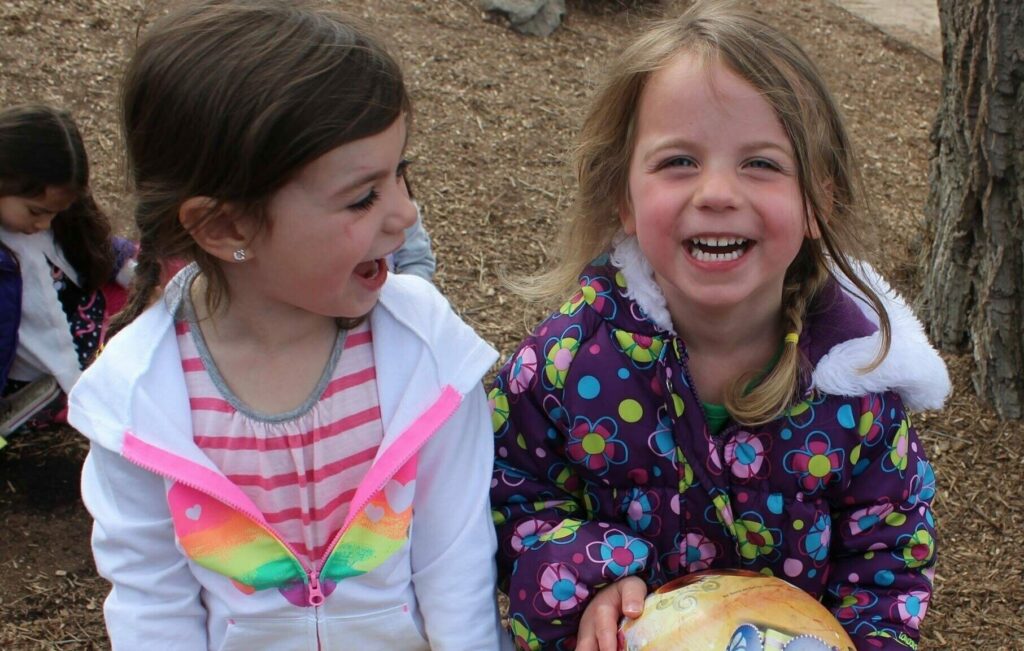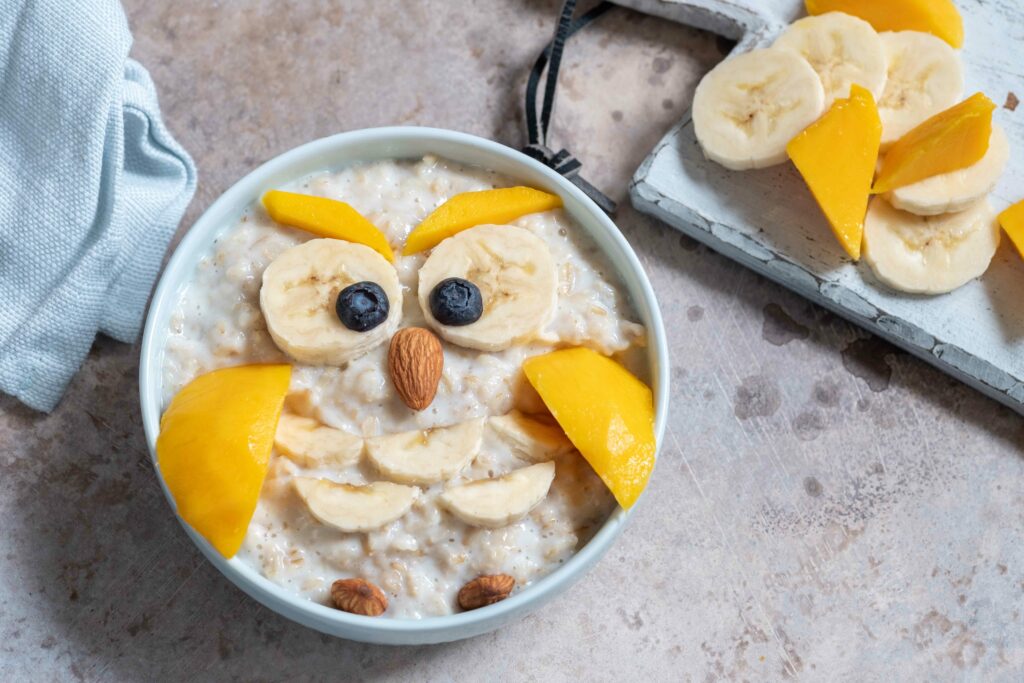 Breakfast & Snacks For Big, Bright Smiles
Before school, your child enjoys a healthy breakfast, and after school, there's a tasty snack waiting for them. Meals and snacks keep them happy and energized all day long, at no additional cost to you.
Quality Time With Friends Builds Strong Bonds
Mingling with out-of-school peers gives kids the chance to build a wider friendship circle and stronger social skills. As they learn, play, and connect with their pals, they know how to be a good friend and develop strong confidence and self-awareness.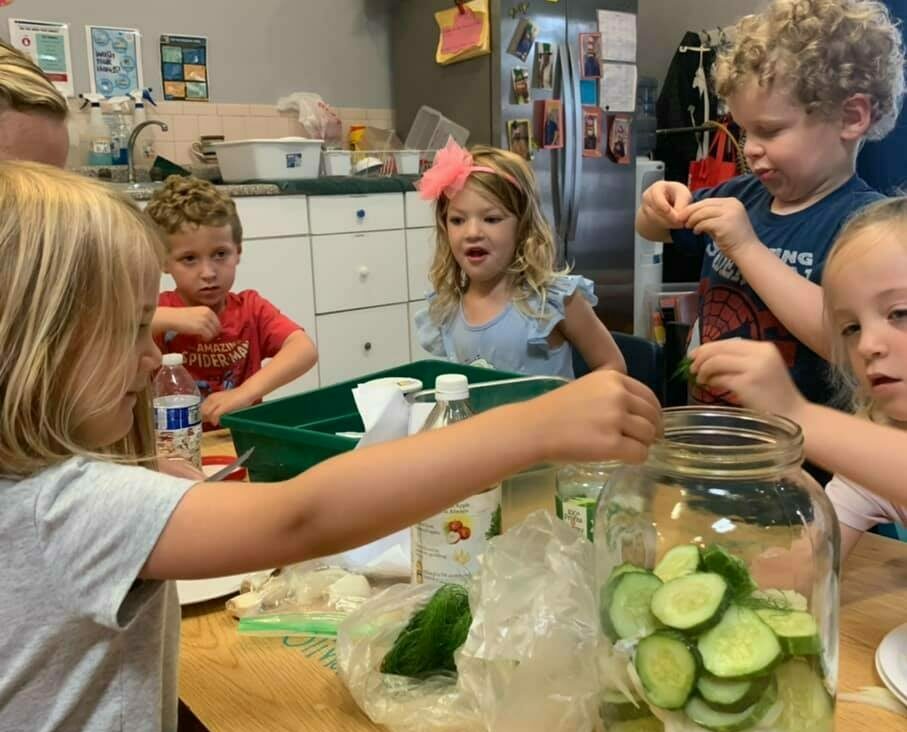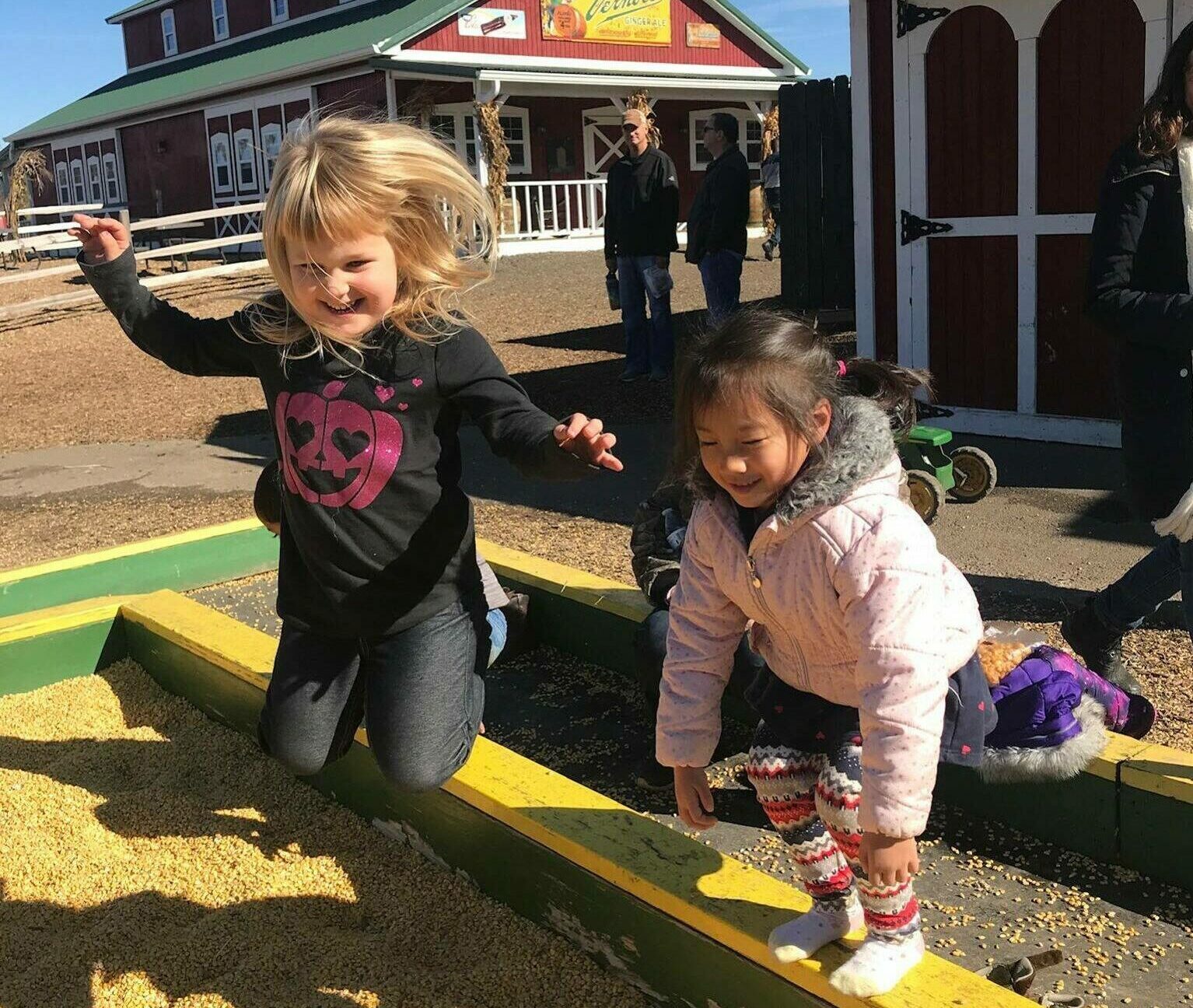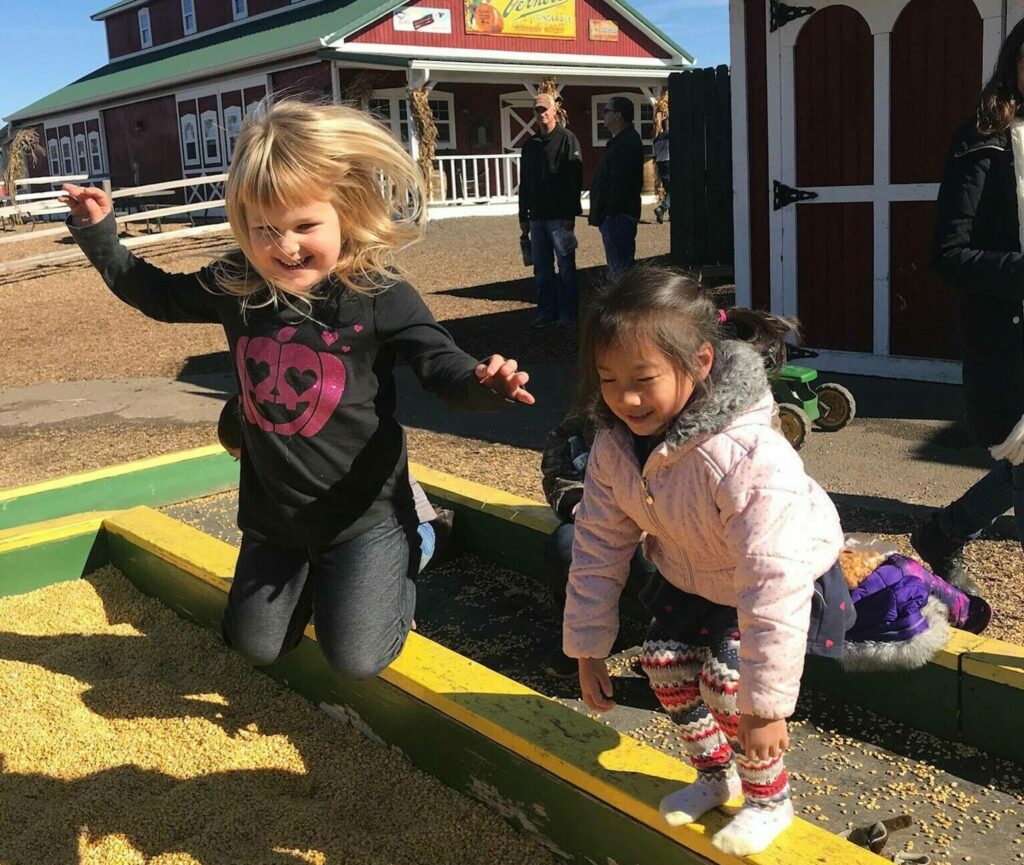 Outdoor Play Helps Children Let Off Steam
After a long day at school, your child needs to release some pent-up energy, and big outdoor playgrounds are the perfect place. As they run, jump, bike, and play on the basketball court, they let off steam and get the wiggles out.

All-Day Care Available When School's Out On Holidays And Snow Days
Hear What Parents Have To Say...
"Rosebrook has been a wonderful childcare center for our boys"
We love the staff and all the activities they plan for the kids. They have been flexible with us when needed and really make our boys feel secure and taken care of.
"Rosebrook has been a fantastic place for our son"
The teachers are high quality and really take the time to get to know each child and their specific learning needs. My son is in PreK and has so much fun each day. He is learning so much! The learning activities are creative and make learning enjoyable for him.
"Our daughter has been attending Rosebrook now for 1&1/2 years and we love it!"
The staff/teachers are amazing! Especially during this difficult year with the pandemic they have kept things safe for the kids. My daughter is always happy to go in and play with her friends, she never cries at drop-off just waves goodbye and goes right in.
"We are so blessed to have found a warm loving daycare that treats my kids like their own!"
I have watched my son blossom into a little boy ready for kindergarten! My son is very sensitive and every teacher at Rosebrook has made drop off easy and engaging to help my son start his day! Rosebrook Rocks!
"It's a great feeling knowing you are sending your kids to a place that they enjoy going"
It also gives me peace of mind that they treat my kids like kids of their own. Daily updates, endless learning and play, and tasty meals are all provided! 10/10 highly recommend.
"Highly recommend! We love Rosebrook. "
The staff is great - we have many favorites. They have made us feel comfortable since day 1 and helped both of my kids through many milestones. I will be sad when my kids grow out of this place.
"Rosebrook always goes above and beyond for my family and the care that my children receive is top notch"
I would recommend Rosebrook to anyone looking for child care that excels in all aspects of learning. You will find overall comfort daily knowing you're children are healthy, safe and well taken care of.
"This facility feels like a home. The staff is very caring."
They are such great folks. Very willing to work with you on any given situation. They are extremely family-oriented and once you step through their doors it feels as though everyone knows your child.
Start Your Child's Adventure With
Love & Expert Guidance