Expect Convenience
& Comfort
Lots Of Space For Your Confident Little
Learner To Explore, Grow, & Thrive
Expect Convenience & Comfort
Lots Of Space For Your Confident Little Learner To Explore, Grow, & Thrive
Preschool & Child Care Center Serving Brighton, MI
Quiet & Safe, But Near Everything You Need
Your child feels happy and secure in a quiet, residential setting nestled in nature. With stores, a medical center, and restaurants nearby, outings and errands before and after preschool are quick and easy.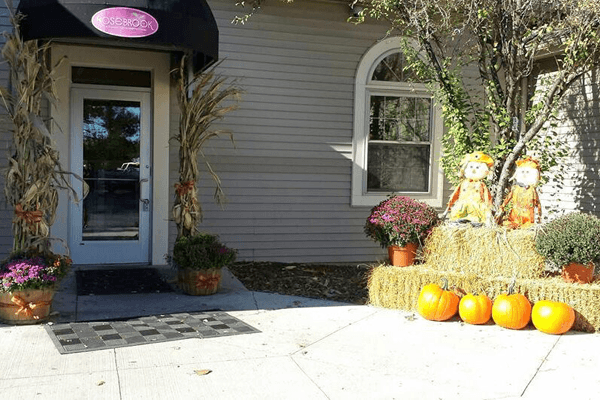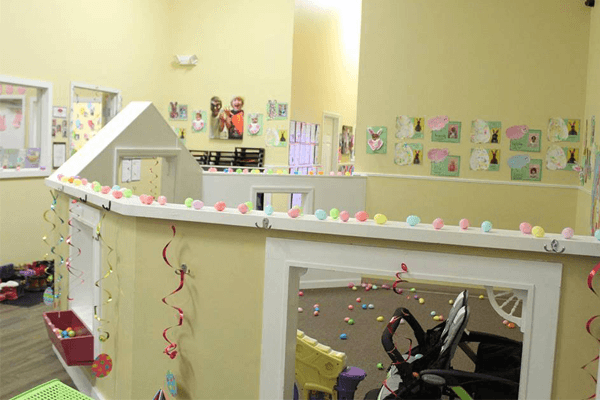 Classrooms Designed For Your Child To Fully Thrive
Your child plays, learns, and grows in 7 newly updated classrooms decorated with soothingly neutral colors and tons of colorful artwork created by the kids. Hue windows fill their airy spaces with lots of natural light.
Children Swing & Slide On A Safe Playground
Children have daily access to safe and fun outdoor play structures, a basketball court, Cozy Coupes, toddler cars, and fun climbing structures. Your child's playtime is where they connect with friends and maintain physical activity.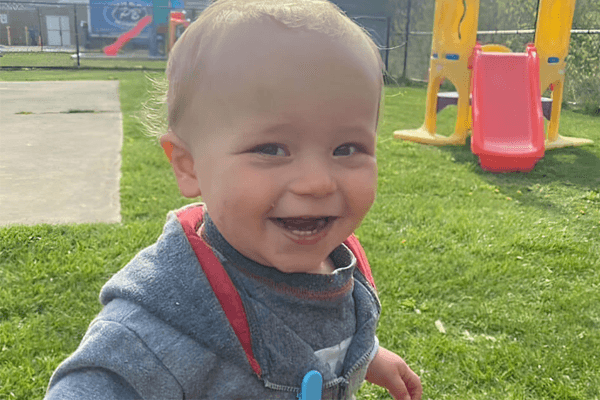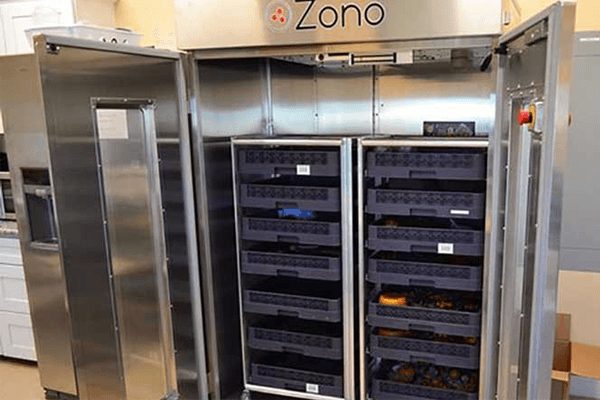 ZONO Technology To Protect Their Health
Germs have no place in your child's space, thanks to thorough cleaning measures. The ZONO© sanitizing cabinet disinfects and sanitizes your child's toys, games, and supplies in 30-minute cycles throughout the day.
On-Site Parking For Easy Pick-Up & Drop-Off
Securing your child is stress-free thanks to on-site parking that makes drop-off and pick-up a breeze. Never waste time searching for a space and quickly move on with your day after the school run.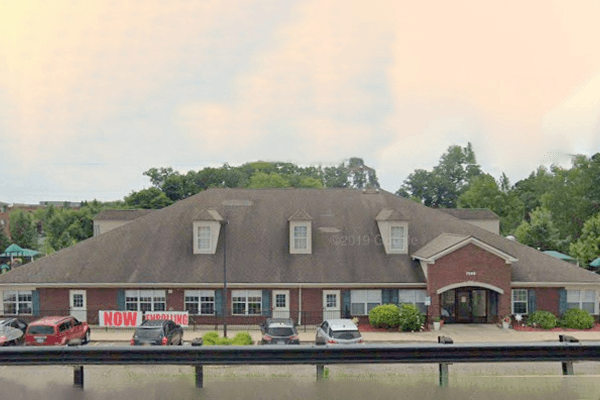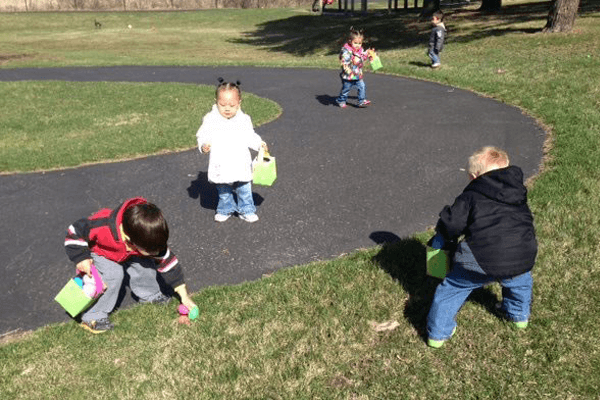 Safe & Secure Premises Offer Peace Of Mind
ONLY authorized persons can enter the building by using their assigned key fob in our secure entry system. A fenced-in yard, security cameras, and CPR-certified teachers protect your child, so you know they're always safe.
Start Your Child's Adventure With
Love & Expert Guidance