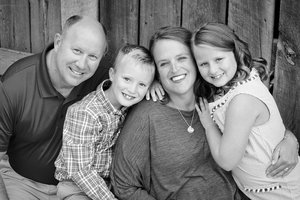 Melanie McPeake
Executive Director
Melanie McPeake is our Executive Director and oversees operations for Rosebrook Child Development Centers. She has a BA from Aquinas College and has been dedicated to this field for over 20 years. She is passionate about providing a loving environment where every child feels safe as they learn and grow. She strives to introduce the children to new experiences through music and the arts. She attributes the success of her schools to working together with staff and parents to provide the very best to each individual child. She and her husband Scott are the proud parents of two children. When she isn't working she enjoys spending time on the water with her family.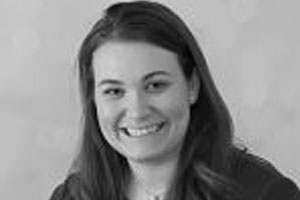 Jacque DeConick
Regional Director
Jacque began at Rosebrook Child Development Center as the Preschool Teacher in 2011 and became the Program Director in 2012. She has 10+ years' experience working in Early Childhood settings with all age groups from Infants to School Age. She has her degree in Early Childhood Education and continues her training with workshops and conferences every year. Jacque has always had a deep passion for working with children, their families and the surrounding community. She believes that children learn best when they are in a loving and hands on environment.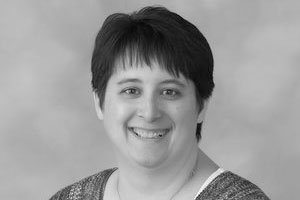 Rachelle Terrana
Program Director | Kimball
Rachelle started at Rosebrook Child Development Center as the Lead Toddler teacher in 2012 and became the Assistant Director in 2015. She has 22+ years of experience working with ages 6 weeks to 12 years old. She graduated from Schoolcraft College in 2000 with her Associates Degree in Child Development. Rachelle has always had a love for working with children and loves watching them grow and learn new things every day.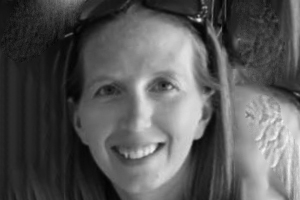 Maggie Nowakowski
Rosebrook Trainer
Maggie is the Program Director at Rosebrook Wixom. She has been with Rosebrook for 6 years and  has loved every minute. She has 20+ years' experience working with children from 6 weeks through preschool. Maggie graduated with an Associate's Degree in Early Childhood Development and enjoys using what she has learned throughout the center. When she is not at Rosebrook Maggie enjoys spending her time with her triplet boys Ethan, Evan, and Elijah who are turning 10 years old in February 2022.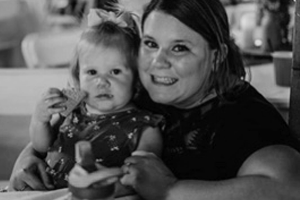 Taylor Hull
Assistant Director | Brighton
Hello, my name is Taylor and I've been with Rosebrook since September of 2015. I love watching the children learn and grow. Being a part of their early learning is very rewarding. When I'm not at Rosebrook I love spending time with my husband Tyler and my daughter Margo.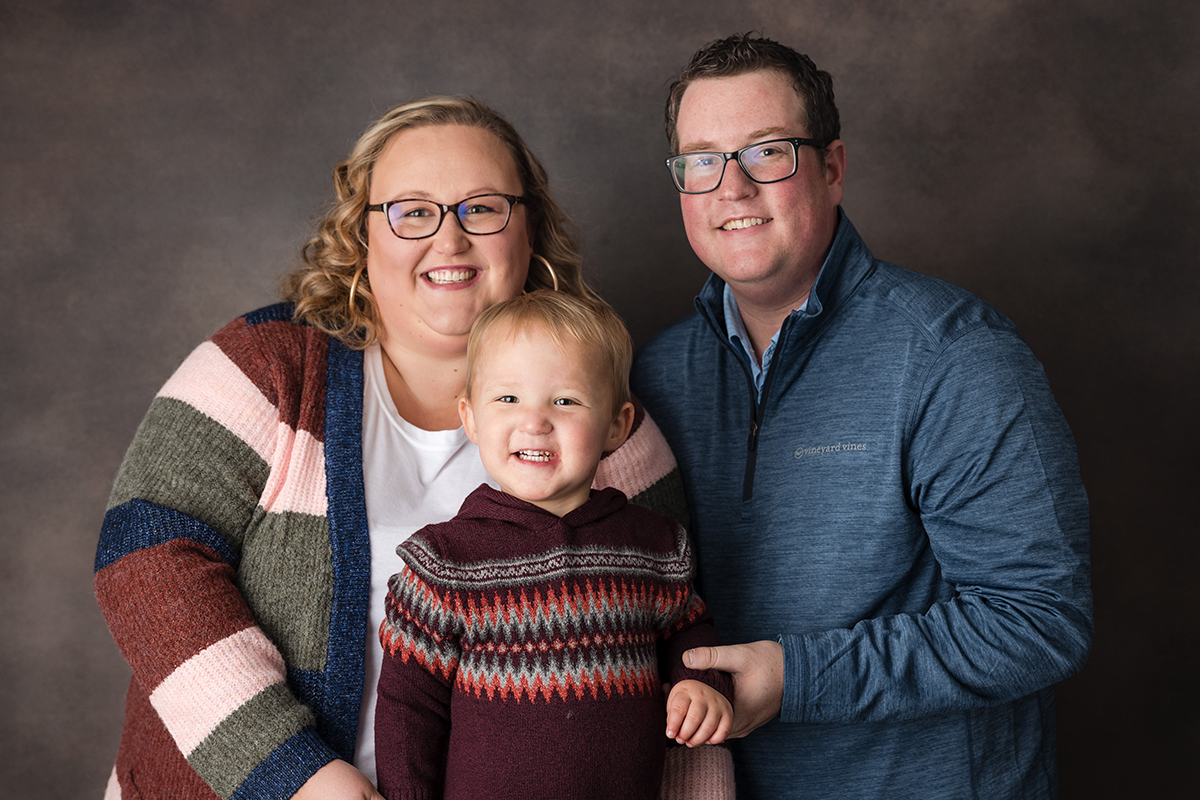 Shana Stevenson
Assistant Director | Wixom
Shana has been a part of Rosebrook since 2012 in a variety of classrooms and positions. She received her Bachelor's Degree in Child Development from Central Michigan University. Shana believes childcare is valuable for young minds and is amazed everyday as she watches the children of Rosebrook learn, play, and grow. Shana is married and has a child of her own. Shana loves reading, cooking, and crafting in her spare time and enjoys quality time with friends and family.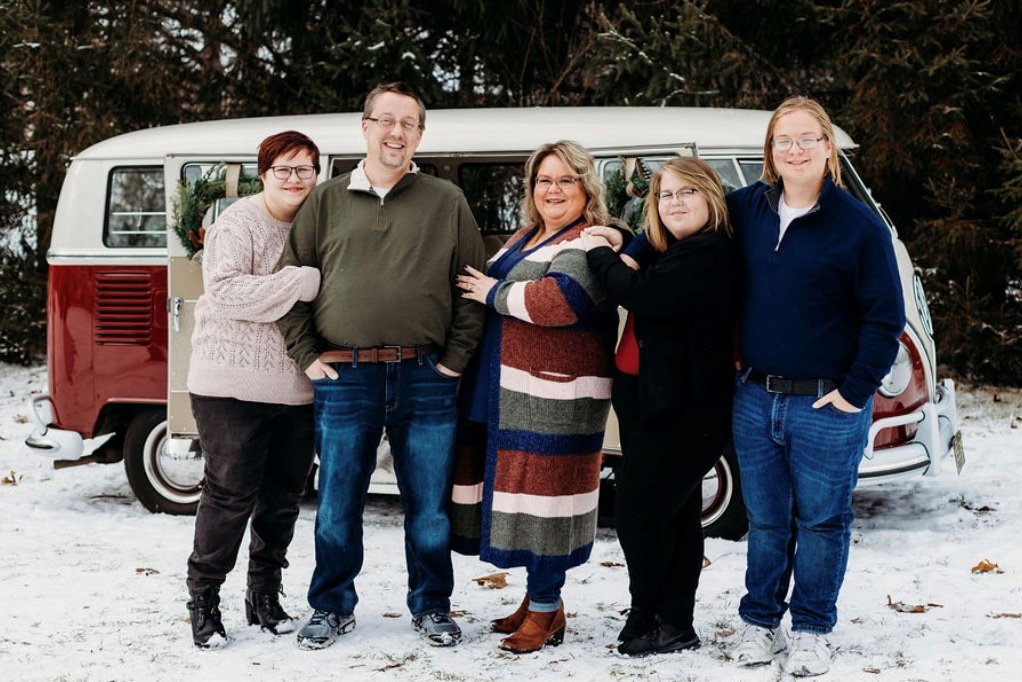 Ami Buck
Program Director -Wixom
Ami has been with Rosebrook since 2019 and is our Program Director at our Wixom location. She has her degree in Early Childhood Education
that compliments a degree in Nursing. Ami has 20+ years of experience in child care, working with all ages. Ami believes childcare is a very rewarding field. She values watching the children's excitement as they learn and grow. She is married with three children
of her own. When Ami is not at Rosebrook she loves camping, crafting and spending time with friends and family.