A Haven For
Your Little One
Small Groups & Attentive Caregivers
Who Nurture Your Baby's Growth
A Haven For
Your Little One
Small Groups & Attentive Caregivers
Who Nurture Your Baby's Growth
Infants | 6 weeks - 12 months | Serving Brighton, Wixom & Kimball MI
Responsive Caregiving Caters To Your Baby's Needs
Teachers observe your infant's movements, sounds, gestures, facial expressions, and verbal requests throughout the day. With sensitive, attentive responses from loving carers, your baby feels safe and happy so they can grow with confidence.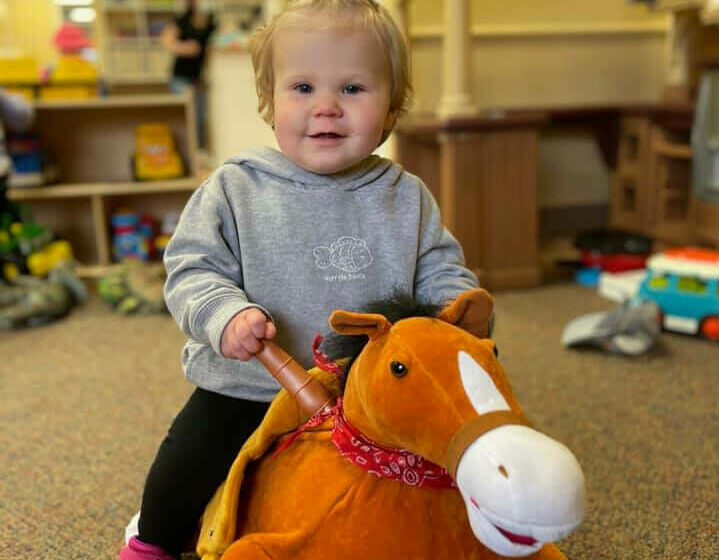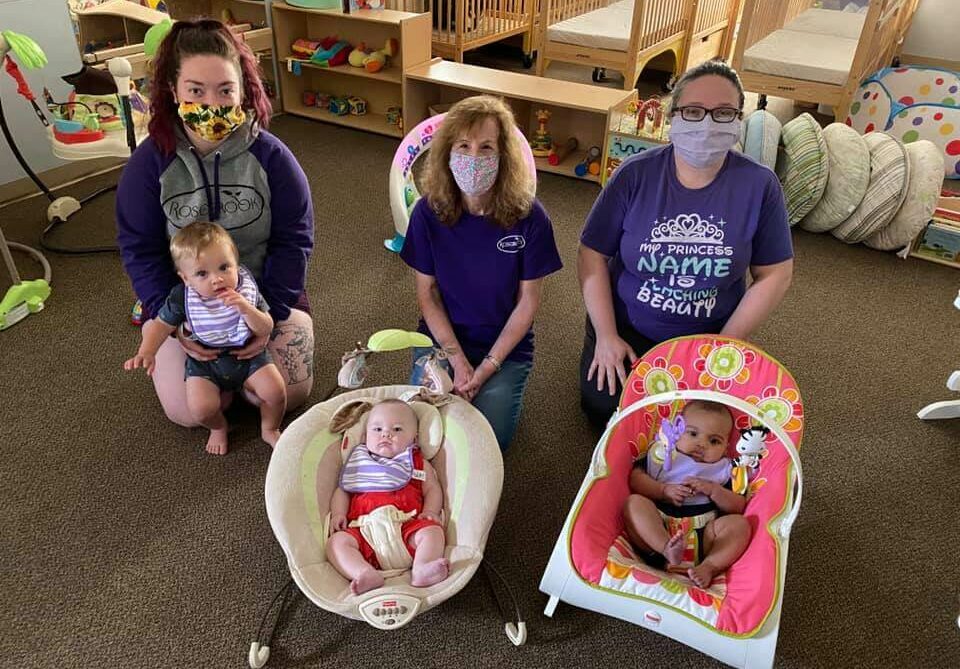 1:3 Classroom Ratios Mean More Personalized Focus
With 1 teacher to just 3 babies—better than the state standard—your baby receives more tailored attention and one-on-one care every day. Feel good about the high-quality nurturing your child receives.
Zoo-Phonics® Jumpstarts Early Communication
Your baby's dedicated teachers aid their transition to speech with fun songs, games, and baby signing techniques from the trusted Zoo-phonics® program. As they connect gestures with words, they lay the foundation for early communication and literacy.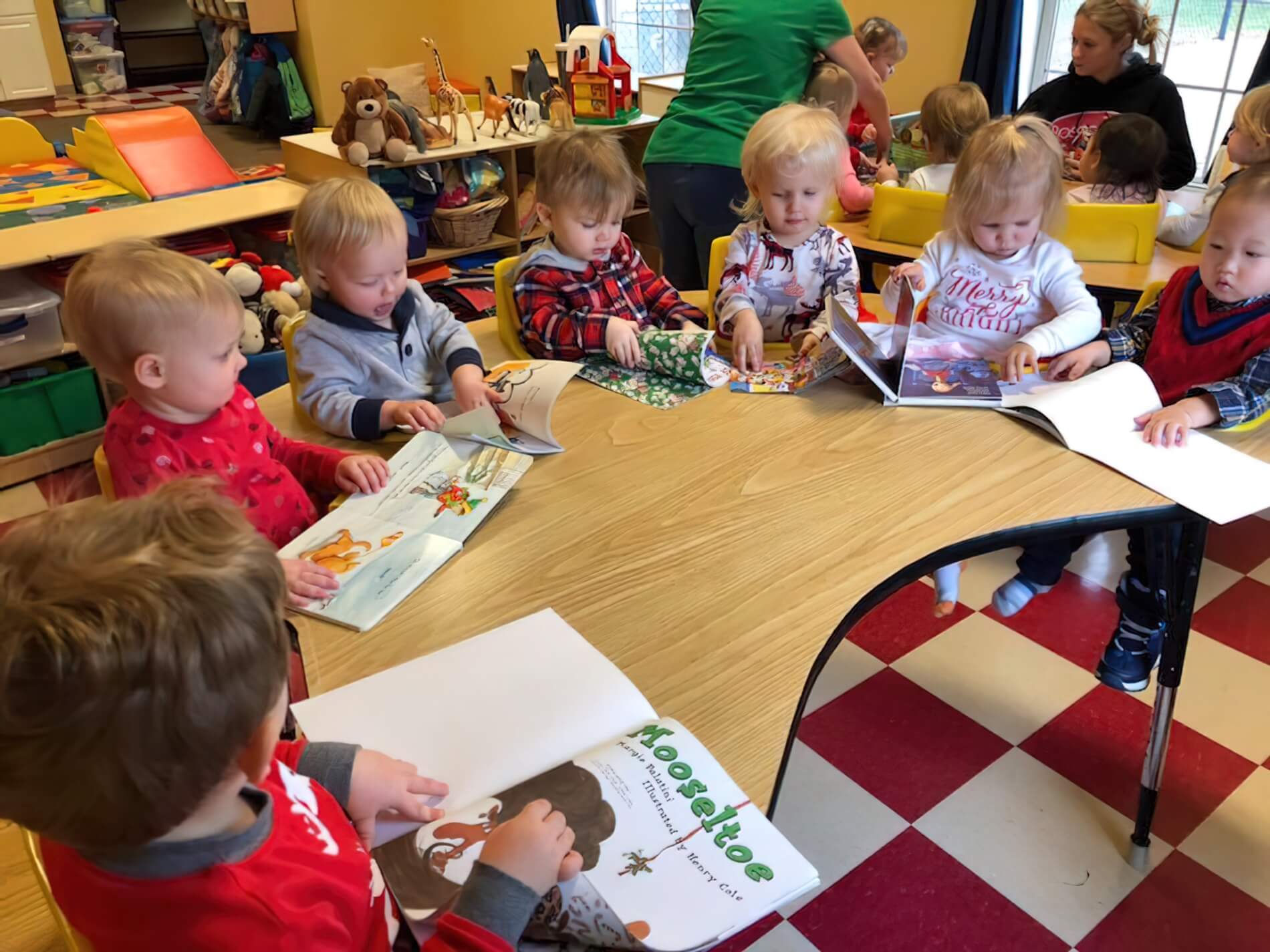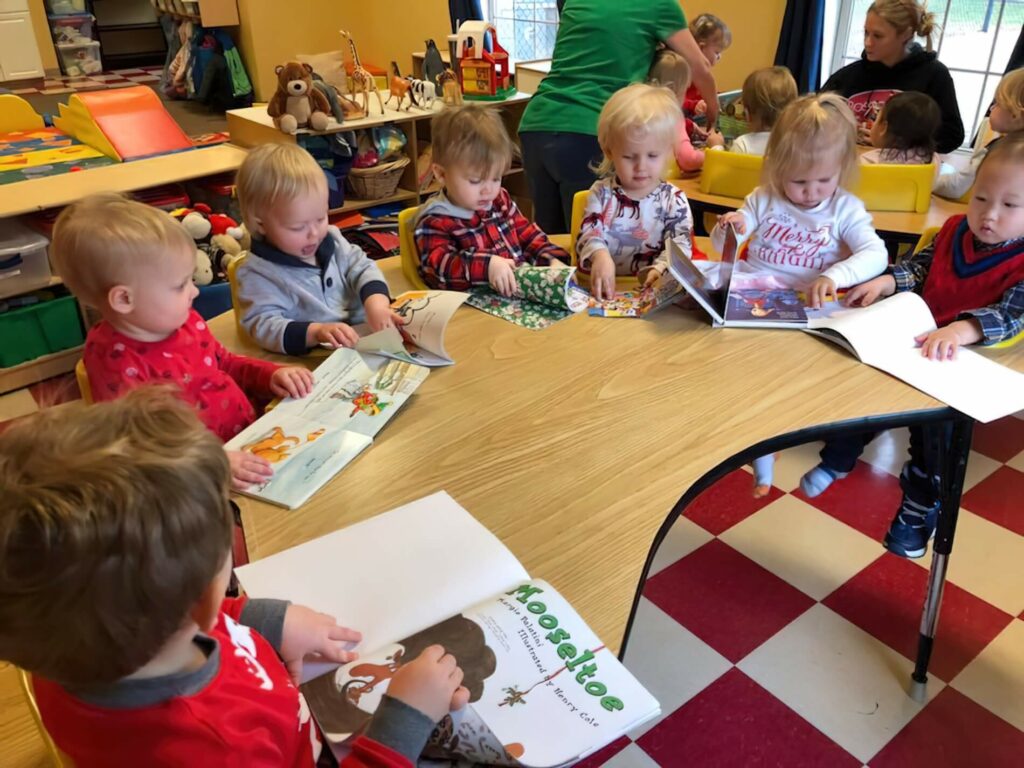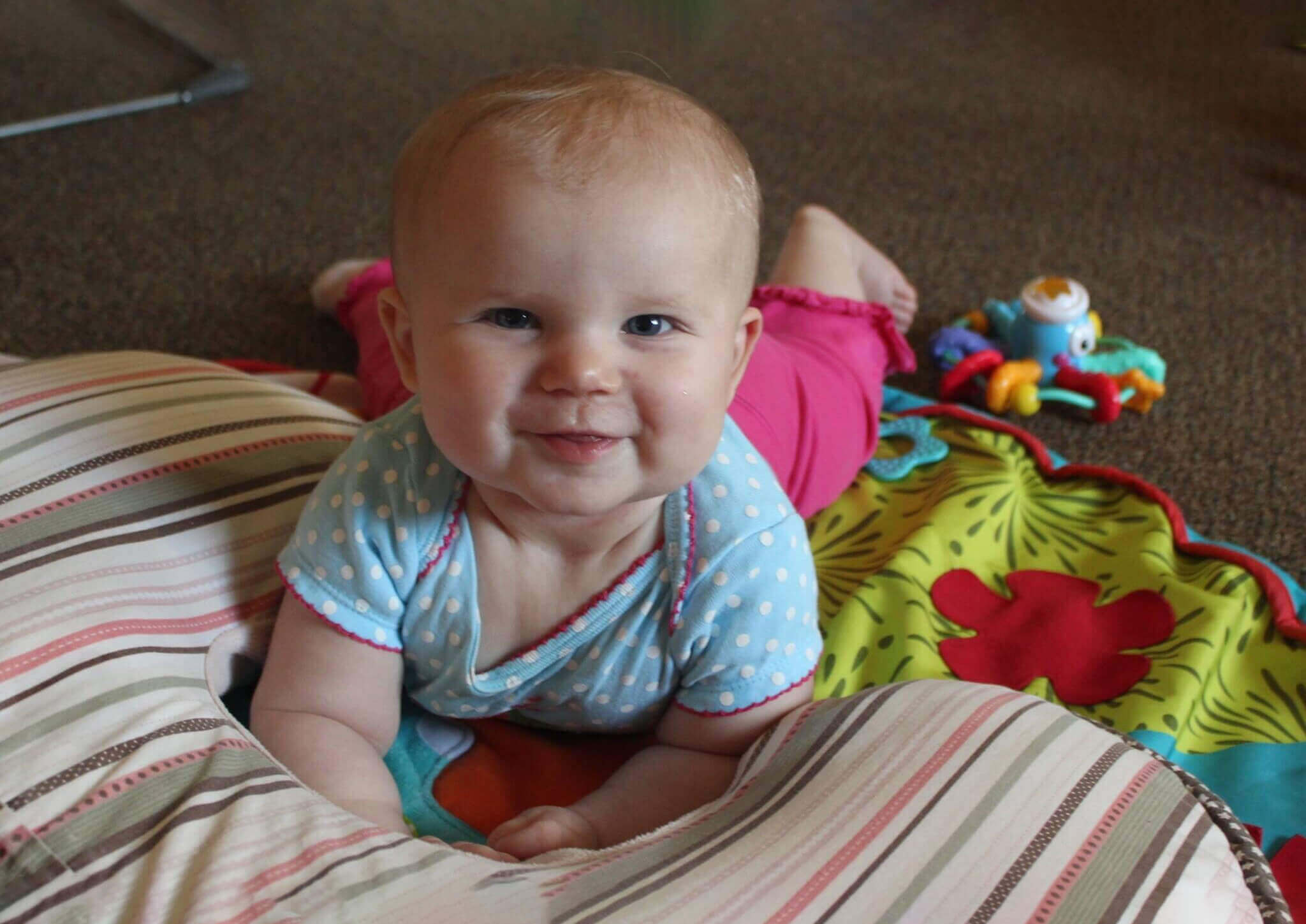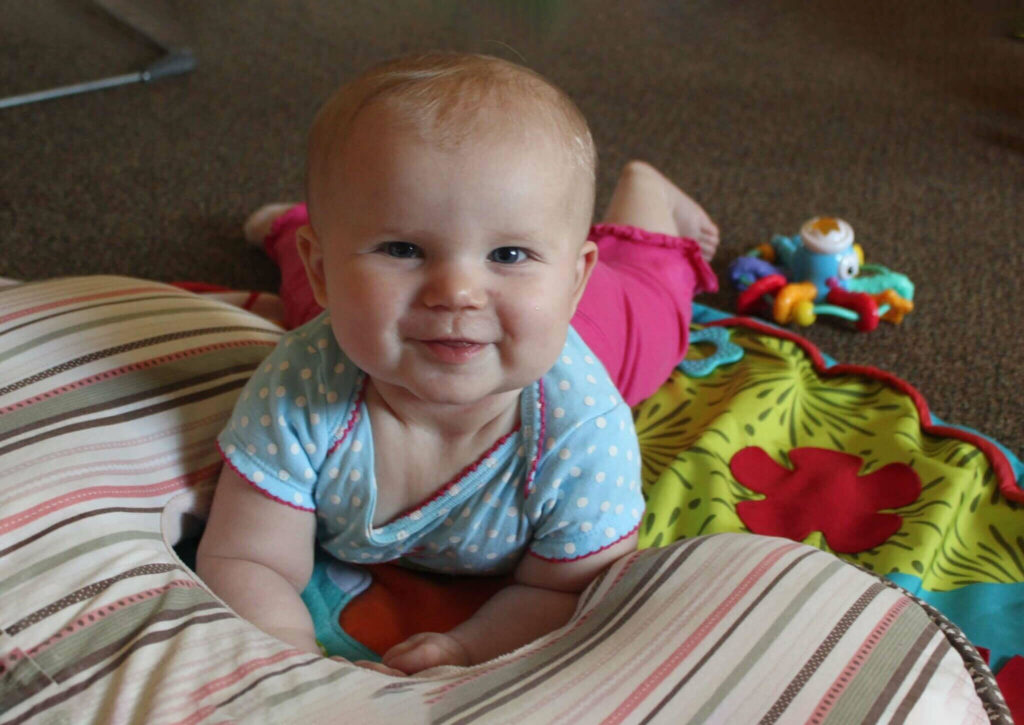 Babies Grasp, Clutch, & Roll To Reach Developmental Milestones
Your baby develops essential motor skills and builds up their physical strength through movement and play every day. Attentive teachers encourage activities like grasping, clutching, rolling, sitting, and standing with lots of love and cuddles.
Sensory & Creative Play Inspire Early Learning
Your baby experiences the world through their five senses. Daily activities combining music, textures, colors, and interactive toys stimulate their minds, inspire little imaginations, and foster healthy development and essential early skills.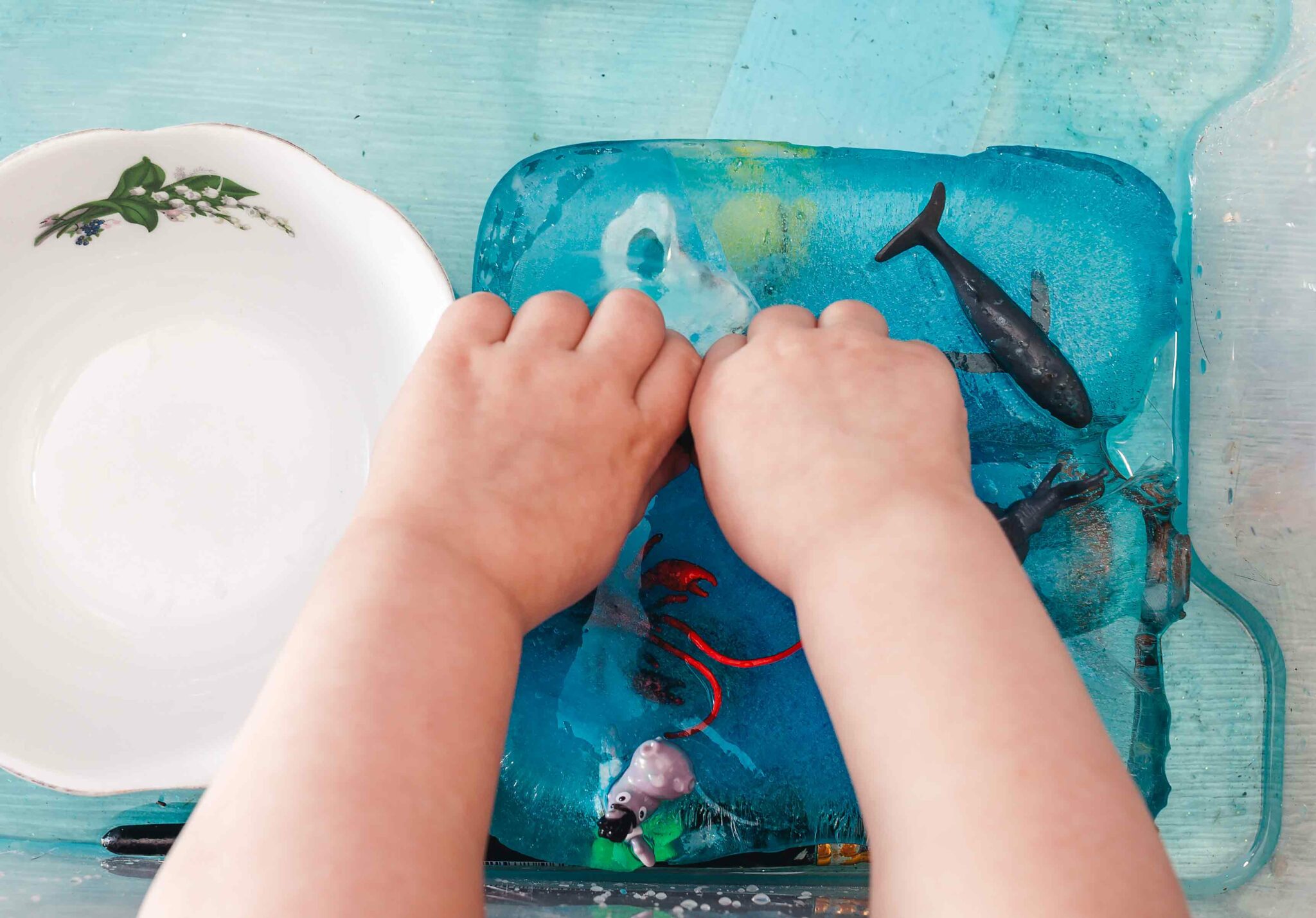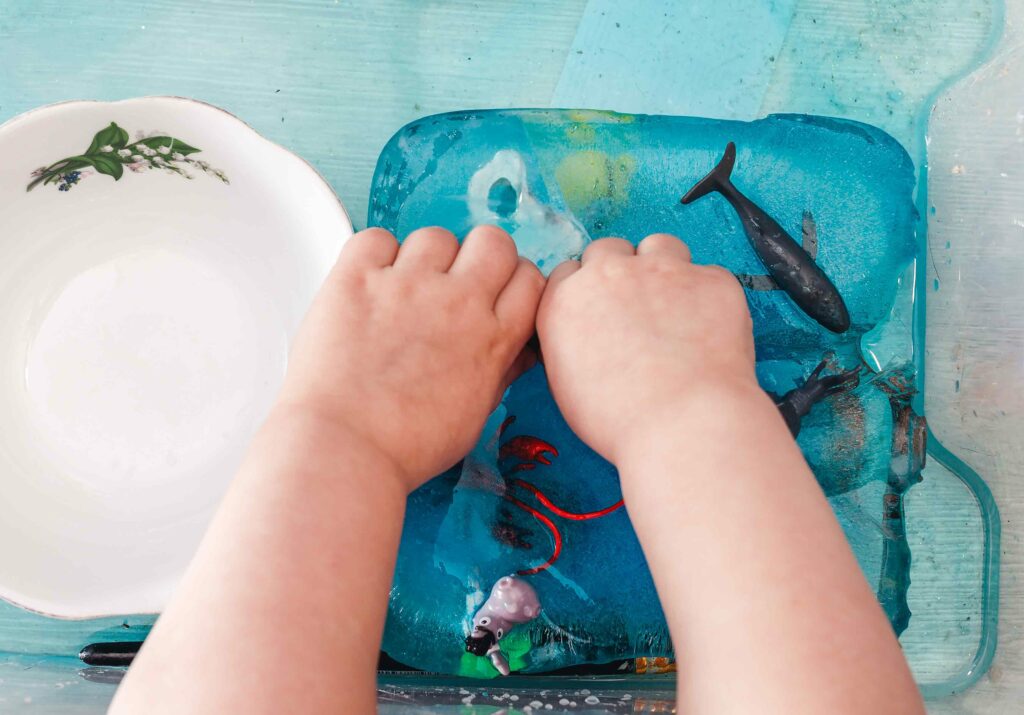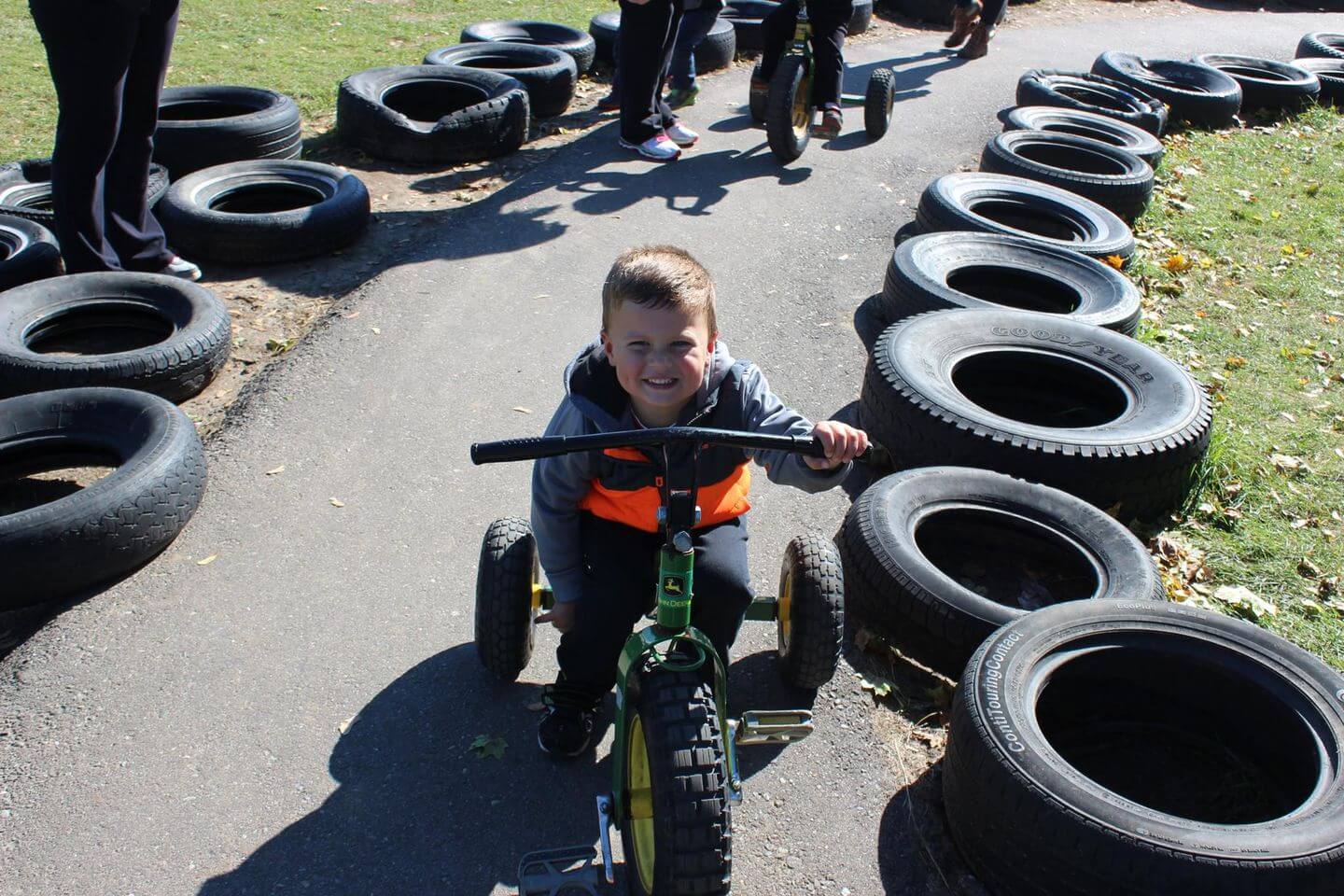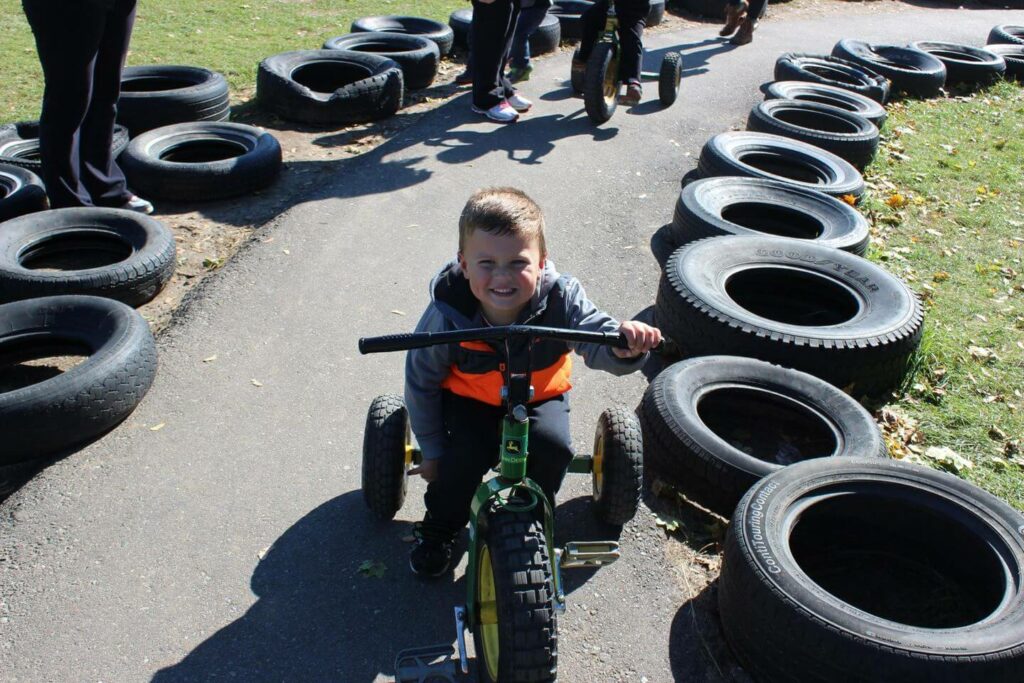 Outdoor Exploration Builds A Connection With Nature
Your baby loves their daily strolls around a beautiful, scenic bike trail in an adorable 6-passenger buggy. Time to breathe in the fresh air and soak up the sun in the great outdoors leads to a healthy love of outdoor play.
At-Home Routines Keep Babies Happy
Your baby feels comfortable and supported at all times as their teachers maintain a schedule close to the one you provide at home. Playtime, naps, and meal times reflect what they receive with you, so home-to-school transitions are smooth.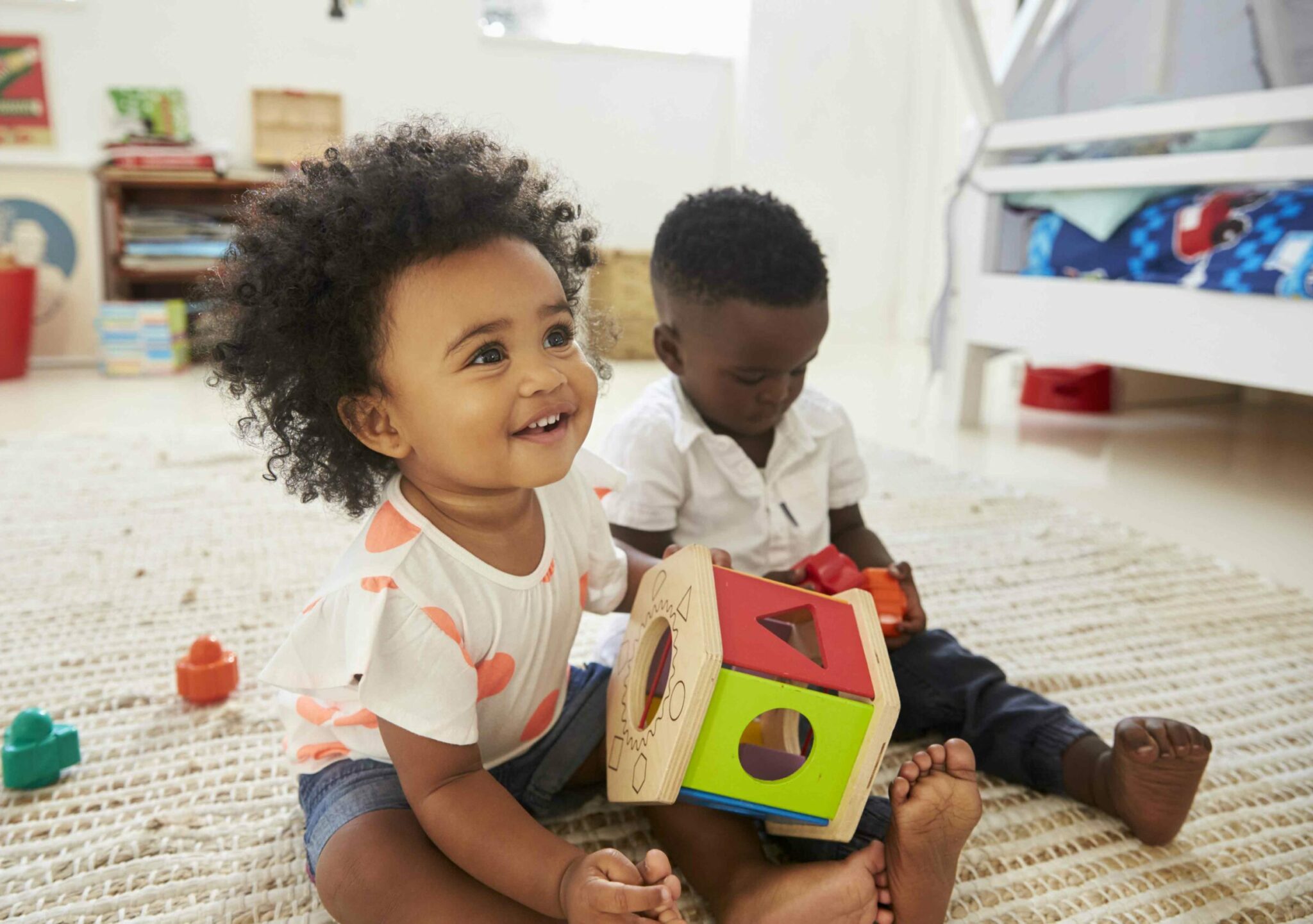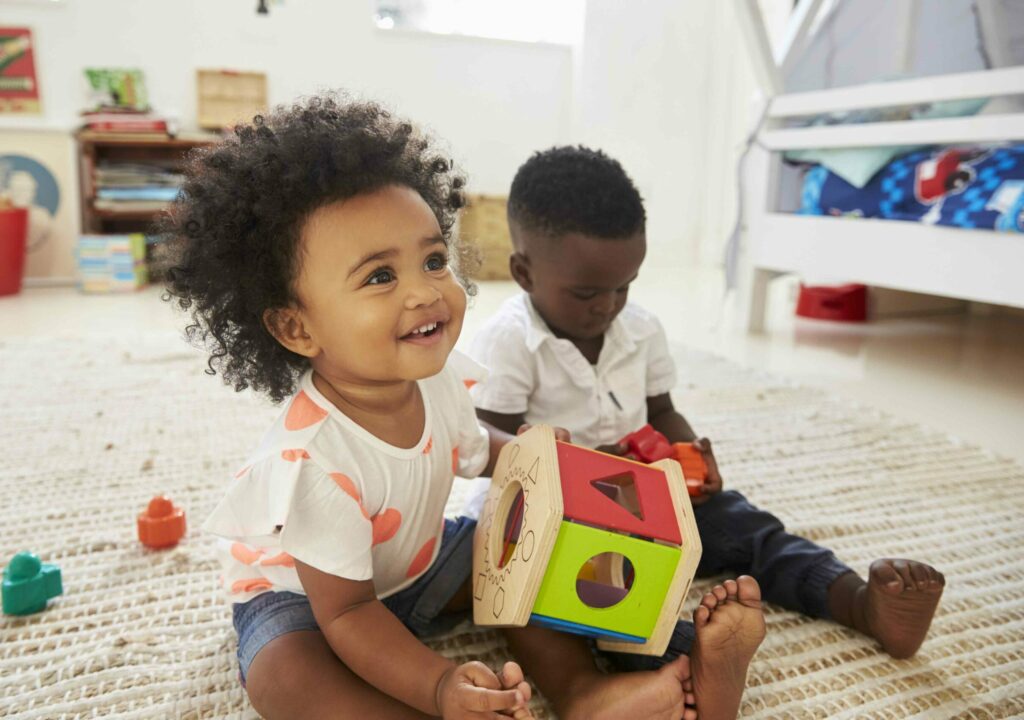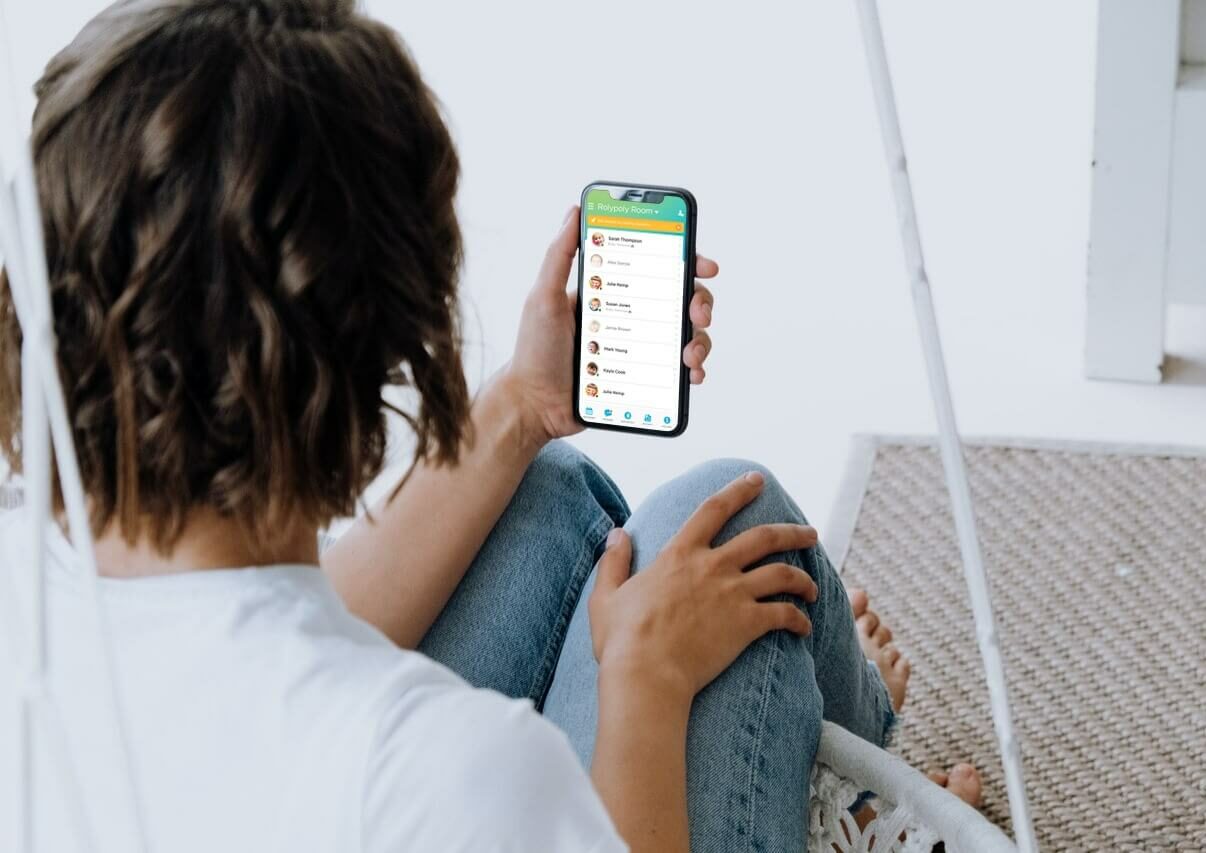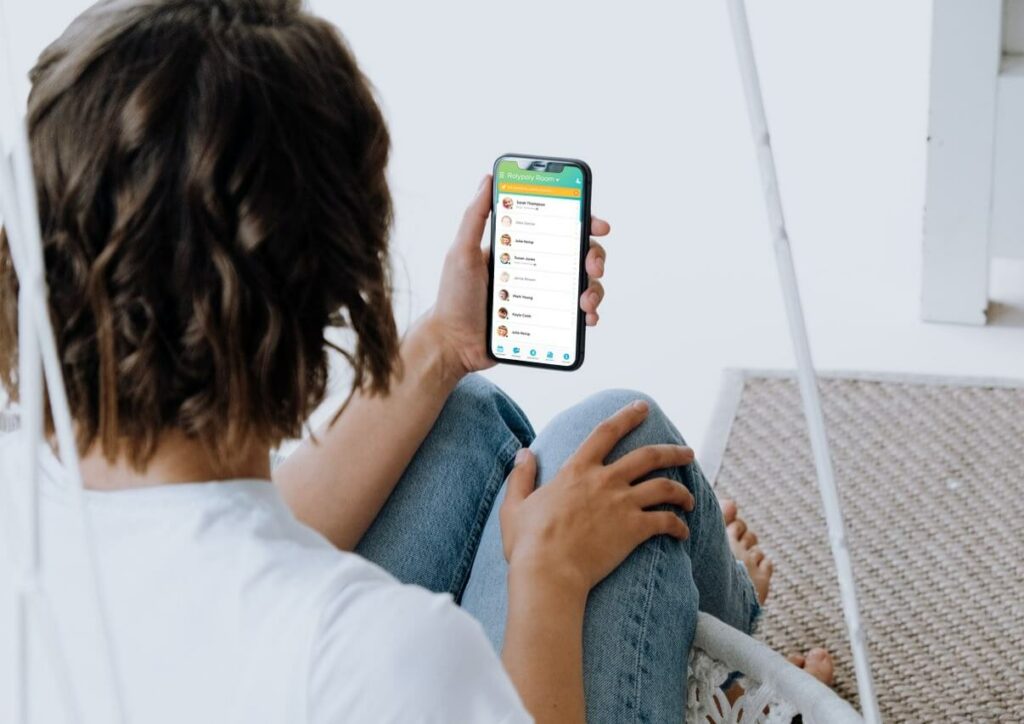 Never Miss Important Updates With Procare Connect©
Always remain in the know about your baby's day with cute photos and videos sent via the Procare Connect© app. Feel closer than ever, thanks to technology that makes connections and reporting easier.
Hear What Parents Have To Say...
"Rosebrook has been a wonderful childcare center for our boys"
We love the staff and all the activities they plan for the kids. They have been flexible with us when needed and really make our boys feel secure and taken care of.
"Rosebrook has been a fantastic place for our son"
The teachers are high quality and really take the time to get to know each child and their specific learning needs. My son is in PreK and has so much fun each day. He is learning so much! The learning activities are creative and make learning enjoyable for him.
"Our daughter has been attending Rosebrook now for 1&1/2 years and we love it!"
The staff/teachers are amazing! Especially during this difficult year with the pandemic they have kept things safe for the kids. My daughter is always happy to go in and play with her friends, she never cries at drop-off just waves goodbye and goes right in.
"We are so blessed to have found a warm loving daycare that treats my kids like their own!"
I have watched my son blossom into a little boy ready for kindergarten! My son is very sensitive and every teacher at Rosebrook has made drop off easy and engaging to help my son start his day! Rosebrook Rocks!
"It's a great feeling knowing you are sending your kids to a place that they enjoy going"
It also gives me peace of mind that they treat my kids like kids of their own. Daily updates, endless learning and play, and tasty meals are all provided! 10/10 highly recommend.
"Highly recommend! We love Rosebrook. "
The staff is great - we have many favorites. They have made us feel comfortable since day 1 and helped both of my kids through many milestones. I will be sad when my kids grow out of this place.
"Rosebrook always goes above and beyond for my family and the care that my children receive is top notch"
I would recommend Rosebrook to anyone looking for child care that excels in all aspects of learning. You will find overall comfort daily knowing you're children are healthy, safe and well taken care of.
"This facility feels like a home. The staff is very caring."
They are such great folks. Very willing to work with you on any given situation. They are extremely family-oriented and once you step through their doors it feels as though everyone knows your child.
Start Your Child's Adventure With
Love & Expert Guidance