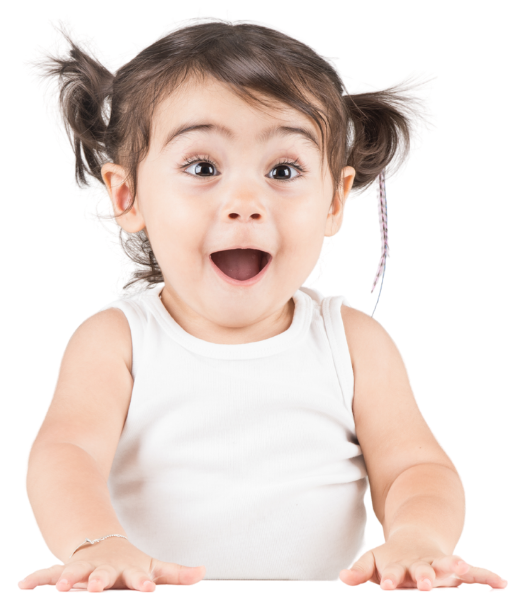 Extraordinary Early Learning
Experiences & Tons Of Family Fun
Extraordinary Early Learning
Experiences & Tons Of Family Fun
Preschool & Child Care Center Serving Brighton, Wixom & Kimball MI
Highly Trained Teachers Who Offer Love & Guidance
A passionate team of degreed, tenured teachers makes every student and family feel at home. A loving family atmosphere where everyone knows your child's name provides the perfect home away from home.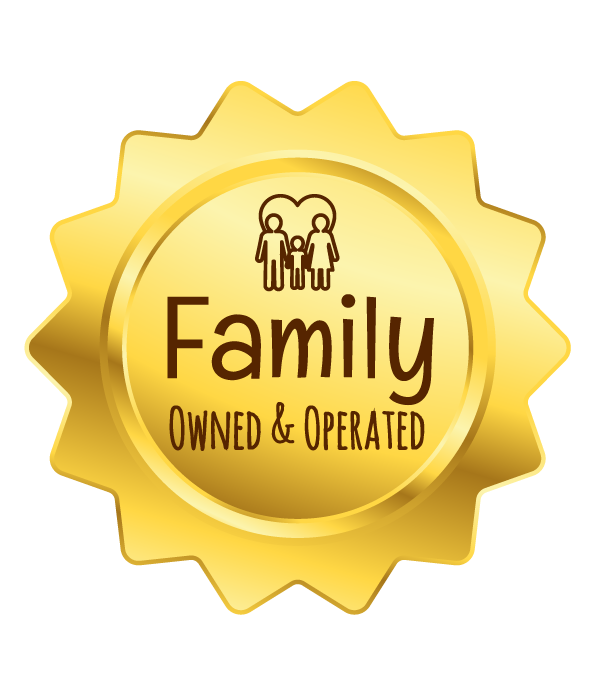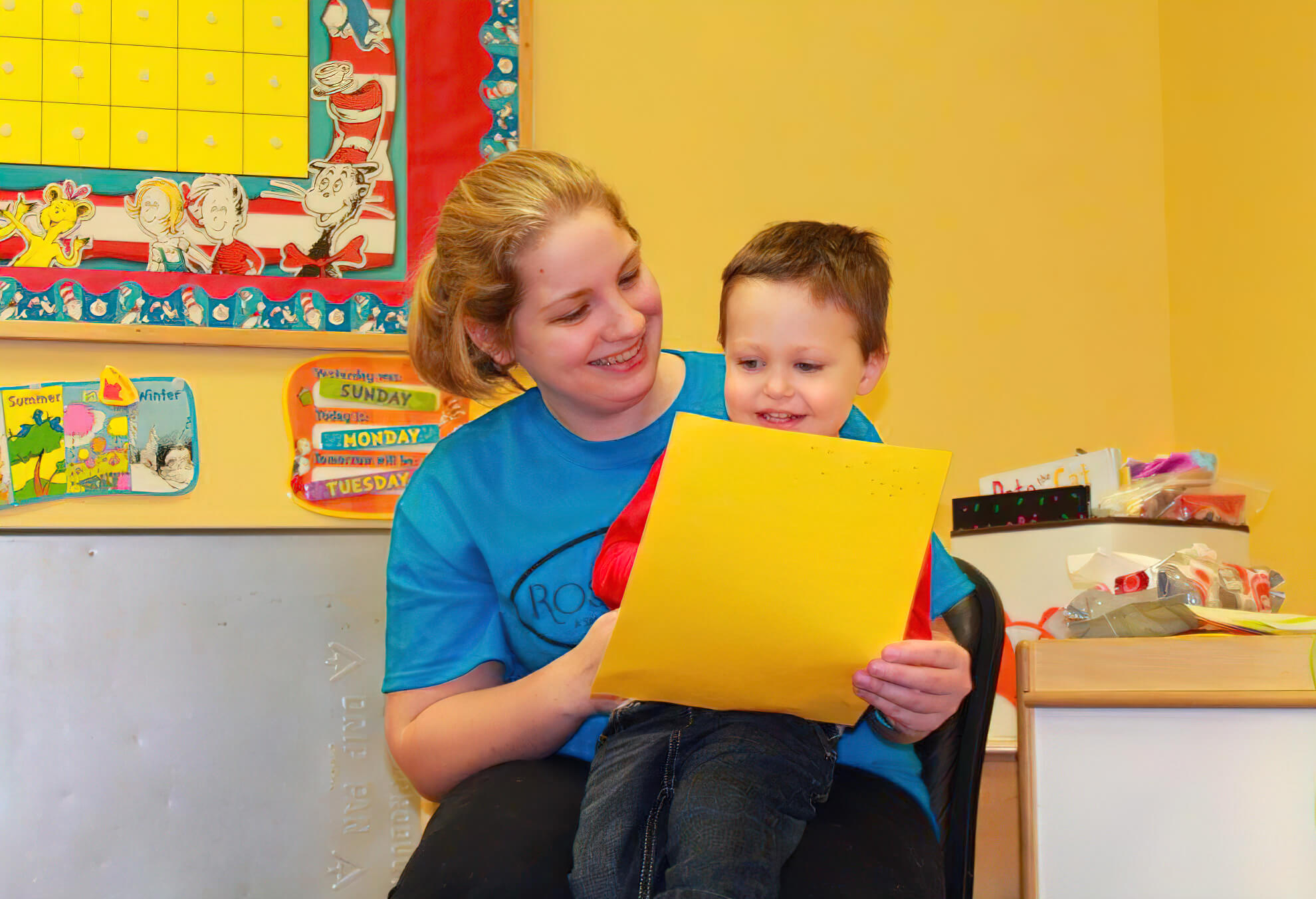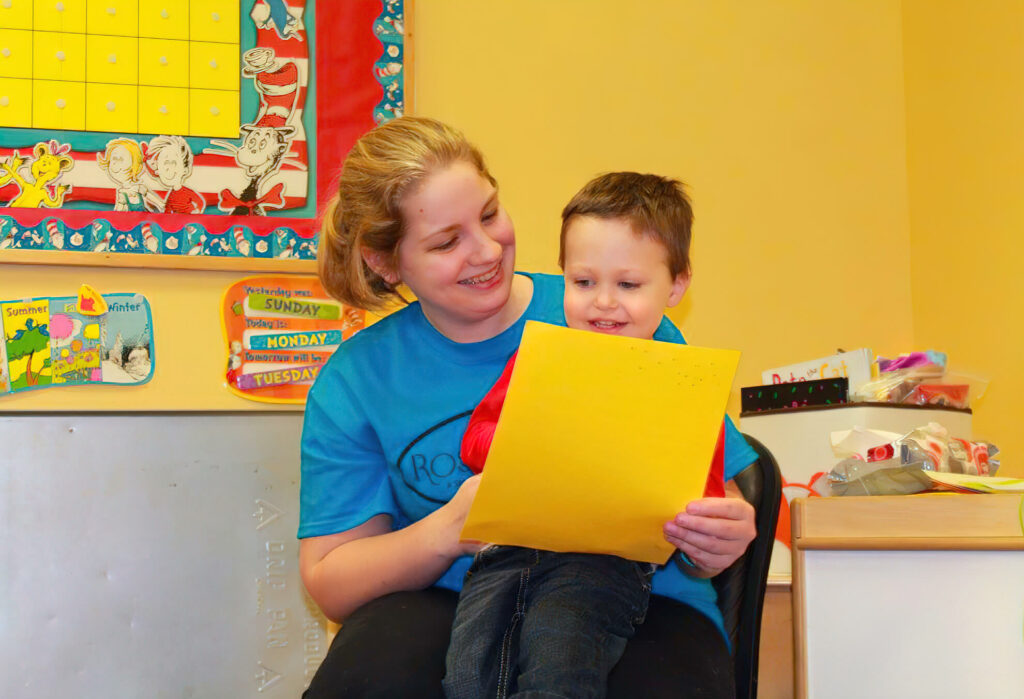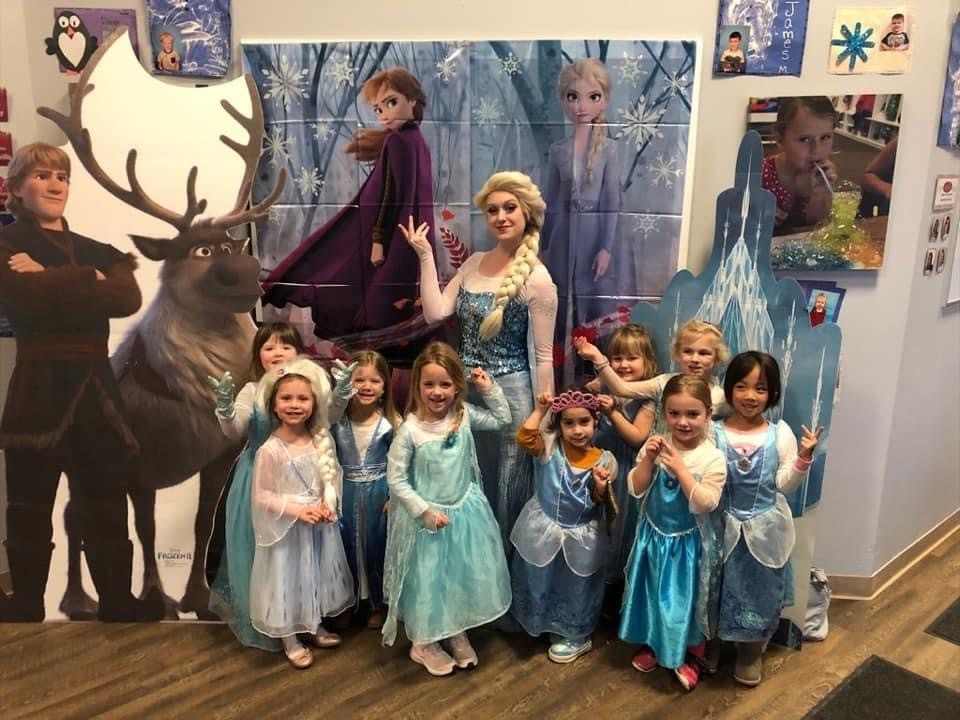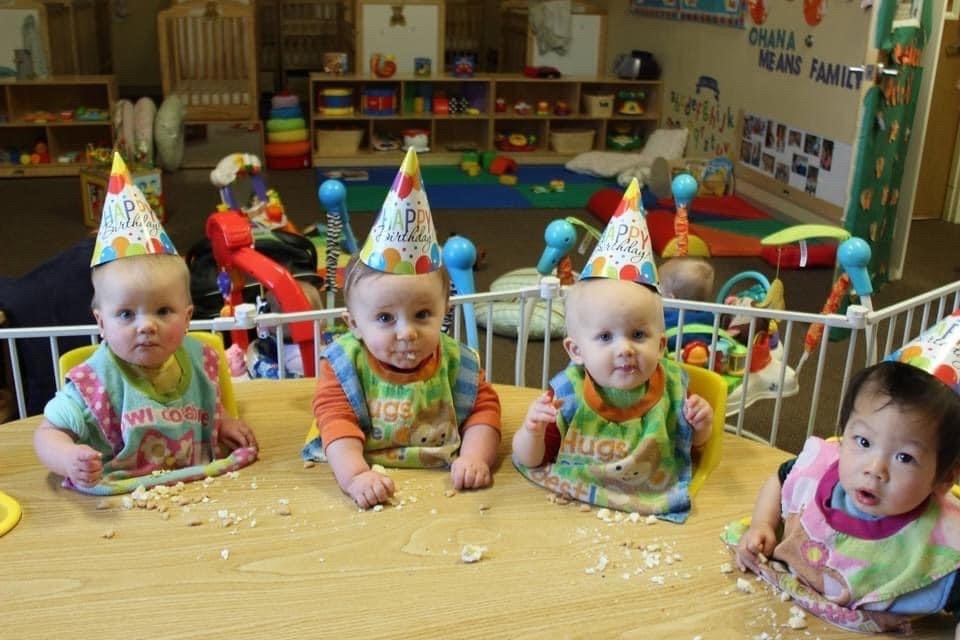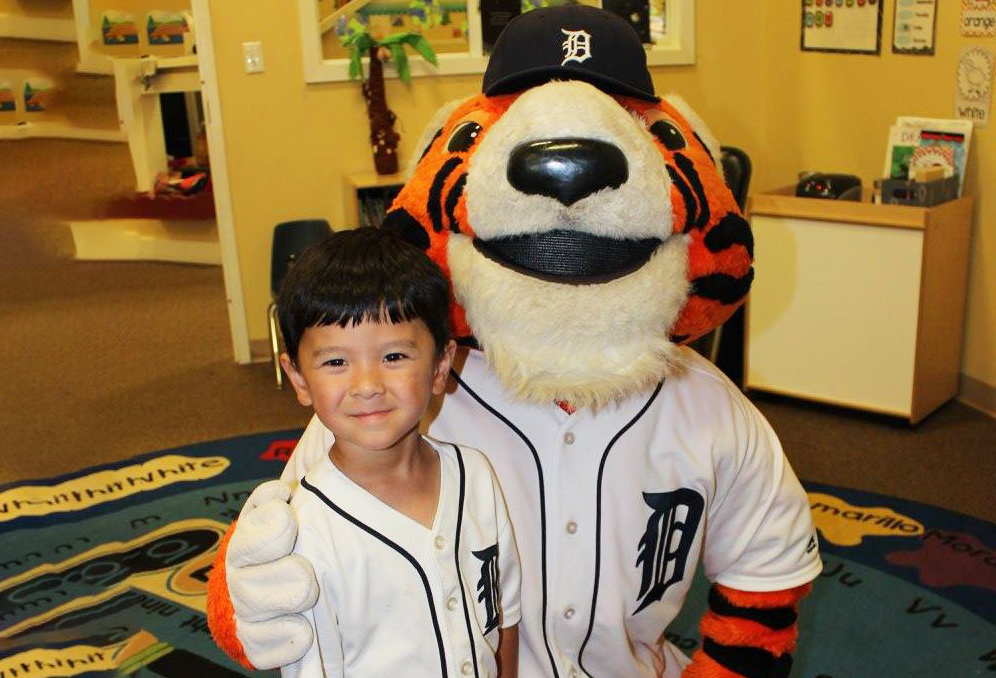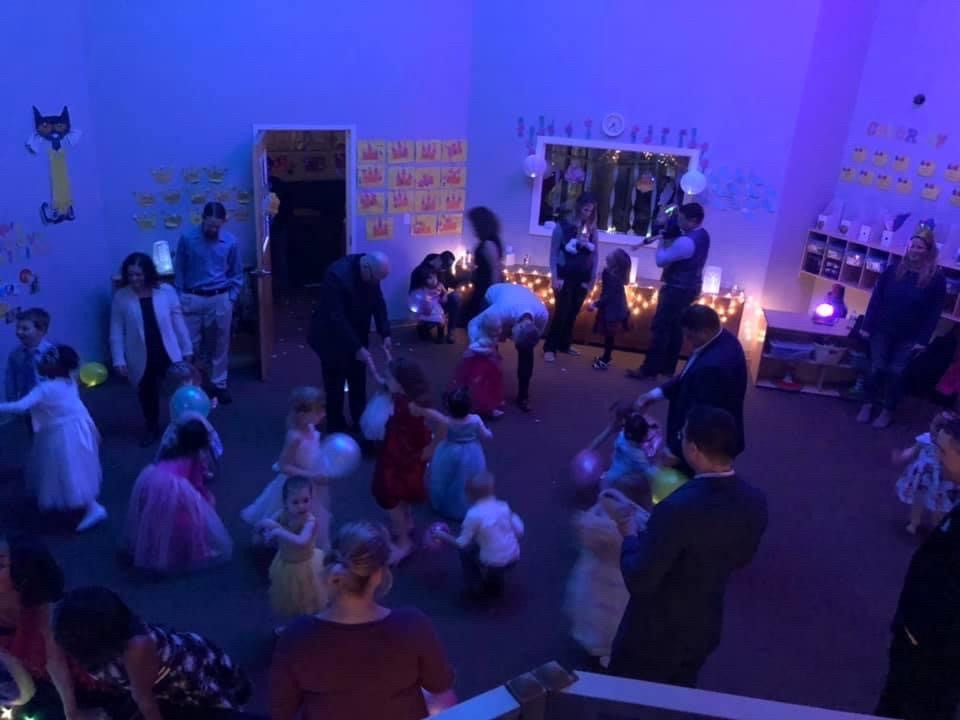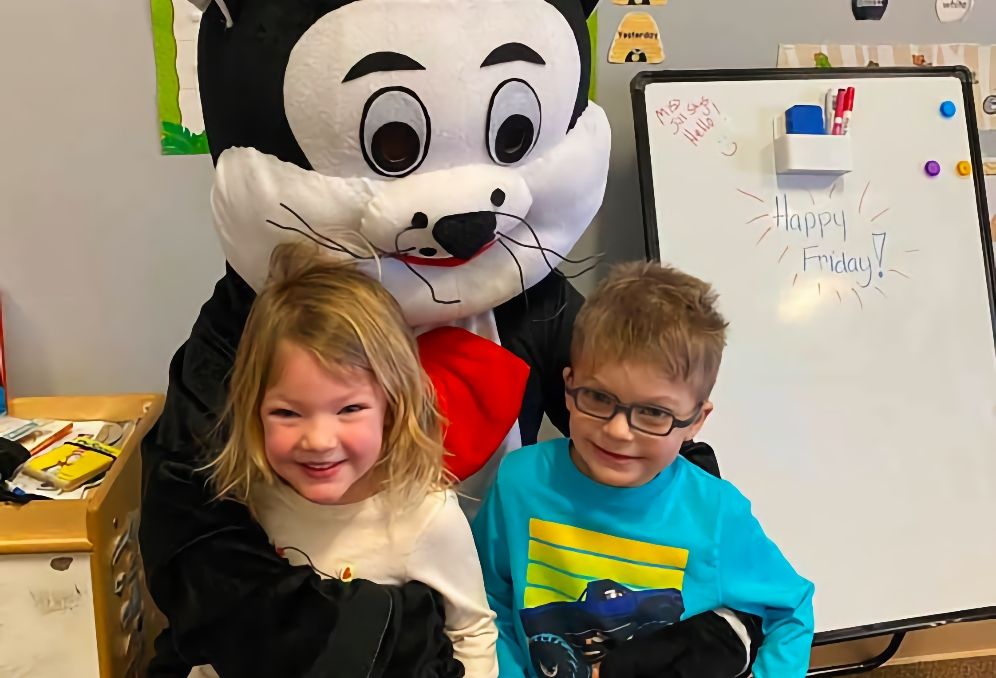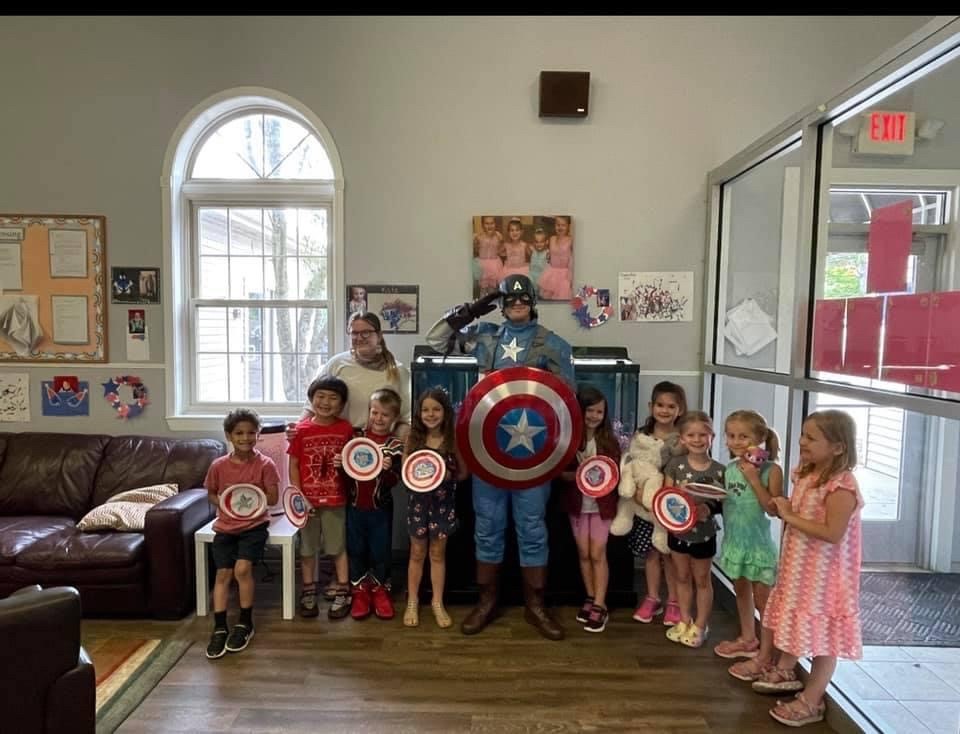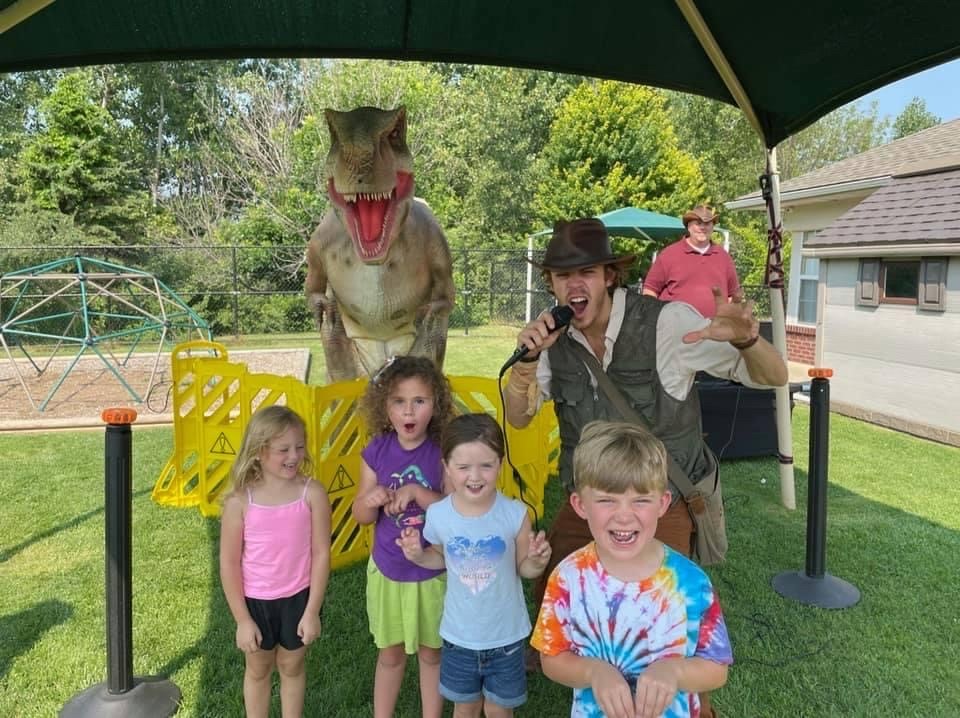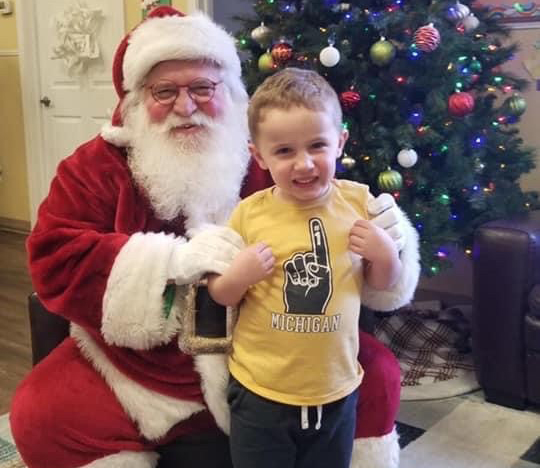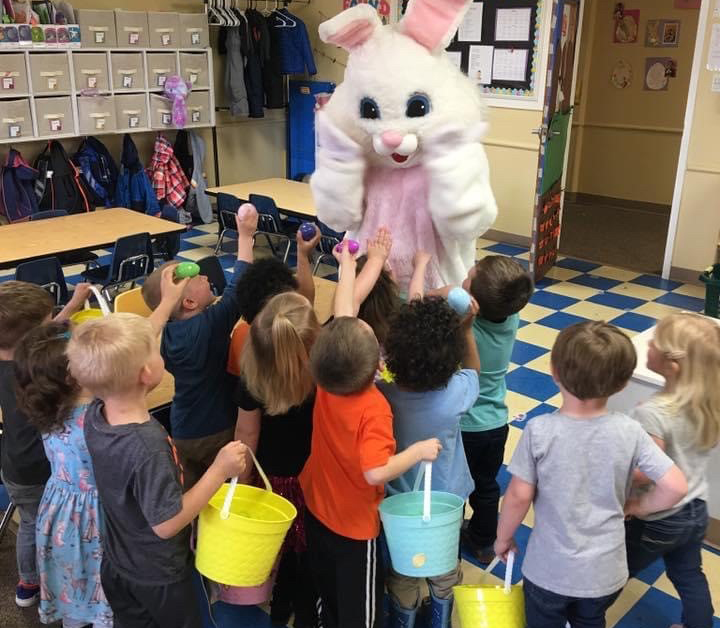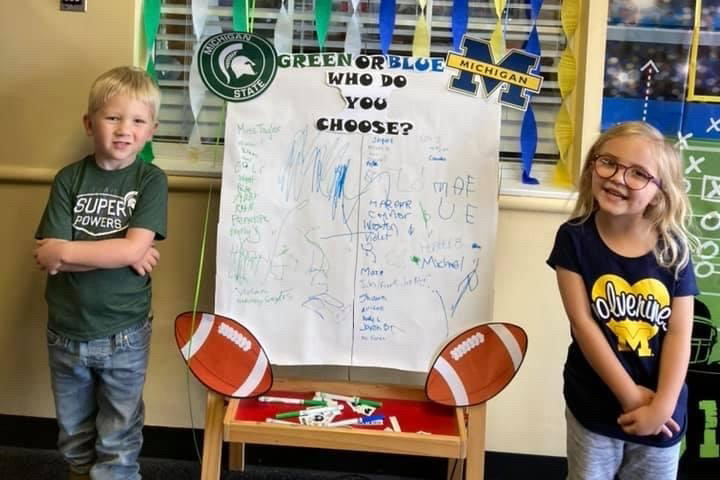 Enjoy Fun Pop-up Parties, Events & In-House Visits
Exciting events happen 2 or 3 times a month; kids -and families- have a blast! Expect teachers dressed as dinos, visits from the Detroit Tigers' mascot, the Easter bunny, and so much more. Enjoy holiday parties and live music, like the summer concert and Royal Ball.
Baby Sign Language, Ballet & Sports Enrich Their Learning
Infants and toddlers master early communication with baby signing sessions at no extra cost. Preschoolers can enroll in ballet or our sports program for a nominal fee. Save time organizing those extra-curricular activities!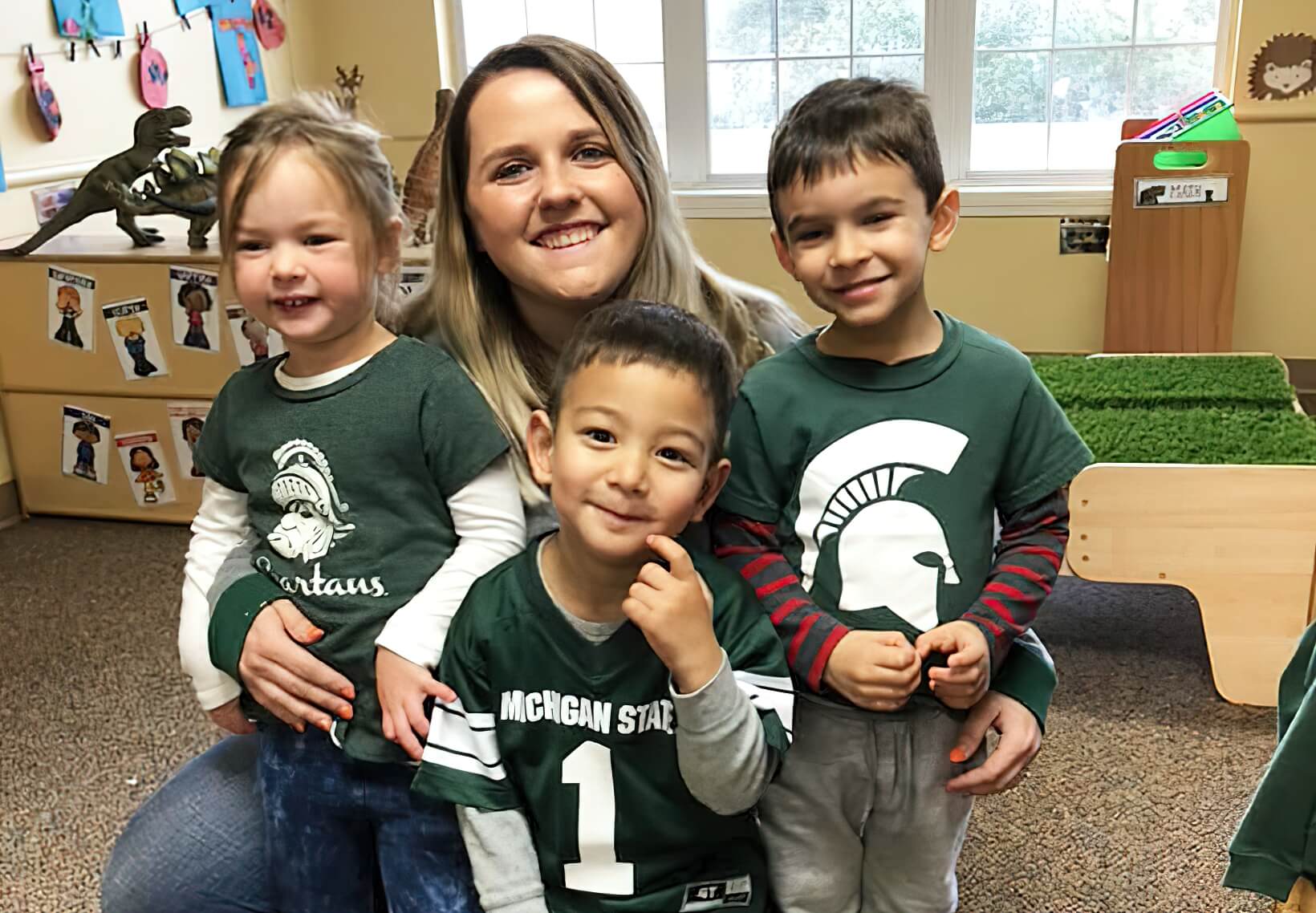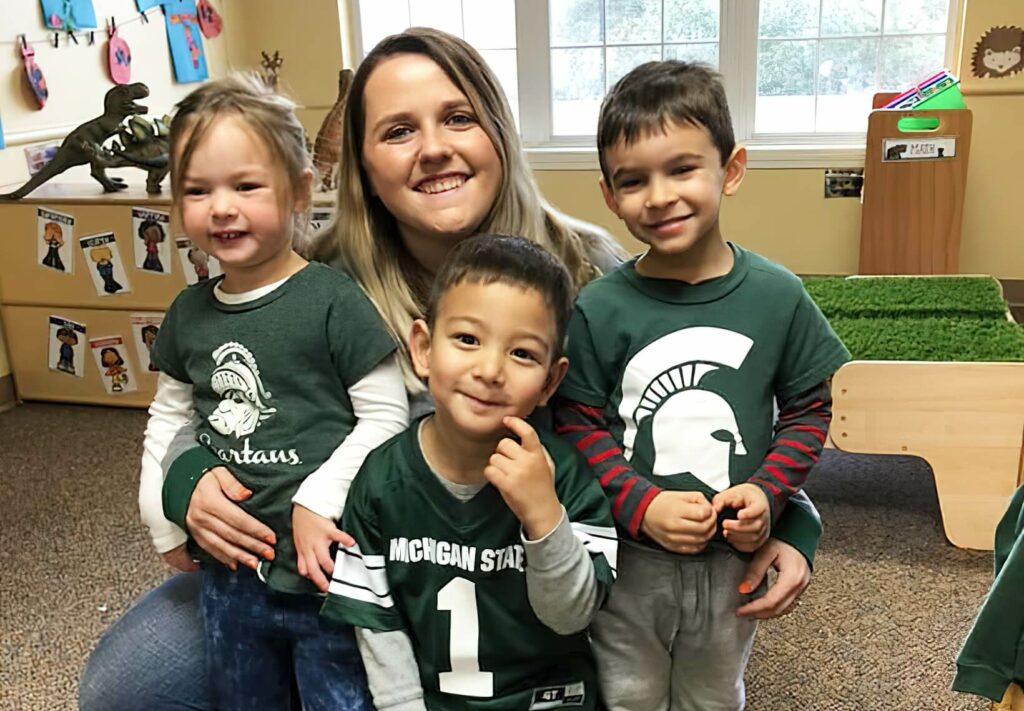 Fun & Games With Zoo-Phonics Supports Early Language
Your child explores letter shapes and sounds through a creative multisensory approach. The Zoo-Phonics® language arts program features colorful characters and baby sign language activities that lay a firm foundation for reading, writing, and speech.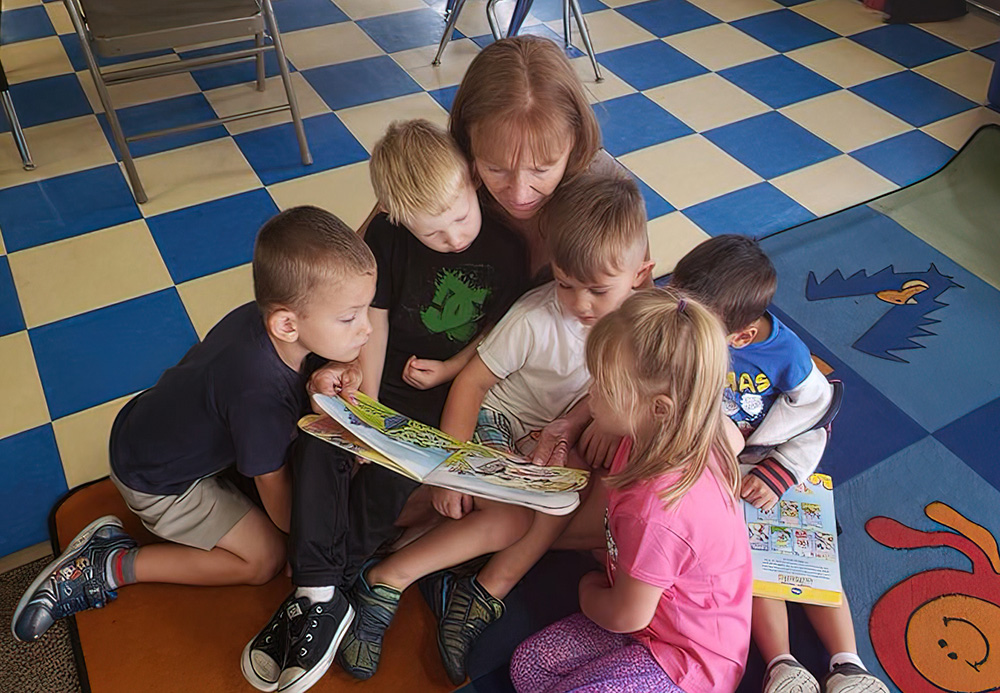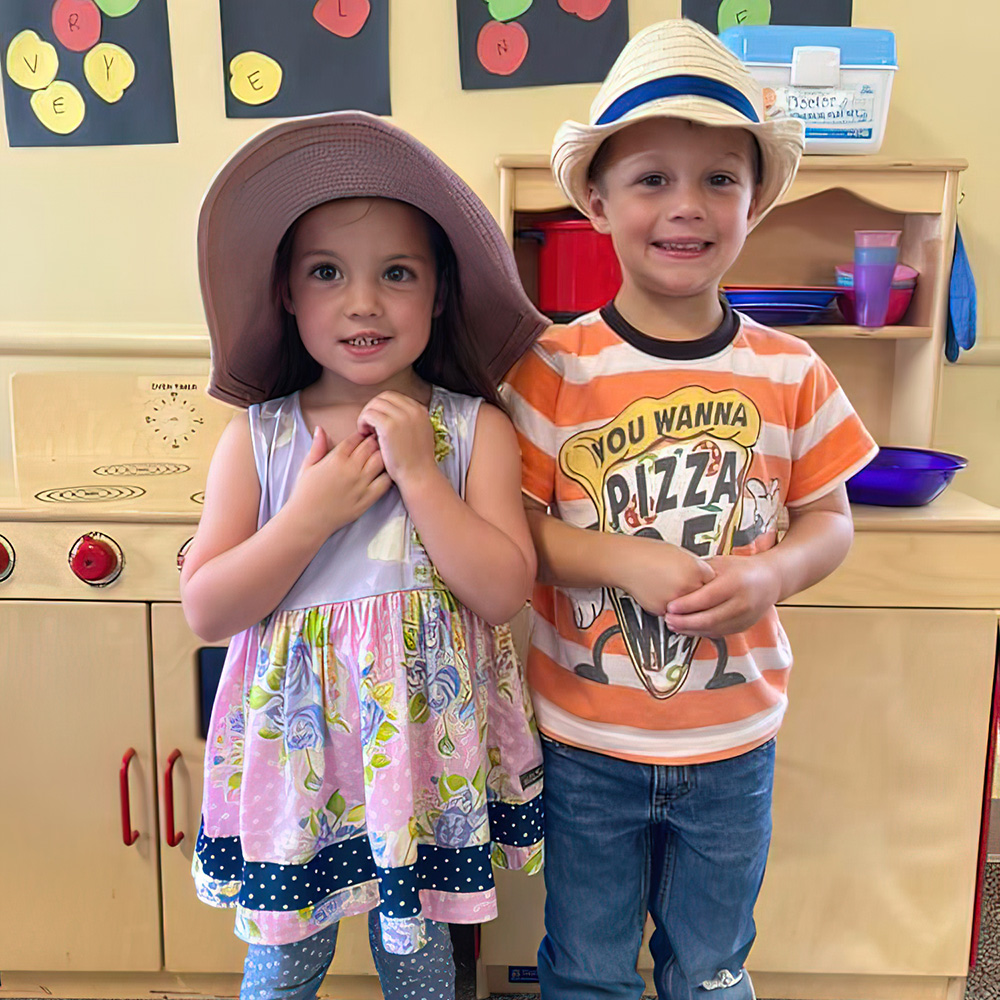 Conscious Discipline® Transforms Social- Emotional Learning For Positive Relationships
In a loving, safe classroom, trained teachers use research-backed approaches designed by Dr. Becky Bailey to teach conflict resolution, emotion regulation and communication so your child has the tools they need to build and navigate relationships.
Ballet & Sports Programs For An Active, Enriched Experience
Preschoolers explore new skills when they enroll in enrichment activities for a nominal fee. Team sports build cooperation and fitness; ballet develops discipline and self-expression. Save time organizing extra-curricular activities and beam with pride at adorable recitals!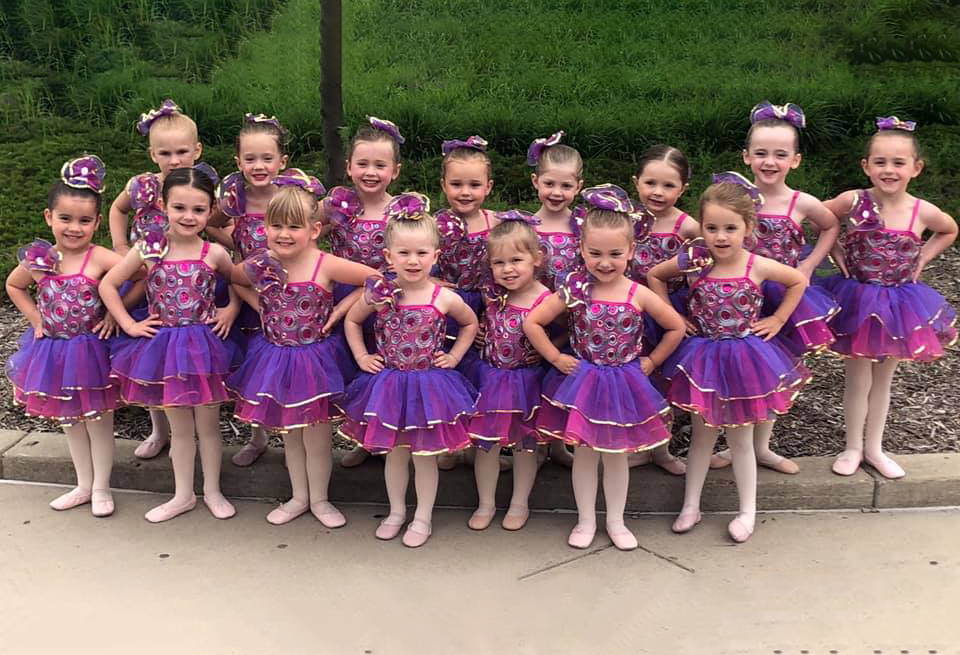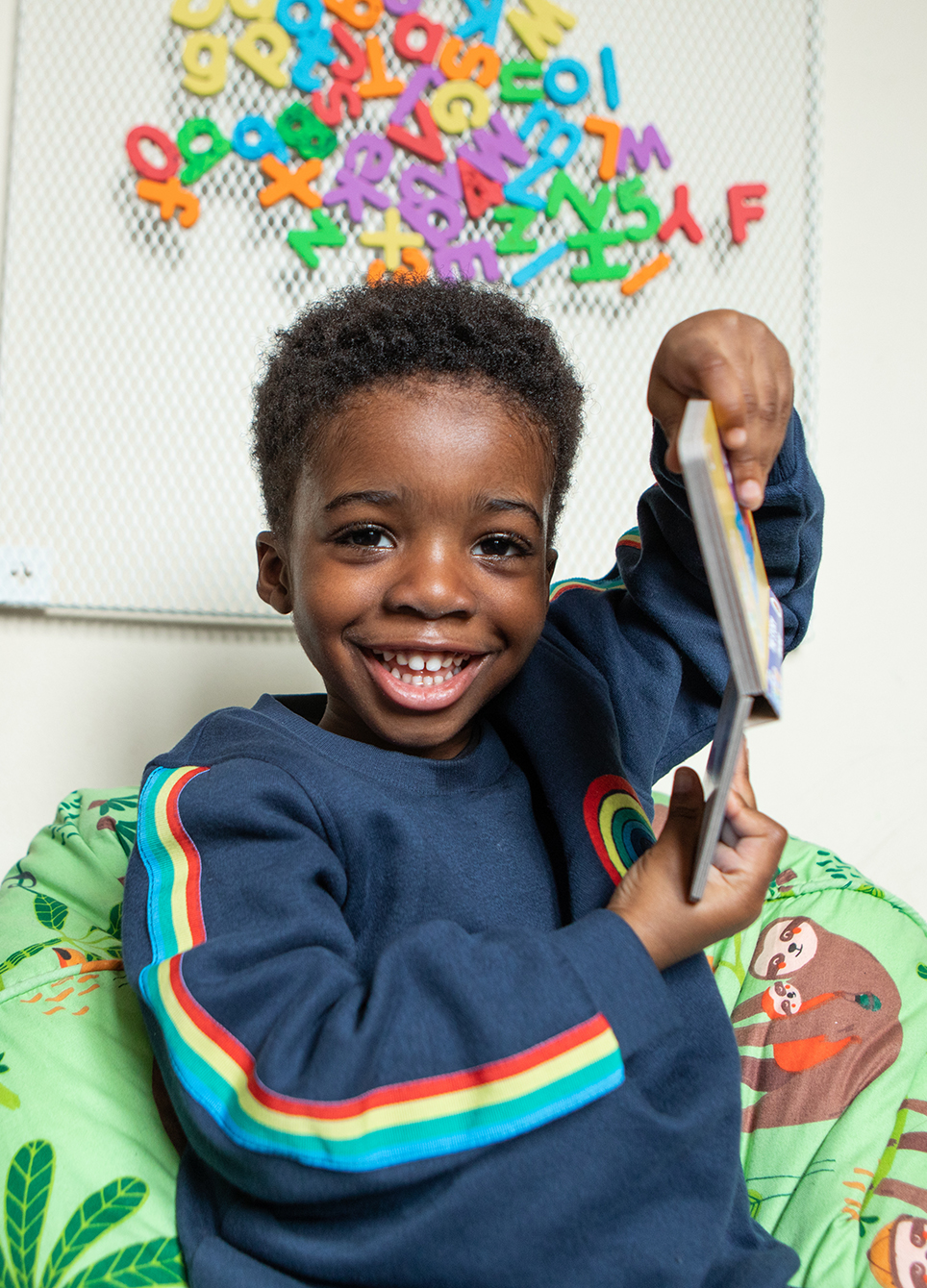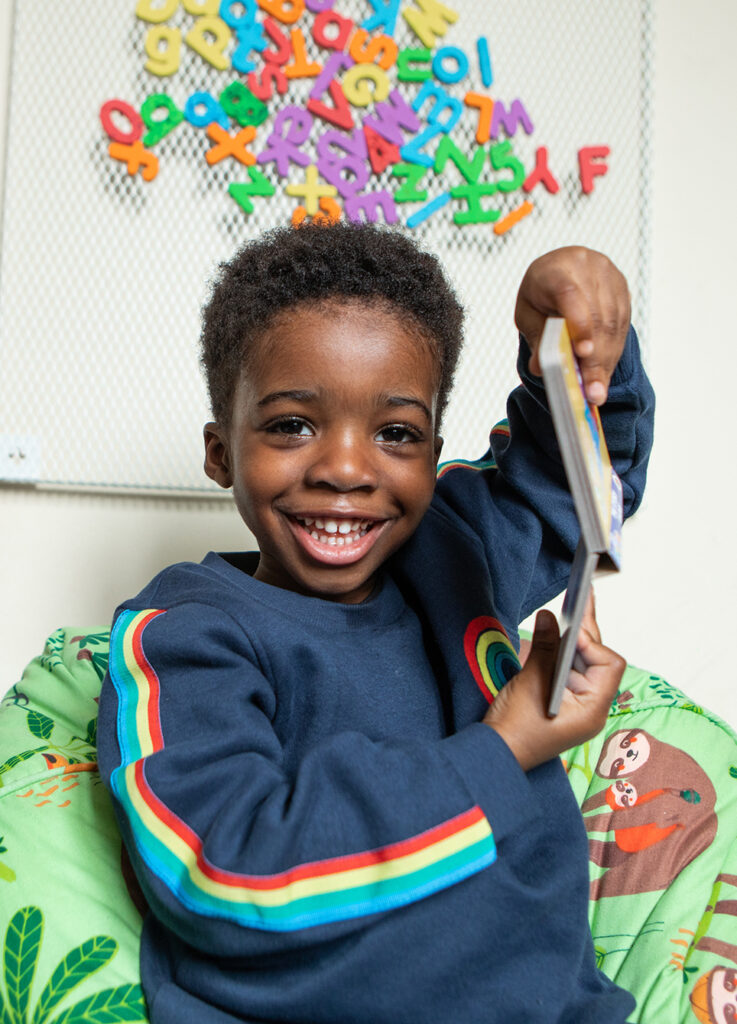 Smaller Class Sizes Mean More Personalized Attention
With more trained educators per classroom than required by the state of Michigan, your child enjoys individualized care, one-on-one time, and lots of tailored instruction, so they hit their milestones and feel prepared and confident for kindergarten and beyond.
| Teacher : child ratios | State requirements | Our classrooms |
| --- | --- | --- |
| | | |
| | | |
| | | |
| | | |
| | | |
Breakfast, Lunch, AM/PM Snacks Are Lovingly Prepared On-Site
Healthy, delicious meals and snacks are provided at no extra charge. The on-site cook prepares a varied, kid-friendly menu that introduces your child to healthy habits early on. You can expect a nut-free environment.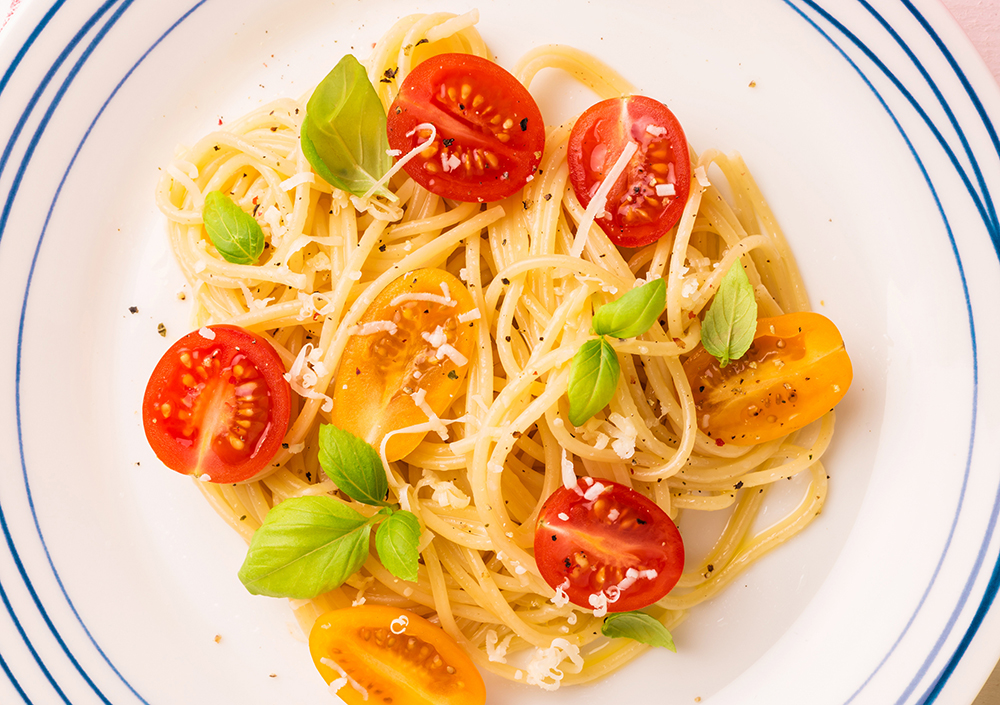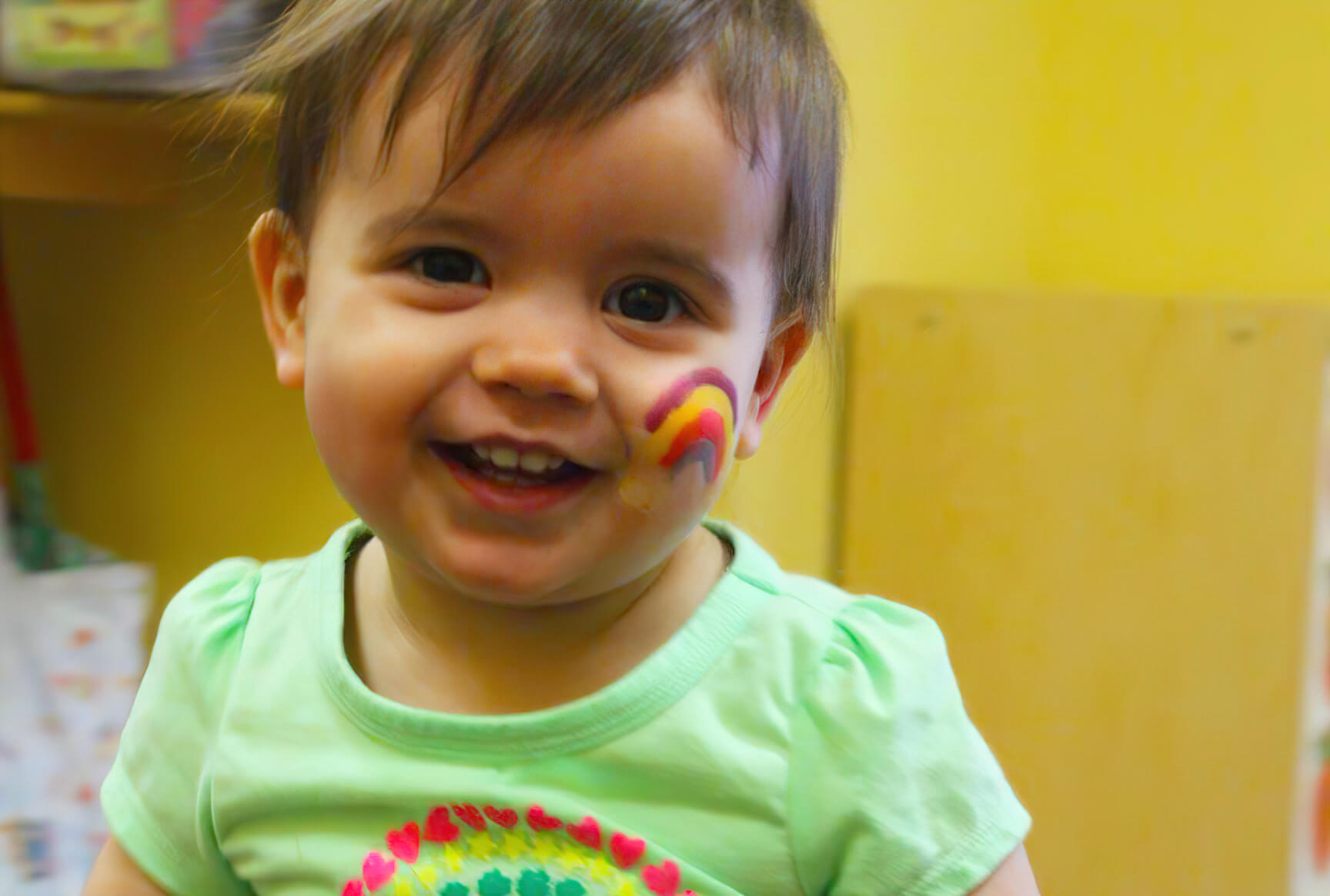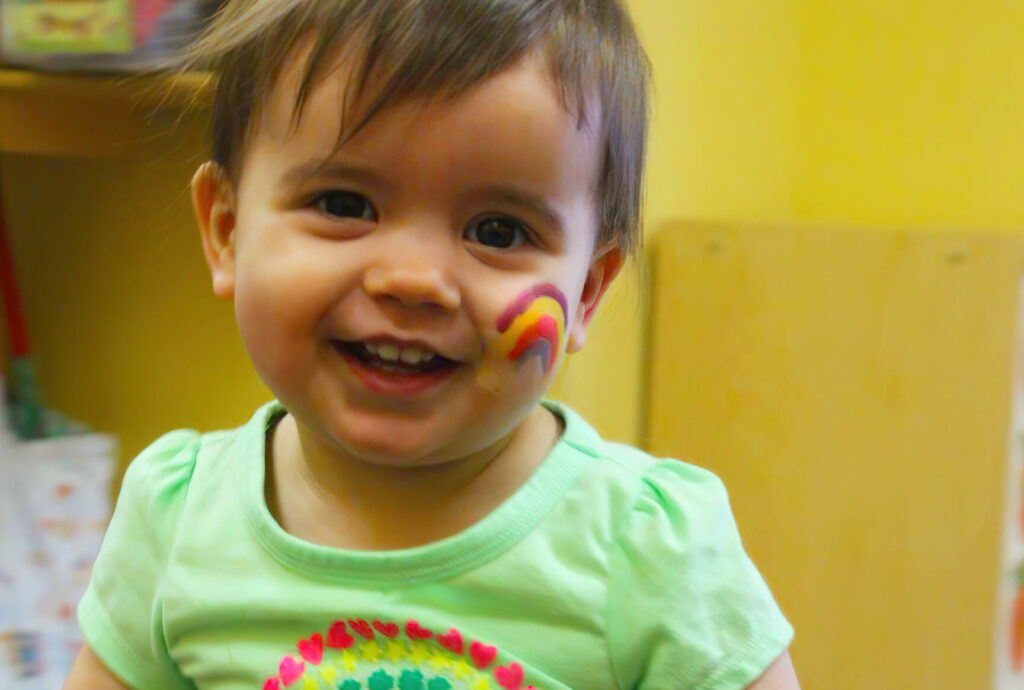 Get Pictures & Videos Via Procare Connect
Stay up to date on your child's day with lots of photos and videos from their teacher through the easy-to-use app. Stay in the loop with all their achievements and milestones, so you never miss a moment.
We Protect Your Family's Health
Your Child Is Learning Kindergarten Skills Now
Your child masters literacy with the trusted Zoo-phonics® and Learning Without Tears™ programs, and explores STEAM (science, technology, engineering, art, and math) through exciting activities. They build social-emotional skills through play and communication.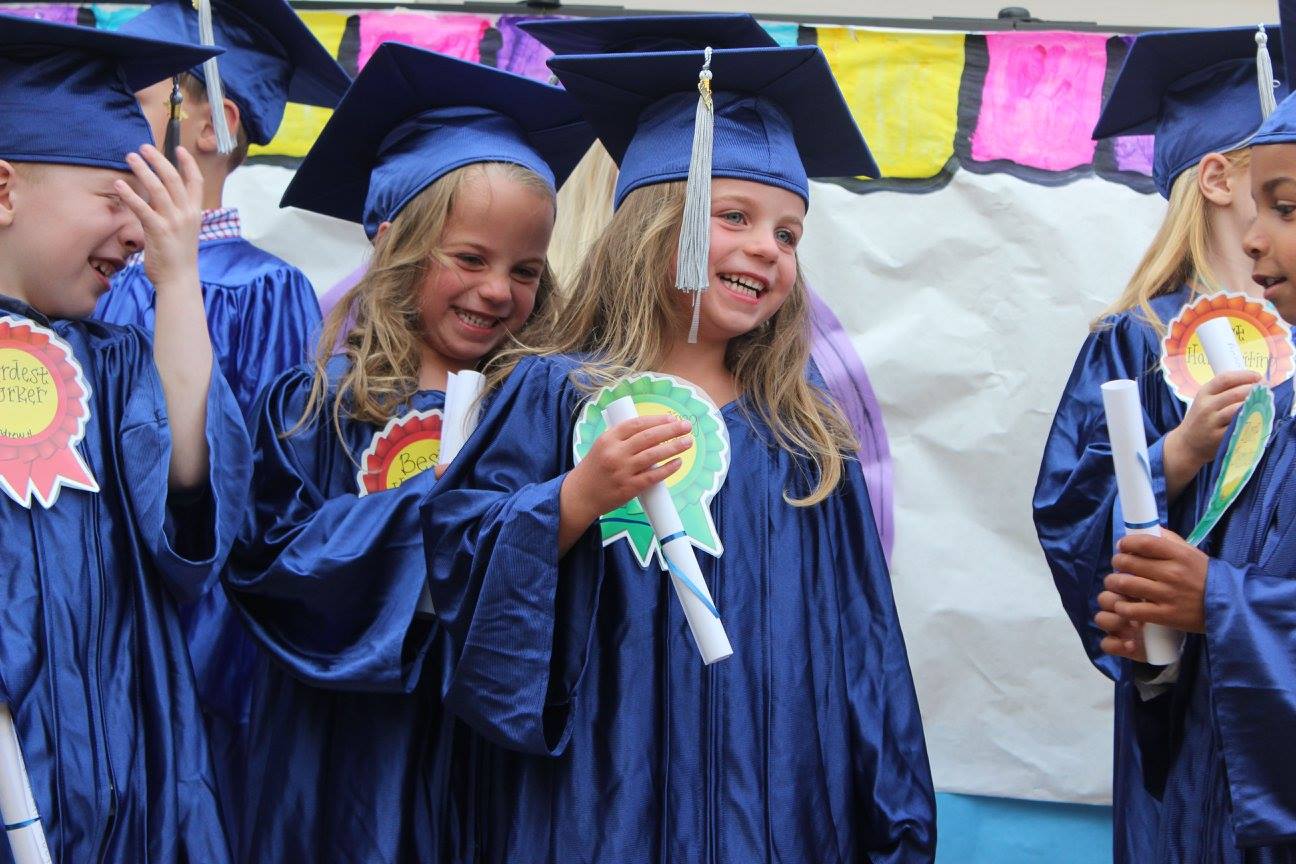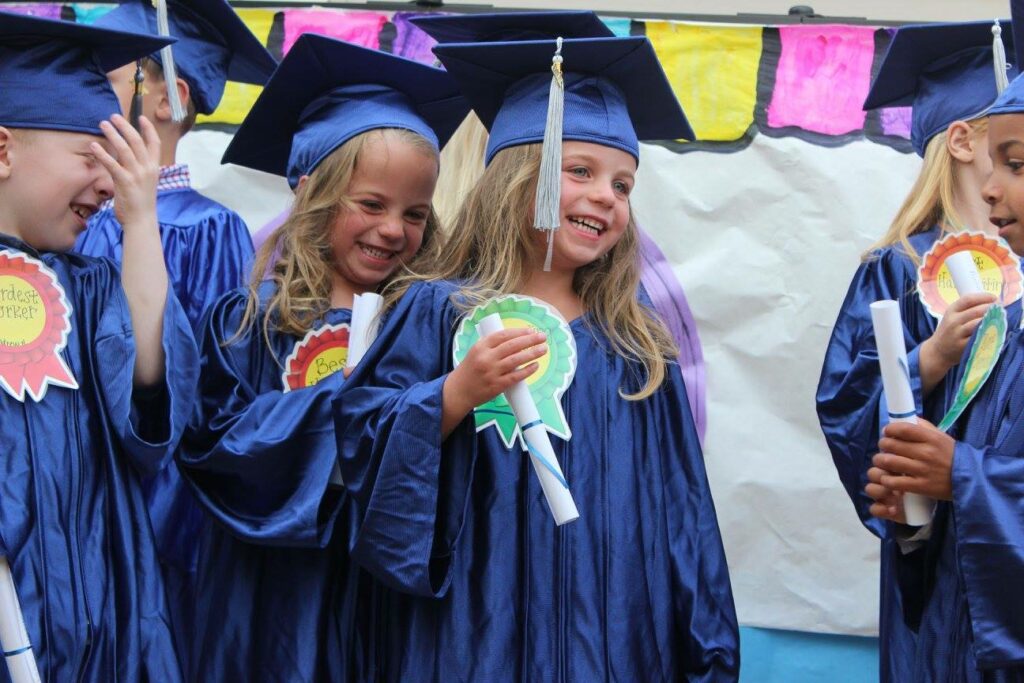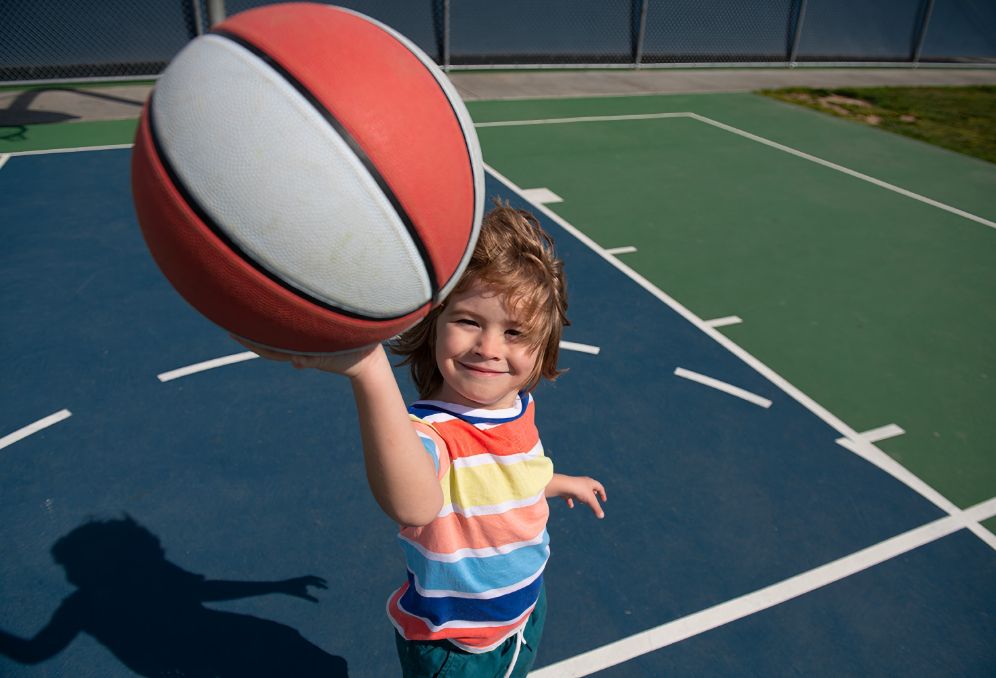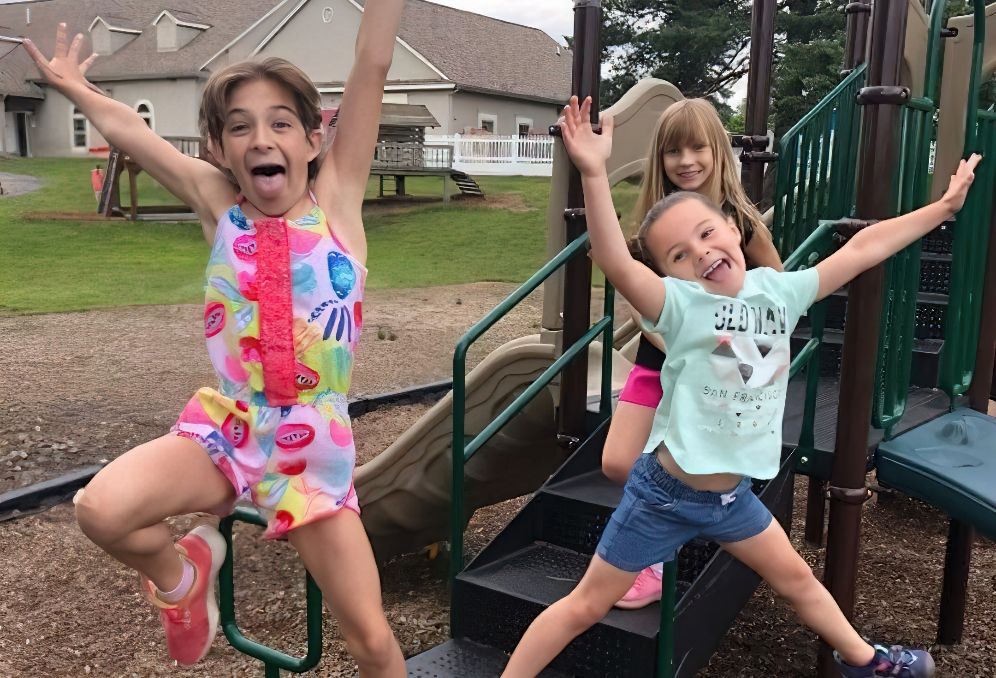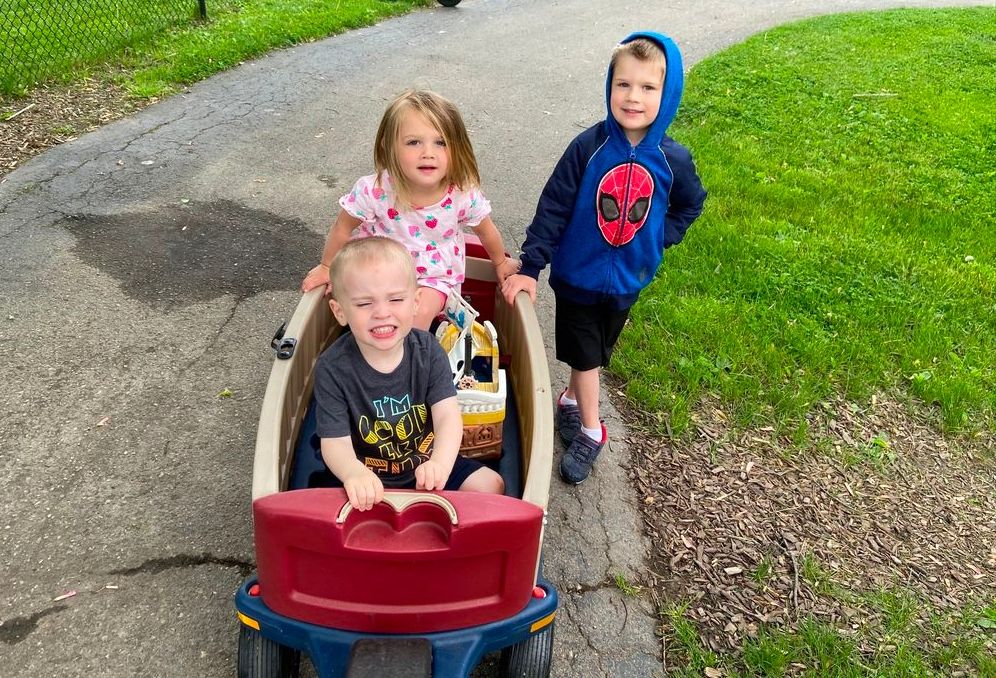 A Basketball Court & Big Yard For Daily Outdoor Play
Your child enjoys fun in the fresh air every day, running, jumping, and exploring their spacious playground. They play on the basketball court, clamber on safe structures, and ride the bike path for happy, healthy development.
Hear What Parents Have To Say...
"Rosebrook has been a wonderful childcare center for our boys"
We love the staff and all the activities they plan for the kids. They have been flexible with us when needed and really make our boys feel secure and taken care of.
"Rosebrook has been a fantastic place for our son"
The teachers are high quality and really take the time to get to know each child and their specific learning needs. My son is in PreK and has so much fun each day. He is learning so much! The learning activities are creative and make learning enjoyable for him.
"Our daughter has been attending Rosebrook now for 1&1/2 years and we love it!"
The staff/teachers are amazing! Especially during this difficult year with the pandemic they have kept things safe for the kids. My daughter is always happy to go in and play with her friends, she never cries at drop-off just waves goodbye and goes right in.
"We are so blessed to have found a warm loving daycare that treats my kids like their own!"
I have watched my son blossom into a little boy ready for kindergarten! My son is very sensitive and every teacher at Rosebrook has made drop off easy and engaging to help my son start his day! Rosebrook Rocks!
"It's a great feeling knowing you are sending your kids to a place that they enjoy going"
It also gives me peace of mind that they treat my kids like kids of their own. Daily updates, endless learning and play, and tasty meals are all provided! 10/10 highly recommend.
"Highly recommend! We love Rosebrook. "
The staff is great - we have many favorites. They have made us feel comfortable since day 1 and helped both of my kids through many milestones. I will be sad when my kids grow out of this place.
"Rosebrook always goes above and beyond for my family and the care that my children receive is top notch"
I would recommend Rosebrook to anyone looking for child care that excels in all aspects of learning. You will find overall comfort daily knowing you're children are healthy, safe and well taken care of.
"This facility feels like a home. The staff is very caring."
They are such great folks. Very willing to work with you on any given situation. They are extremely family-oriented and once you step through their doors it feels as though everyone knows your child.
Yes, We Offer Tuition Support Options